The perception that I am an Atta Mills boy and therefore I dislike John Mahama is laughable. These are the words of an aspiring National organizer of the National Democratic Congress, Yaw Boateng Gyan.
According to him, he worked with former President John Mahama, then a Vice President to the late President John Evans Atta-Mills and also supported him as President.
He wondered why some people would pitch him against the former President.
"Atta Mills selected Mahama as his Vice President and I worked with him; nothing stopped me from discharging my duties. Why should we draw a line between Mills boys and Mahama boys," he asked.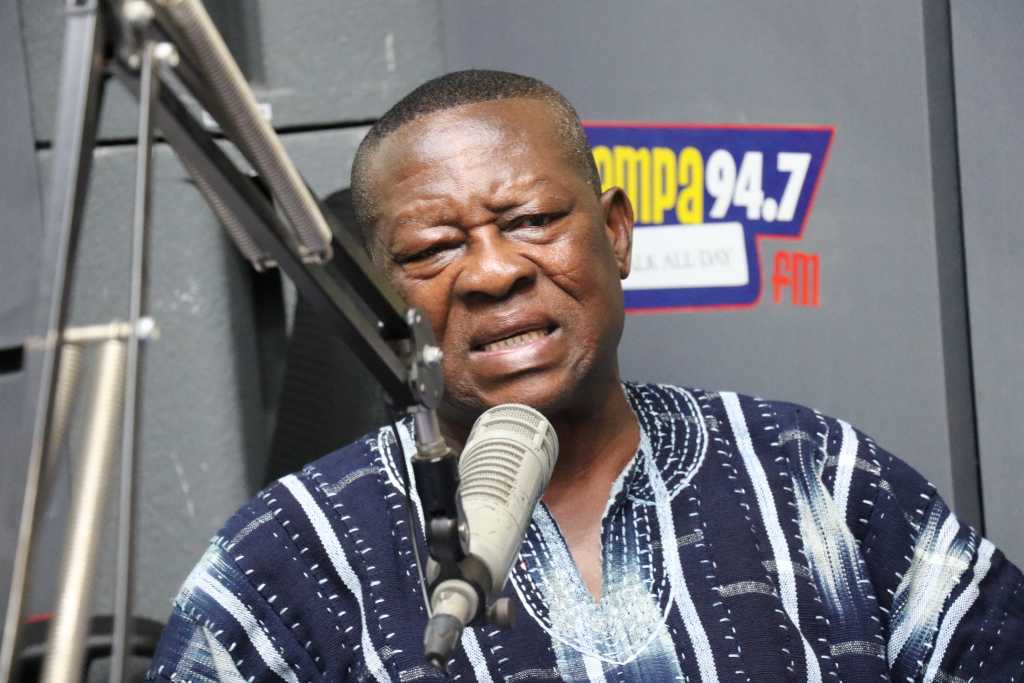 Mr Gyan said the tag on him as a Mills boy does not affect him in any way since he is ready to work with Mahama.
READ THESE
"If Mahama has his boys, were they around him in 2016 and what happened to those who claim to be Mahama boys? They contributed to making him the ex-president. This time around, Mahama will not only work with only his supporters but all of us for the success of the party," he said on Asempa FM's Ekosii Wednesday.
He revealed that some of them were very instrumental in the late Mills decision to make Mahama his Vice President.
"We all played a role that made Mahama the Vice President. We worked with him until he became the President. So do you think an Atta Mills boy like me will do that if indeed I didn't like Mahama," he quizzed.