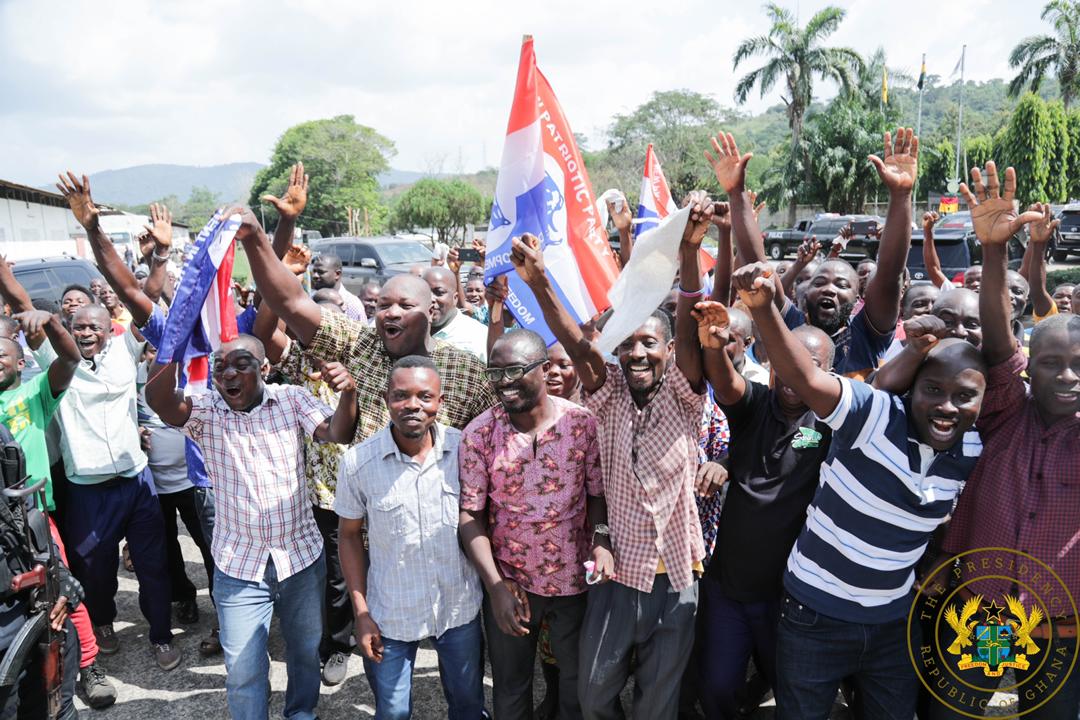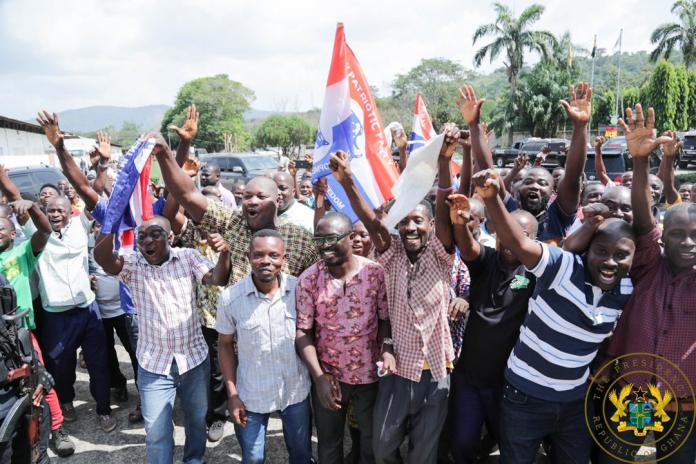 READ: Carpenter kills girlfriend over slippers
Members of the ruling New Patriotic Party (NPP) have been cautioned against the arrogance of power.
Former General Secretary of the Ghana Christian Council, Rev. Dr. Kwabena Opuni Frimpong gave the advice while reacting to the barrage of insults hurled at him for being critical of the Akufo-Addo led government.
On Adom FM's Dwaso Nsem Friday, he disclosed that, some unruly NPP youth, especially on social media, have the habit of insulting him anything he criticizes government.
READ: Osafo-Maafo blasts Mahama for 'painting Ghana black' to diplomats
But the only advice he has for them is to use the fate of the opposition National Democratic Congress (NDC) in the 2016 general elections as an example.
He explained that, the NDC was punished by Ghanaians for their vendetta on critics of the then Mahama-led administration.
The former Christian Council scribe could not fathom why the NPP all of sudden is intolerant to criticisms when it prides itself of holding democracy in high esteem.
READ: Man accuses police of stealing his idols
"If insults win elections, the NDC wouldn't be in opposition so the NPP must take a cue from that" he opined.
Rev. Dr. Opuni Frimpong appealed to President Akufo-Addo to condemn the action of his rowdy youth and whip them in line otherwise it will cause him in 2020.