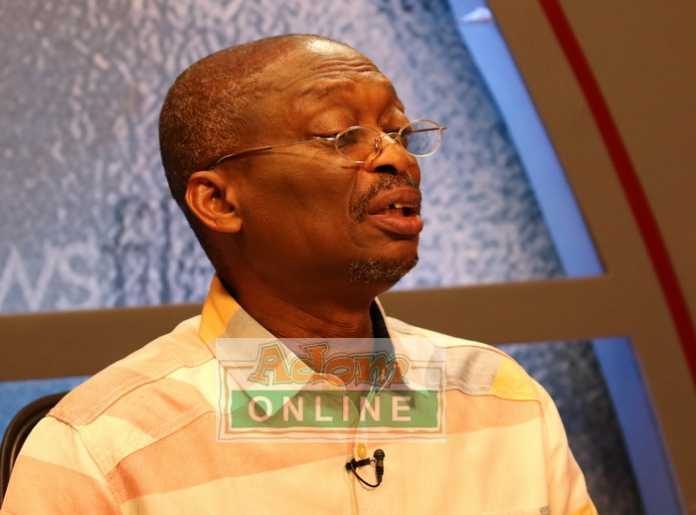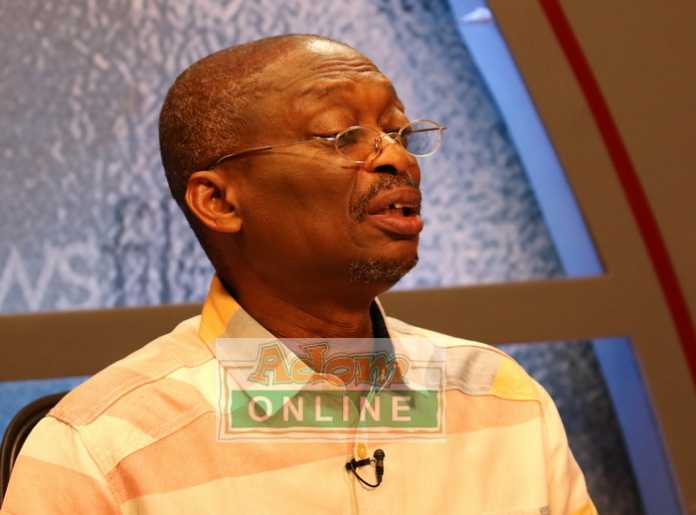 The Founder and Leader of Glorious Word and Power Ministries International, Rev. Owusu Bempah has descended on the Editor-in-Chief of the New Crusading Guide Newspaper, Abdul Malik Kweku Baako over his reaction to Rev. Bempah's recent comment on the Takoradi kidnapped girls.
"Kweku Baako thinks he is older than and wiser than anyone in this country. I will expose him and his small boy Anas if he continues to attack me. Why don't you respect Ghanaian pastors but always attacking me even after my comment on the kidnapped girls. He should go to hell. Kweku Baako is a hypocrite. He should first get rid of the log in his own eye; then you will see well enough to deal with the speck in your friend's eye," he said on Accra based Neat FM monitored by Adomonline.com.
ALSO: Why Asamoah Gyan rescinded his retirement decision
The Ace broadcaster has asked politicians to dissociate themselves from men of God who feel they are 'untouchable'.
The renowned journalist, speaking on Peace FM's morning show, was clearly incensed about the posture, utterances and attitude of some of these 'men of God'.
He said a time is coming when "some of us will have to start waging a sustained campaign against those particular prophets and church leaders or whoever they are.
ALSO: Photos: Minority joins demo against shutdown of radio stations
"At the appropriate time, we will mention them by name; scaremongering…some say they know where the Takoradi girls are…," he added.
But, the controversial man of God, who feels insulted by Mr Baako's comment, described the respected journalist as a 'senseless' person who does not deserve to even stand close to where he is.
ALSO: Uber driver was Somali war criminal
To church founder said he did not say the words being attributed to him which led to the attacks from Mr Baako.
He said he only called for the leaders to come to men of God and plead with them to pray about the missing girls in order to find their location.
Source: Adomonline.com | Dorcas Abedu-Kennedy