A police officer, Sergeant Jonathan A. Otto is pleading with the Ghana Police Service to release his benefits after he became incapacitated through an accident he sustained on duty.
Sergeant Otto served in the Ghana Police Service for the 25 years but was been declared as a deserter by the service after he was knocked down by a vehicle in the line of duty.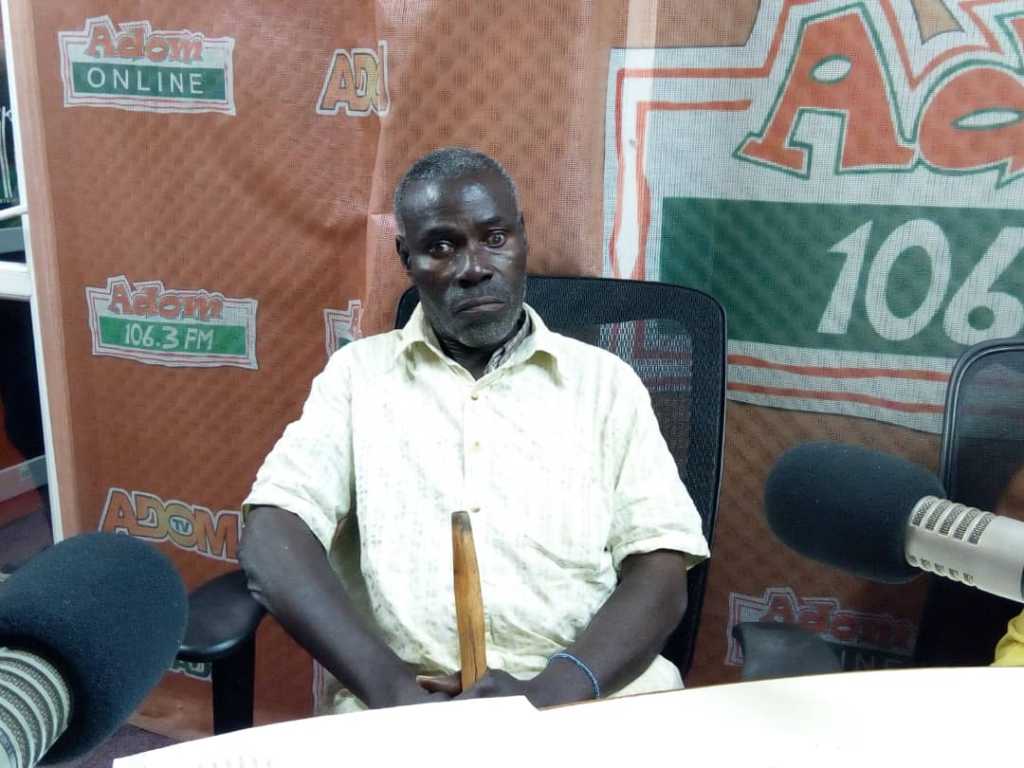 He narrated his ordeal on Adom FM's morning show, Dwaso Nsem, Friday.
ALSO: NDC race: Sammy Gyamfi sails through vetting
According to him, the service has placed an embargo on his salary for 8 years and has also refused him other benefits due him for the past years; a situation he said has left him devastated.
"I was on an operation duty at Sankara Circle [somewhere in 2015] some years back when I was knocked down by a car and was rushed to the hospital. It affected my leg so I had to undergo surgery at the police hospital where I was on admission for one month," he narrated.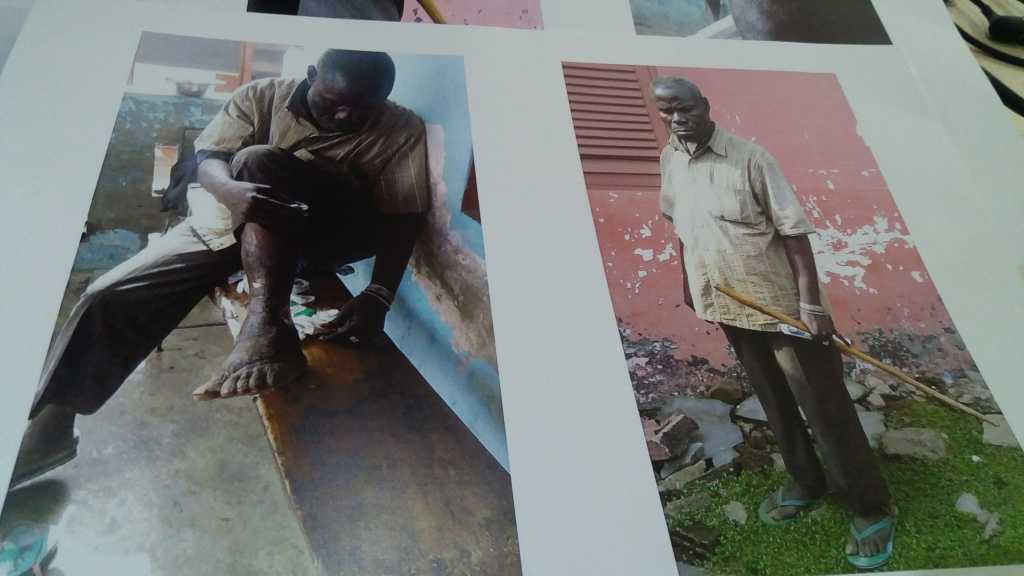 "I was later discharged and when I went to work, the service transferred me from the headquarters to the Volta Region but when I reported, I was told that the service could no longer work with me, without any explanation and what I don't know is whether it's because of my condition," he added.
MORE: Fire guts Biriwa NVTI girls' hostel, 240 students affected
"They have put an embargo on my salary and other benefits. As I'm speaking, I have nothing on me; I only rely on my son to feed me. Please help me because the service is not treating me well," he appealed.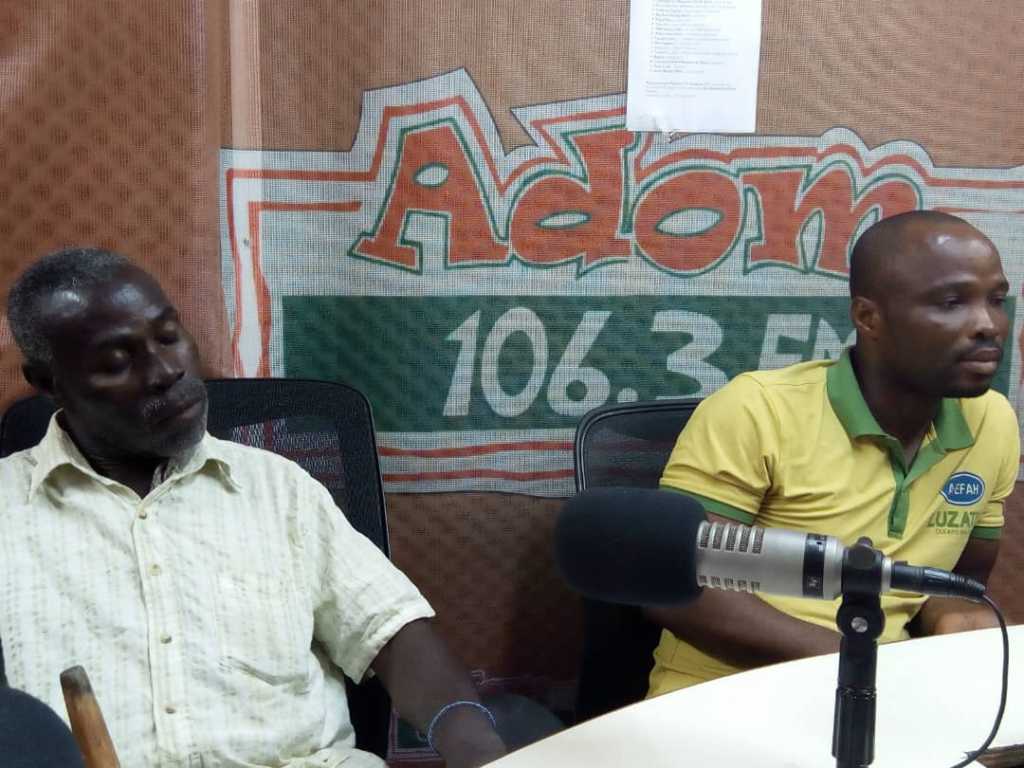 Son of Mr Otoo, Emmanuel Otoo said in 2017, they petitioned the police service about the state of his father but all to no avail.
He added that the situation has affected the entire family with his father unable to take care of the entire family. This fear is that his father might be suffering from some psychological effects since he keeps to himself and hardly opens up to people as compared to before.
READ: I'm the Godfather of Shatta Movement – Jon Benjamin
The family is, therefore, pleading with the service to intervene and commence the necessary arrangements that will ensure justice is served his father.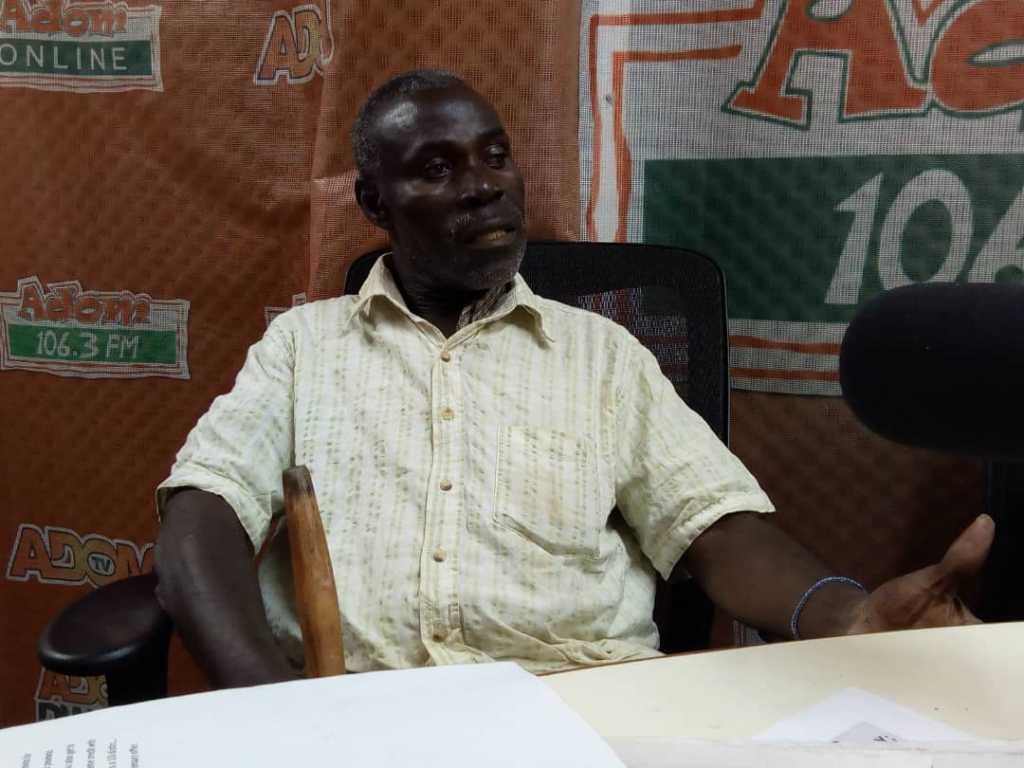 Adomonline has taken keen interest in the story and will do well to get the side of the Ghana Police Service.
As at the time of this publication, however, we have not been able to get the Police Service's side of the story but trust us to do so soon.