Member of Parliament (MP) for Juaboso Constituency in the Western Region, Kwabena Minta Akandoh, has described leading member of the New Patriotic Party, Gabby Asare Otchere-Darko as a de facto President of Ghana.
The government has hinted of increasing taxes in its mid-year budget review to be read in parliament on Thursday.
Ahead of the mid-year budget presentation to Parliament, Special aide to President Nana Akufo-Addo, Gabby Asare Otchere-Darko hinted that government will increase tax to raise more revenue.
RELATED: President convenes emergency Cabinet meeting over possible tax hike
In a Facebook post on Thursday, the former Director of think tank, Danquah Institute wrote: "will you support a VAT increase to keep your lights on, your secondary schools filled, your school kids fed, your streets clean, your streets safe, young graduates employed, and decent, affordable homes built for working families?"
Reacting to the development, Mr. Mahama said the intended plan will worsen the hardship being experienced by Ghanaian businesses.
"The Ghanaian business sector has never experienced such difficult times in the history of the 4th Republic. Akufo-Addo's proposed new taxes would cripple businesses further and also defeat his much-touted mantra of "from taxation to production," the former leader said in a Tweet.
ALSO READ: 8 suspected robbers arrested at the border at Aflao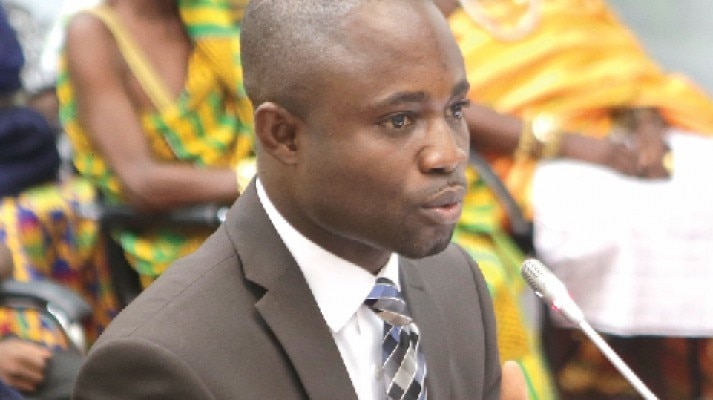 Commenting on the issue, Mr Minta Akandoh wondered why the President allowed Gabby, also cousin to President Akufo-Addo, to make such a pronouncement concerning the increment of taxes.
He said Gabby, has become so powerful and has been left to make unnecessary comment.
"Is Gabby the right person to come out and tell us about increment of taxes? Who is he to make such pronouncements? I think he has become so powerful to the extent that I now see him as a de facto president" he said on Accra-based OkayFM as monitored by Adomonline.com.
RELATED: Shut up! NPP has been kind to you – Gabby to Mahama
This notwithstanding, Mr Akandoh believes Akufo-Addo's proposed new taxes would rather end up crippling businesses.