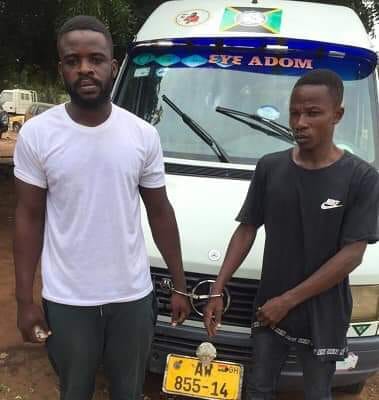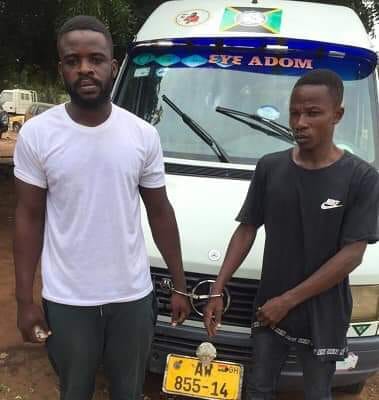 The driver and his mate, who were charged with assault of a police officer at Mallam Junction in Accra, have revealed details of alleged inhuman treatment meted out to them whilst in police custody.
ALSOREAD: Audio: Mother allegedly kills son for love
They were remanded in police custody for almost two weeks.
The two-Francis Buabeng, a driver and his mate, Albert Ansah-seen in a viral video fighting a police officer, Constable Julius Mawuli Ekpe, have since been charged with various counts of assault.
ALSO READ: Video: Akufo-Addo gets birthday treat at Harvard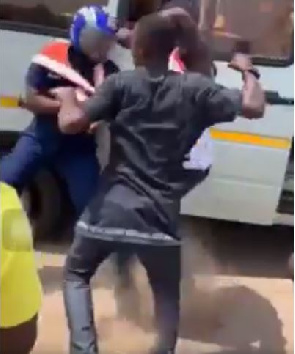 Their lawyers said both were allegedly tortured in police custody.
But, days after being granted bail by a Waija Circuit Court after the intervention of nine lawyers, Mr Buabeng has been speaking exclusively to Joy News.