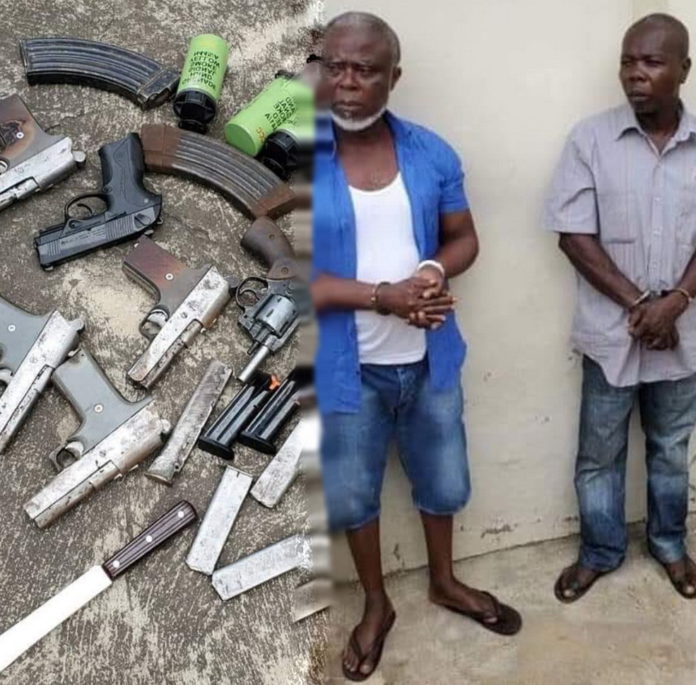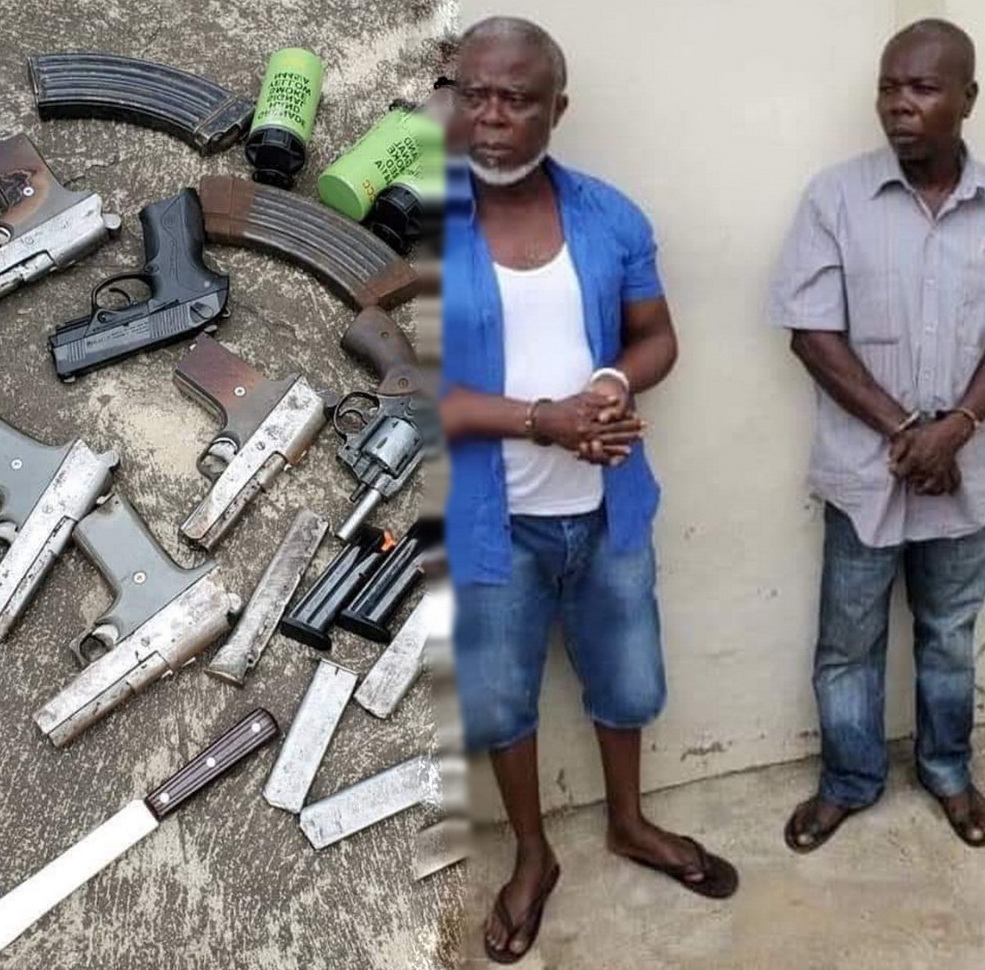 The Bureau of Public Safety has rejected the government's claim of foiled attempt to destabilise the country.
Describing the government's release as worrying and disappointing, the Bureau of Public Safety said the release on the attempted coup is rather a recipe for similar thoughts.
A joint security operation last Friday led to the arrest of three people and seizure of several weapons, a government statement said.
ALSO: Official: Plot to overthrow President Akufo-Addo uncovered and foiled
One of those arrested included a local arms manufacturer.
The operation came after "15 months of surveillance and gathering of evidence on the activities of the prime suspects and others."
But, Executive Director of the Bureau of Public Safety, Nana Yaw Akwada, believes the communication on the issue was poor and does not assure public safety as more questions remain unanswered.
ALSO: How BBC reported on foiled coup plot
"I don't see this as a serious thing and I say that because we have over 1.3 million arms in this country and it's already a serious cause for concern and so when you come out with just two or three arms, you don't expect us to clap for you. I think the communication is very poor and we need more answers from the government.
"Our worry is that this particular coup has the potential to rather energise people of bad mind to start working towards a thing like this," he said on Accra based Neat FM, monitored by Adomonline.com.
ALSO: Audio: Arrest of suspect in killing of Asantehene's sub-chief commendable – Zongo youth
He said "the need for security agencies to clamp down on the proliferation of arms in Ghana cannot be overemphasised and, thus, must be an ongoing concern to assure public safety and security."
Mr Akwada urged the State security managers and political authority to collaborate responsibly on sensitive matters such as this in future.
Listen to audio above:
Source: Adomonline.com | Dorcas Abedu-Kennedy