Member of Parliament for Assin Central, Kennedy Ohene Agyapong wants assets of Menzgold owner, Nana Appiah Mensah seized.
He also wants properties of directors of some savings and loans companies in the country confiscated and shared amongst affected customers of the embattled gold firm.
READ ALSO: Opuni's lawyer 'clashes' with prosecution witness over job title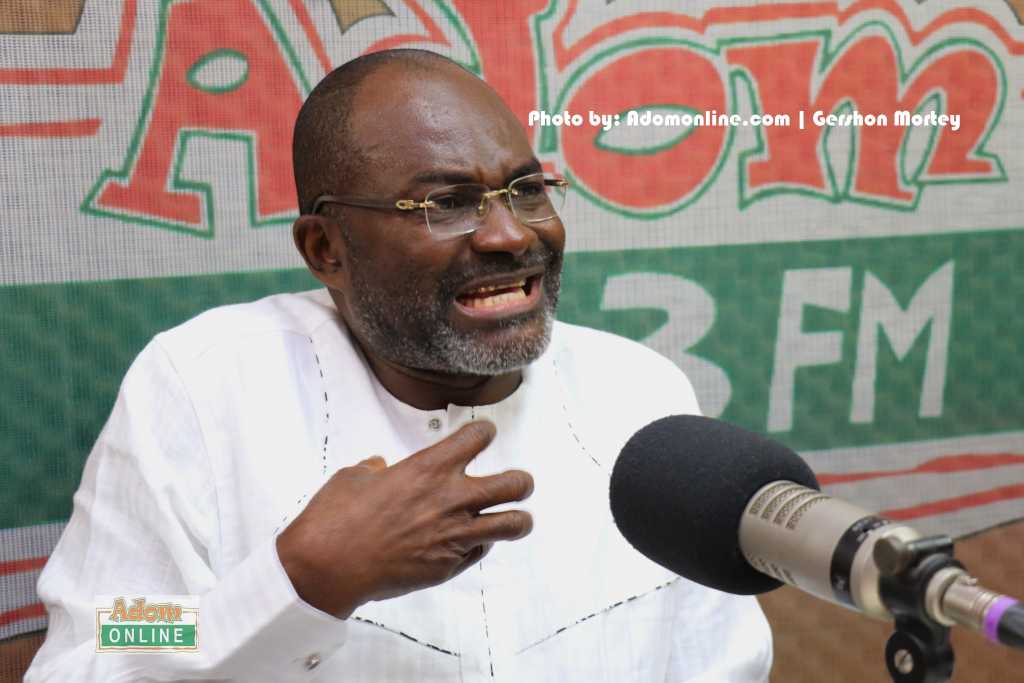 "Whether Menzgold, Ideal finance or whatever, the government must seize their assets and sell to defray the debts of the customers…why is the guy's still using planes, lots of Land Cruisers…," he charged.
He continued "that Menzgold guy is my friend but the pressure coming is bad and we can't take it anymore. Your customers are suffering and you are there enjoying in your private jet. In fact, government should seize his asset" he charged.
The Central Bank since last year has been warning the general public against doing business with Menzgold because the company is not registered to take deposits.
ALSO READ: Angry Menzgold customers to seize properties of NAM 1, Becca, Shatta Wale, Stonebwoy
Also, some savings and loans companies in the country have been hit by panic withdrawals.
The development has already made it difficult for these companies to meet customer demands.
According to some of the companies, the situation has been compounded by the fact that most of their clients are not paying back their loans on time.
READ ALSO: Two women die in galamsey pit at Atwima Mponua
The outspoken MP on Adom TV's morning show, Badwam Tuesday said monies lost to the state should be recovered from their assets.
"I'm pleading with the government to listen to me today. I find it hard to talk about this but I'm pleading with Akufo-Addo to prosecute these directors of Menzgold and savings and loans in the country, seize their properties and sell them and share amongst the angry customers. We can't allow them to walk freely while customers are bleeding," he said.