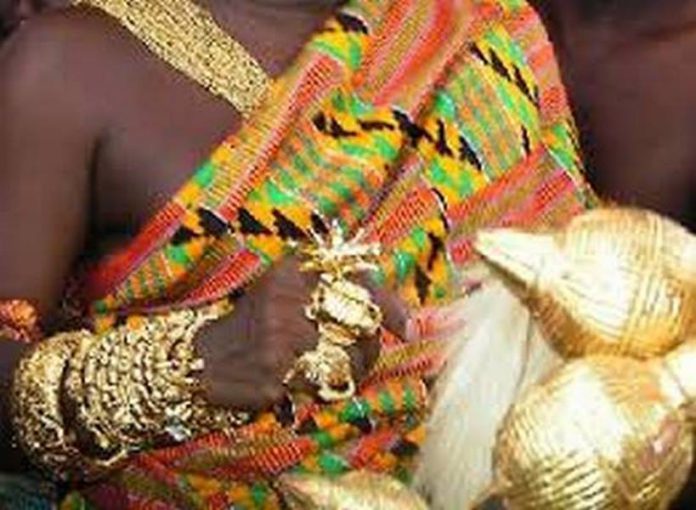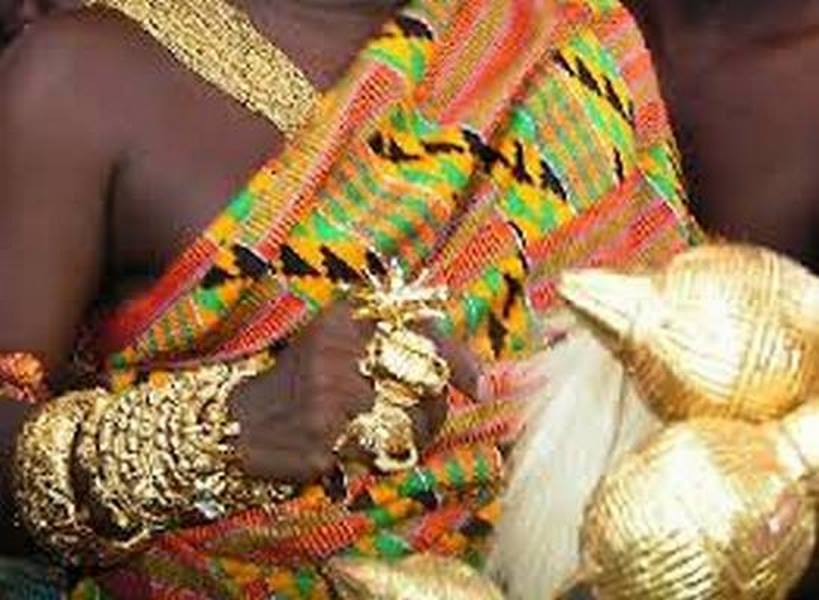 The Odikro of Ajumako Essaman in the Ajumako Enyan Essiam District of the Central Region, Nana Amankwa Eduah XII has threatened to lead his people to boycott the upcoming District Assemblies' election over the bad roads in the area.
ALSO READ: Coup plot: ACP Agordzor charged with treason
According to Nana Amankwah Eduah, the government must use part of the 1 million per constituency fund promised by the president to fix the roads in his area or he and his subjects refrain from voting in the District Assembly referendum.
Speaking in an interview on Adom FM's Dwaso Nsem, the Ajumako chief demanded immediate action on his roads prior to the MMDCEs election on December 17 2019.
ALSO READ: Rawlings attacks Kufuor
"We know the ultimatum is limited but we expect that they begin work on the road else I will lead my people to boycott the upcoming district Assemblies election," he threatened.
The chief added that none of the town roads has been worked on since the days of former President Jerry John Rawlings, noting that it appears politicians don't have any regard for them.
ALSO READ: NPP mocks 'ideas bankrupt' NDC
Source: Adomonline.com | Dorcas Abedu-Kennedy