Deputy National Organiser of the opposition National Democratic Congress (NDC) Joshua Akamba has called on President Akufo-Addo to step down following the ongoing clashes at Kwame Nkrumah University of Science and Technology (KNUST).
Condemning the development which has led to the destruction of School properties, he said Akufo-Addo was to blame for the clash because he has failed the people of Ghana in terms of the security of the country.
"Ghanaians no longer feels safe under Akufo-Addo and his government. He has failed to protect Ghanaians despite being the Commander-in-Chief of the Ghana Armed Forces (GAF).
READ ALSO:
"He should just step down because the NDC handed a peaceful country to him and not what we are witnessing now. I put all the blame at the doorstep of Akufo-Addo," he stated.
The ongoing protest was triggered by the recent arrest of some students by police for holding what the university authorities call a "morale session".
Barely a week after management of the University had served notice that it had suspended the organisation of vigils, also known as "morales" in the school, 10 students and one alumnus, were arrested on Friday while holding a vigil on campus, a development which angered some parents and guardians who accused the authorities of intimidation.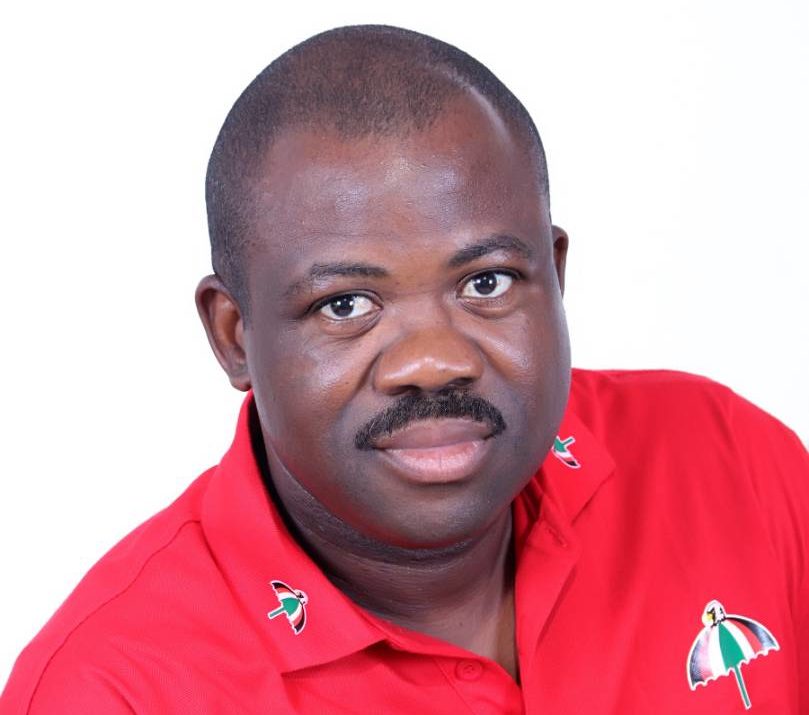 Mr Akamba who was commenting on the happenings on Asempa FM's Ekosii Sen Monday said those calling for the Vice-Chancellor, to step aside should rather channel their anger on President Akufo Addo.