Former Central Regional Chairman of National Democratic Congress (NDC), Allotey Jacobs wants his party's General Secretary, Johnson Asiedu Nketiah, to make amends and change his conduct that makes supporters uncomfortable.
Mr Allotey believes once that is done, it will empower the NDC to stand on its feet and compete with their main opponent, the New Patriotic Party (NPP).
READ ALSO: NDC decides: General Mosquito sucks life out of Koku the Bull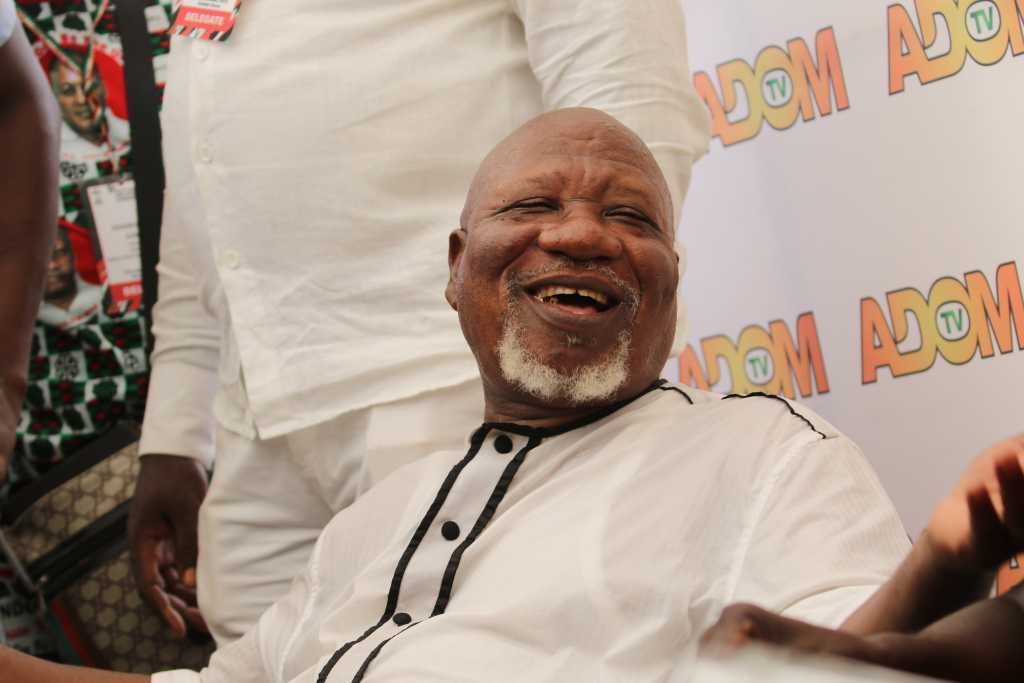 "Yes, Asiedu Nketia retained his seat as the General Secretary. The delegates have decided. This was beyond my control. The only thing I will urge him to do now is that he must change from those ways that make supporters uncomfortable in dealing with him," he said on Okay FM monitored by Adomonline.com.
Mr Asiedu Nketia, for the fourth consecutive time, was elected General Secretary of the NDC.
READ ALSO: 'I did what I could' – Fred Agbenyo on defeat
He endured a barrage of accusations from some party stalwarts including Mr Allotey Jacobs who kicked against his re-election bid.
According to Mr Allotey, some executives at the party's headquarters have organised themselves into what he described as mafias, a move he says is likely to stand in the way of the party's 2020 electoral victory.
READ ALSO: Student arrested for allegedly killing her baby after birth
He wants Mr Nketish to eschew all forms of authoritative lifestyles and work in the interest of the party.