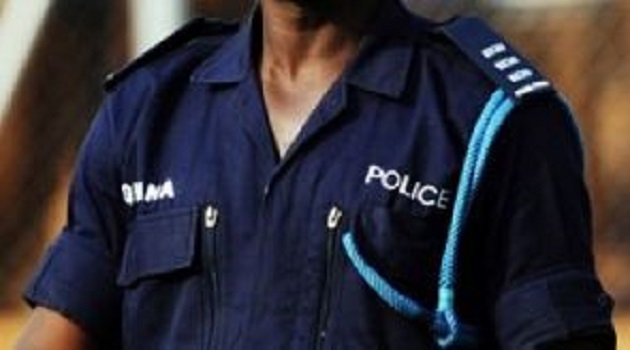 Angry residents of Bone Behenase of the Bosomtwe District in the Ashanti region have reportedly kidnapped a policeman who was with his colleagues in the community to make an arrest.
According to the residents, the arrest of the man, only identified as Anane, was unlawful because the police could not give any concrete reason for arresting him.
ALSO: Asantehene destools second chief in a week
An elder in Behenase, Kwame Antwi, who confirmed the incident on Adom Midday News, said chieftaincy chaos in the area brought the police to the community.
"The police came to the community to make the arrest without any explanation after a chieftaincy issue on Sunday between Nana Kyeremateng Ababio and Kwabena Asante but left one policeman behind whom we also held hostage in exchange of our brother Anane.
ALSO: Adom TV's 'Wo Nsa Ano Adwuma' – Judges impressed with overall performance of contestants
"However, I secretly helped him to escape after I received a call from the police commander over their willingness to settle the issue with the families involved in the chieftaincy conflict," he narrated.
Source: Adomonline.com | Adom News