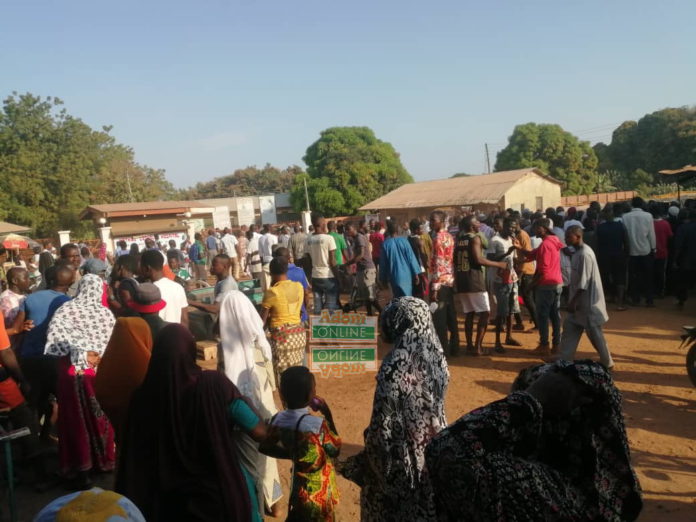 Some angry Muslim youth in Yeji in the Bono East Region have stormed the Yeji Hospital to demand the body of their colleague who was shot dead in his shop Sunday night around 11 pm.
The youth, numbering about 600, have massed up at the hospital's morgue to ensure that their colleague who was killed by armed robbers is buried immediately in accordance with Muslim tradition.
The Zongo Chief of the area, Selky Adams, in an interview on Adom FM's morning show Dwaso Nsem Tuesday said when the incident happened on Sunday night, they were given a letter by the medical doctor to be given to the police to facilitate the process.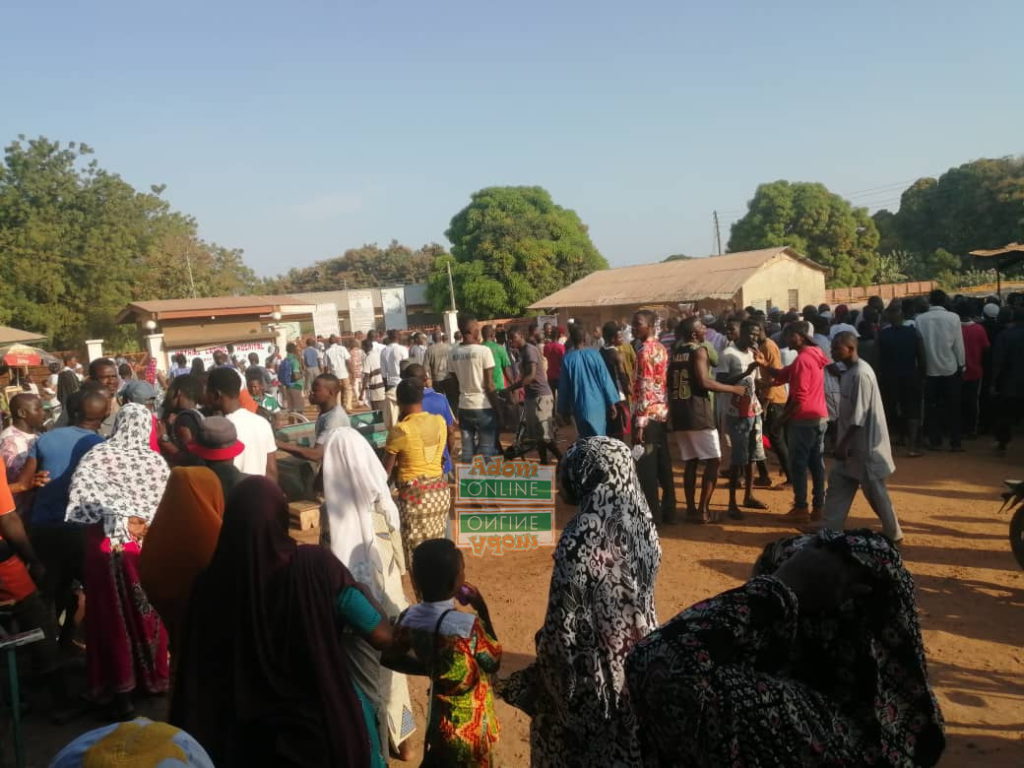 ALSO: Robbers kill 45-year-old trader
ALSO: Fire guts Zylofon TV
He said the Police Command was demanding GHC 3,000 for autopsy from the youth before the body of the deceased could be released to them.
He said the money was expected to be given to the Police on Tuesday but since they have no money, they have decided to mass up at the hospital and pray for their dead brother.
"As our custom demands, when our brother was shot and killed on Sunday night, he was rushed to the hospital but we were later told by the police to go and bring 30 million for autopsy report."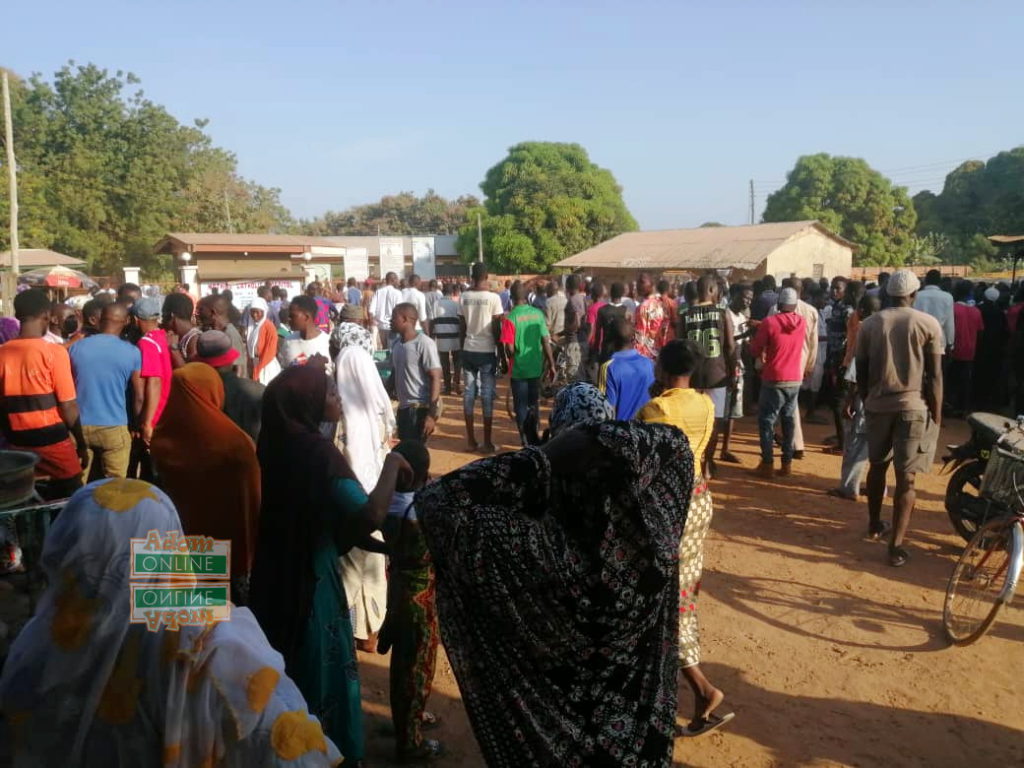 READ ALSO: Students loan defaulters start repaying as more names are published
"The truth is that the guy was shot by armed robbers in his shop and we have no money so where are they expecting us to get that money from? That is why we have come to the morgue to demand the body for burial," he explained.
Meanwhile, the body was released to the group around 8:30 am on Tuesday and the angry youth began the burial process at the hospital.
Listen to details in the audio above.