Member of Parliament for Assin Central, Kennedy Ohene Agyapong has described as laughable, a suit brought against him by investigative journalist, Anas Aremeyaw Anas.
According to him, the GH¢25m in damages Anas is requesting for shows "how cheap Anas is".
RELATED STORY: BREAKING NEWS: Anas sues Kennedy Agyapong GH¢25m for defamation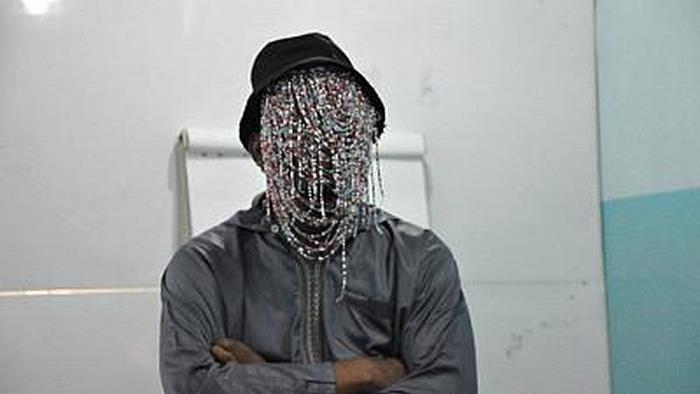 Kennedy Agyapong in series of media interviews ahead of the premiering of Anas Aremeyaw Anas' exposé on corruption in local football dubbed "Number12", accused Anas of entrapping persons captured in the investigative film.
He described Anas as very corrupt, alleging that he was fond of taking bribes to exempt some persons he captures in his investigative films.
The Assin Central MP maintained that Anas is a "thief, an extortionist and blackmailer", causing the ace investigative journalist to haul him before the law court to clear his name.
ALSO READ: JUST IN: Nyantakyi given provisional 90-day FIFA ban
But speaking on Asempa FM's Ekosii Sen programme Friday, the outspoken MP called the bluff of Anas.
He maintained that the internationally acclaimed journalist cannot use the suit to gag him from exposing his "evil deeds".
"I'm happy he has sued me because I will ensure he shows his face", he stated.
Ken Agyapong wondered why Anas is suing him when he denied he was the one in the pictures who put online.
"We have to change things in Ghana; justice for all not justice for Anas. Until he shows his face in court, I will turn this whole country upside down" he opined.
WATCH VIDEO: Watch full BBC version of #Number12 documentary
The Assin Central MP said he will win in court because his incontrovertible evidence will put Anas behind bars.
"Is Anas human than anyone? I will face him in court with my evidence. Why is he running to court? He should be ashamed of himself", he added.
"GH¢25m is peanut to me; I'm not bragging. Anas is nobody and I will shock him. The suit does not put fear in me", he stressed.
Ken Agyapong who is now in China said he was yet to receive the writ of summons to face Anas in court.