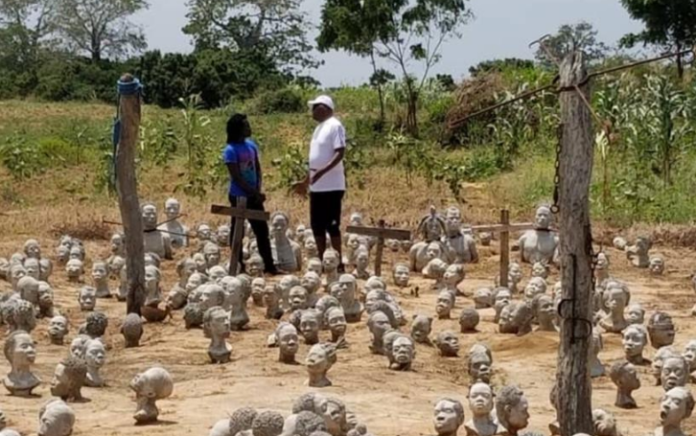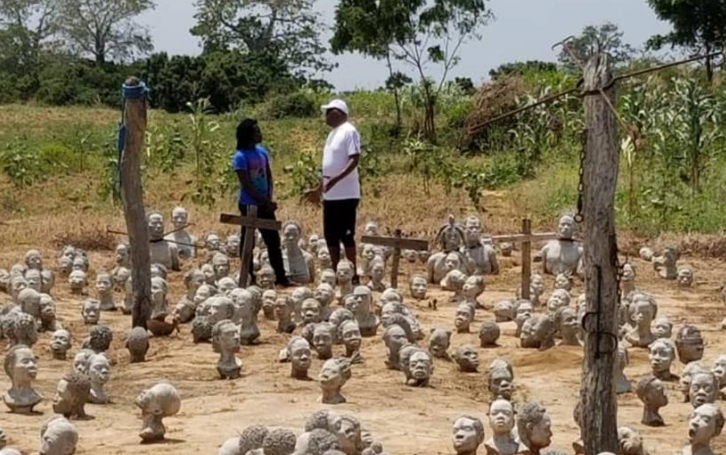 American movie star, Samuel L. Jackson has arrived in Ghana to shoot a documentary on slavery, titled 'Enslaved'.
The actor, known for his renowned works, thought it right to visit Ghana as part of the 'the Year of Return' initiative.
READ ALSO: Deep voice only similarity I share with Ebony – Fantana
The series, created by documentary outfit, 'Associated', will chart the horror of slavery through underwater archaeology, a myjoyonline.com report has confirmed.
The actor has visited many parts of the country including Ghana's biggest marketplaces, harbours among other places of interest which includes the famous Cape Coast and Elmina castles, built on the Gold Coast of West Africa by European traders during the slave epoch.
Talking about Ghanaian women and the market culture at Makola market in Accra, one of his captions read: "The ride or die babies & the women handling their biz like always! The dancing babies & the tambourine playing nana were da best!! #homecoming #Ghana #enslaveddocumentary"
A drive-by at Jamestown by the actor made him ask his friends and family abroad if they needed any Made-in-Ghana shoes during this homecoming period. (Post below)
ALSO READ: Irvin Mayfield delivers soul-touching show at Ghana World Music Festival 2019
The film producer "actually walked off into the Harbor Fish Market" in Cape Coast and the atmosphere he said created a "totally familiar vibe of joy & shared commerce!.
He added that how the market comes alive by the day was far better than the "total contradiction to sitting in the shadow of Elmina Castle!"
Samuel L. Jackson arrived in Ghana from Gabon, where he believes his own ancestors came from.
He was last night seen at the +233 Jazz Bar & Grill where he is reported to have given a speech.
ALSO READ: Photos: Adwoa Safo ties the knot
The 70-year-old actor is a recipient of critical acclaim and numerous accolades and awards.
He came to prominence in the early 1990s with films such as Goodfellas (1990), Jungle Fever (1991), Patriot Games (1992), Amos & Andrew (1993), True Romance (1993), Jurassic Park (1993) and his collaborations with director Quentin Tarantino including Pulp Fiction (1994), Jackie Brown (1997), Django Unchained (2012), and The Hateful Eight (2015).
He is a highly prolific actor, having appeared in over 150 films.
Source: Adomonline.com