Songwriter and singer, Akwaboah Gladstorm has disputed news reports that he wrote a song for American singer, Alicia Keys.
Speaking on Saturday Live on Citi TV, the 'Hye Me Bo' singer said it was the friend of his who wrongly made that statement.
"The last time, a friend of mine was saying I wrote a song for Alicia Keys. But that is not true. I wrote a song for someone – not Alicia Keys," he said.
SEE RELATED: Akwaboah wrote a song for Alicia Keys?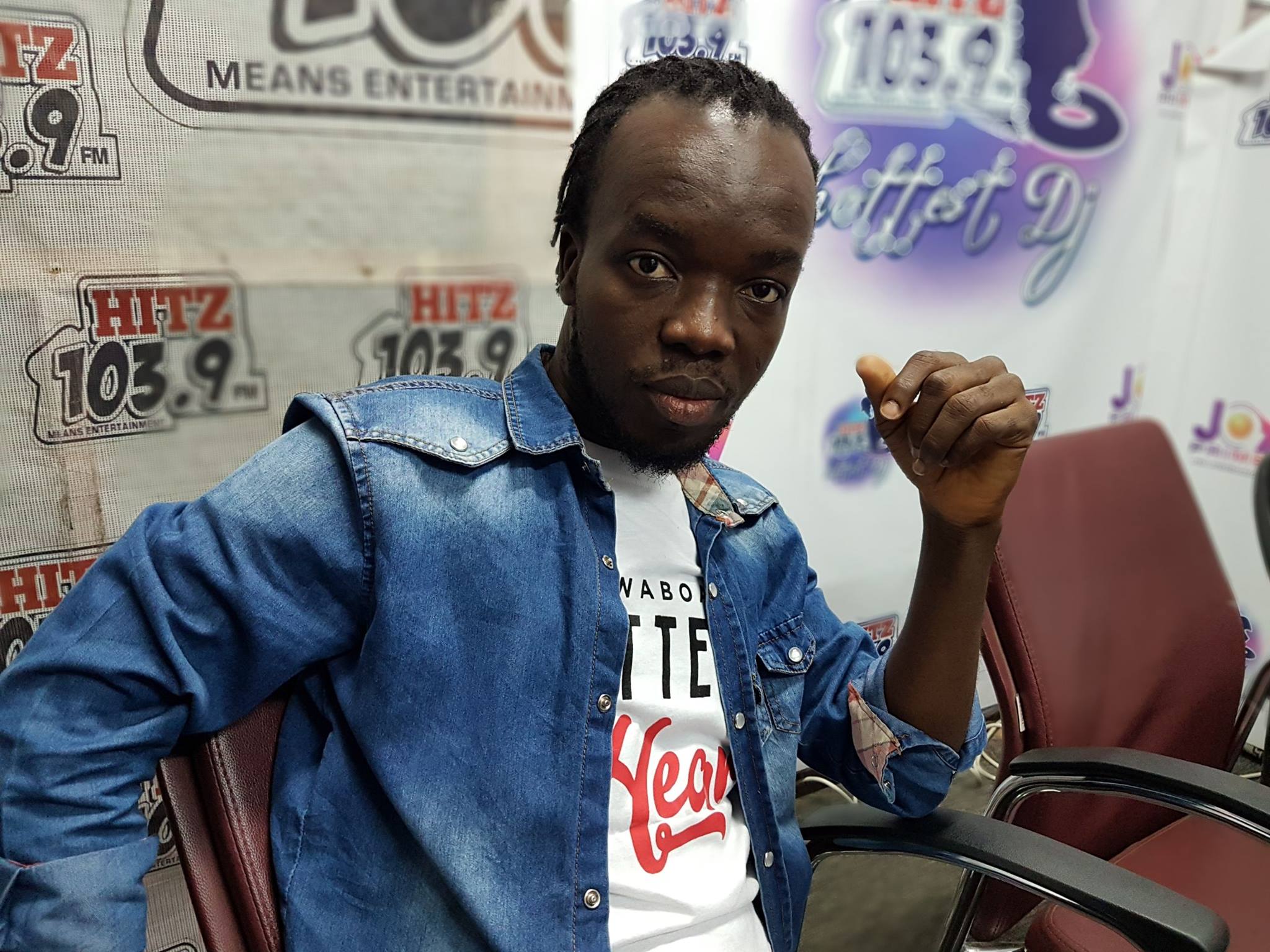 "Apparently the person has about 350 million views on Youtube. She is a very big person. She works with Chris Brown and co," he explains.
SEE: I don't think I will ever go broke – Mzbel