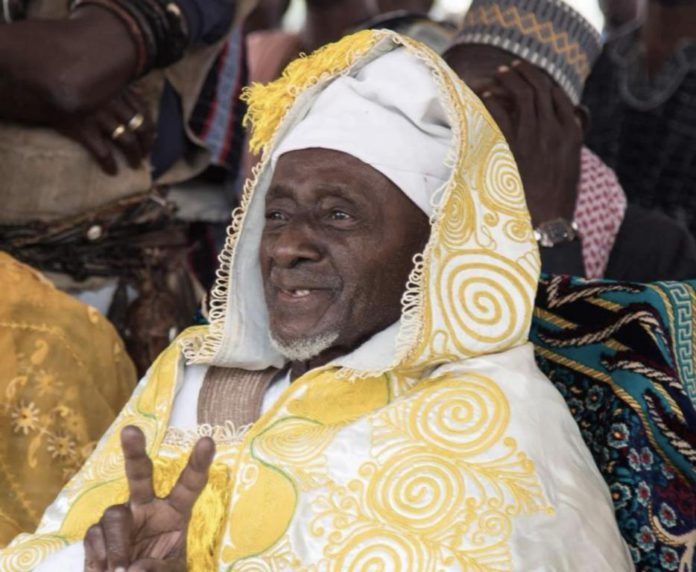 President Nana Akufo-Addo has paid glowing tribute to the late King of Gonja, Yagbonwura Sulemana Tuntumba Bore Essa I, describing him as a blessing for his presidency.
President Akufo-Addo said this when he led a government delegation to the seventh day 'Adua' (Prayers) for the late Chief of Gonja, who died on Sunday, February 5, 2023, at Damongo in the Savannah Region.
The President said the contribution of his late friend, Yagbonwura Tuntumba Bore Essa I, to national development, particularly the resolution of the Dagbon crisis and the establishment of the Savannah Region, will never be forgotten.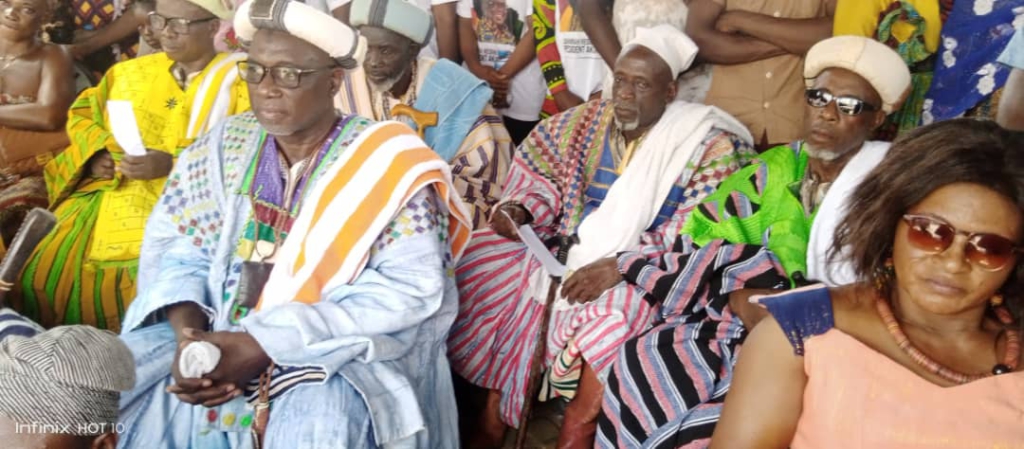 "There are two things that will always stick in my mind when I come to think of him. First, the contribution he made as one of the three eminent chiefs in the resolution of the Dagbon crisis.
"It was a blessing for me when I became President to have these eminent chiefs in place to help in the governance of our country. And the history of our country will never forget his contributions and participation in that successful enterprise," he stated.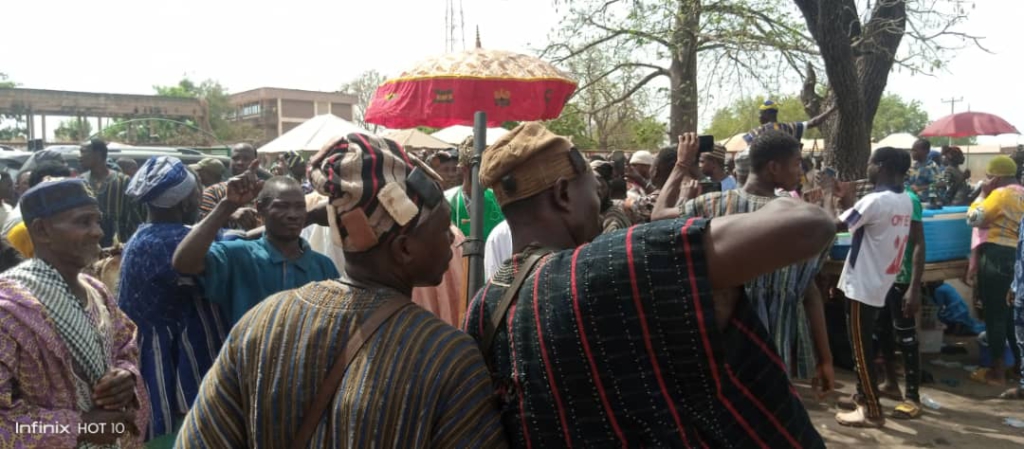 "And the second was (contribution to development) the role he played leading to the demand for the creation of Savannah Region. It was his insistence we had the referendum and allowed the people of Savannah to express their preference of choice and ultimately, made it possible for me to sign a Constitutional Instrument that created the Savannah Region. He will always be the founder of Savannah Region", the President indicated.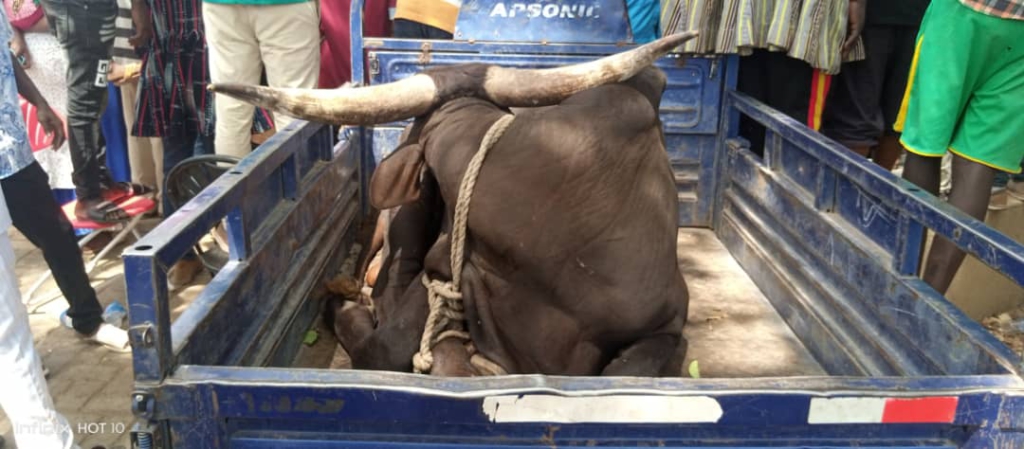 The President donated GH₵100,000, 20 bags of rice, and a bull towards the funeral.
Present at the Jakpa Palace were representatives of traditional rulers, thus Dagbon, Ashanti Moi, Wa and politicians from across all the political divides and security personnel.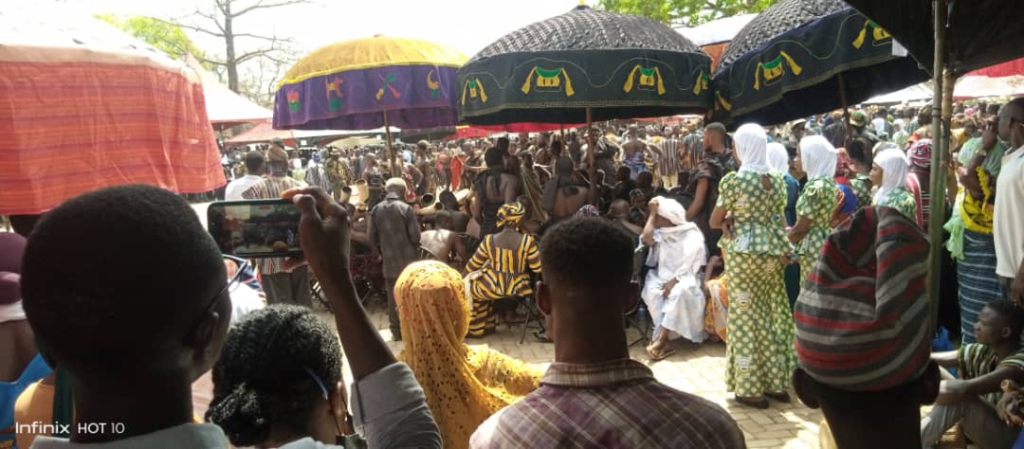 Meanwhile, according to Gonja Traditional Council sources, the late King's successor will perform all traditional rites in the coming weeks to prepare for his enskinment at Damongo.