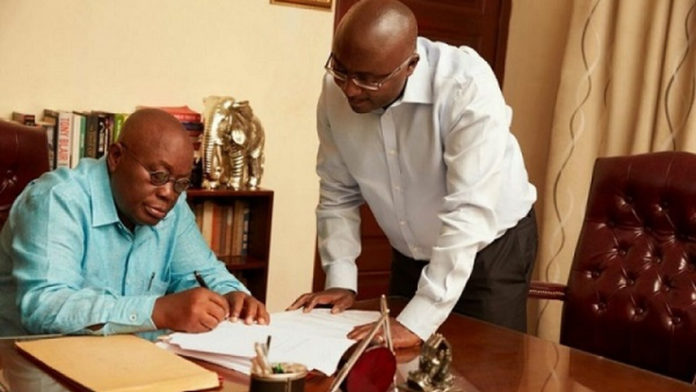 Former President John Mahama has said the incompetence of the Akufo-Addo led administration has completely eroded Ghana's democratic goodwill.
In his view, political credibility is at an all-time low, never experienced in the history of the 4th Republic.
The flagbearer of the National Democratic Congress (NDC) for the 2024 general elections made the comment in a post on Facebook on Friday September 1, 2023.
He indicated that, President Nana Addo Dankwa Akufo-Addo and Vice President Dr Mahamudu Bawumia must be held responsible for their poor leadership.
"I maintain that the poor leadership of Akufo-Addo and Bawumia, (they) must be held accountable for the corruption and deteriorating conditions under their watch over the last almost seven years.
Mr. Mahama underscored the significance of the 2024 general elections, characterising it as a pivotal moment for selecting a leader capable of instilling hope in Ghanaians and revitalising the economy.
"But we cannot ensure accountability with the same party and its officials who brought us to this tipping point still in charge," he said.
Mr. Mahama pledged to provide visionary and selfless leadership, "and not the business-as-usual approach of the NPP,"
Below is Mr. Mahama's post on Facebook