Ghanaian actress, Priscilla Opoku Agyeman, known widely by the name, Ahuofe Patri, has responded to some pregnancy rumors that spread like wildfire on social media after a recent picture of hers landed on the internet.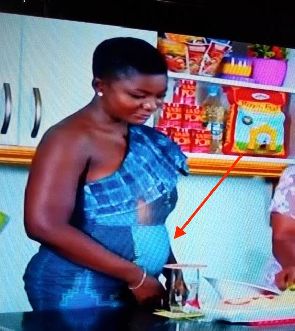 Reacting to the rumours, Ahuofe Patri took to her Instagram account and said, "Pregnancy is a beautiful thing. I can't wait. Maybe in God's time."

The status put up by the actress has dispelled any speculations that she was expecting a child soon.
Earlier, a picture of the actress wearing an African print sewn in an off-shoulder style with her tummy looking 'bigger' than usual caused some people to believe she was pregnant.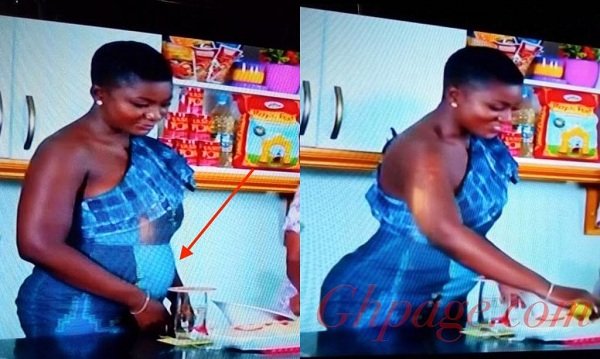 The actress was seen on the set of the cooking reality TV show hosted by fellow actress, Nana Ama McBrown known as 'McBrown's kitchen'.
Some of the fans and followers of the actress could not come to terms to believe that she was pregnant when the news broke.
Other pictures on her social media handle have however suggested that the news about the pregnancy was not true. The picture of the actress was reportedly taken by a fan and started circulating it on social media to inquire if the actress was pregnant.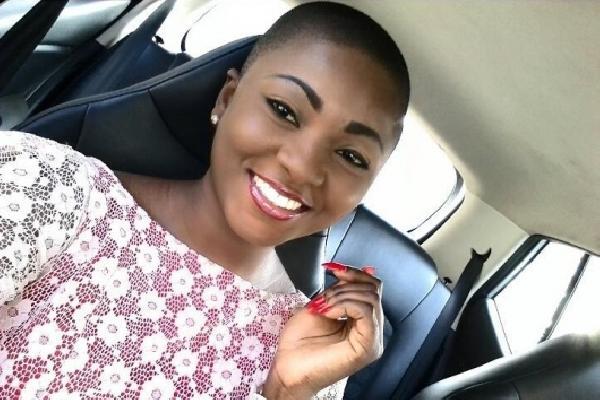 One fan of the actress said the picture did not seem like how it looked and it was possible that the actress had eaten a lot of food. In recent times, Ahoufe Patri has been seen on the set of a skit started by her fellow actor, Kalybos which is known as 'The Adventures of Kalybos'.
Ahoufe Patri came into the limelight after some skits of herself and Kalybos born Richard Asante went viral on social media titled, 'Boys Kasa'.
She went on to feature in a few commercials and landed a role in a TV series known as 'Cocoa Brown'. She has been on the climb in her career ever since. She has however been hit by several allegations and criticisms.