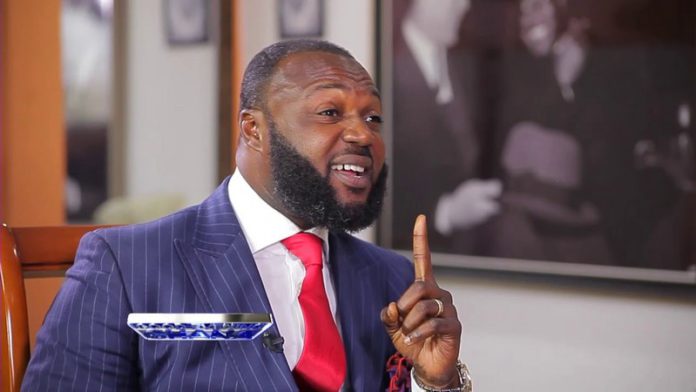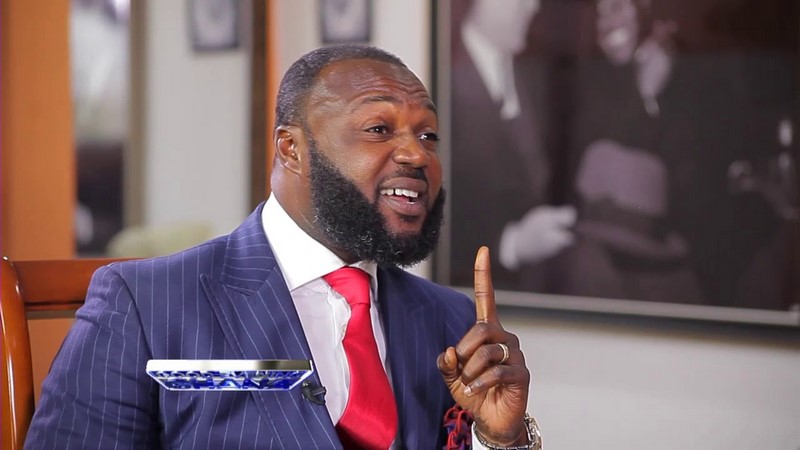 The Attorney General's (AG) Office has revealed it has rejected the terms of a refund agreement submitted by the founder of defunct Capital Bank, William Ato Essien.
Chief State Attorney, Marina Appiah Opare on Thursday told the High Court the agreement was "totally unacceptable".
Mr Essien and three others are facing 26 charges for various roles they played that led to the collapse of the financial institution.
His lawyers last month informed the Court, presided over by Justice Eric Kyei Baffour, that they are engaging the AG based on section 35 of the court's act which allows for an offer of compensation or restitution in respect of some the charges brought against the accused person.
According to the lawyers of Mr Essien they had already indicated to the Economic and Organised Crime Office that their client was willing and ready to return some GH¢27 million to the State.
The lawyers revealed he has paid close to GH¢1.4 million and also given out some 19 newly cleared cars from the port to the State.
The AG's office in response confirmed the negotiations and informed the court that they will consider it.
The judge, Justice Kyei Baffour, adjourned the case to June 18, 2020, for the two parties to report back to him.
Chief State Attorney, Marina Appiah Opare, on Thursday informed the court the terms were not favourable to the State.
She said the State has since received another proposal and was currently studying it.
She said this deliberation should not stop the trial from proceeding since the negotiation will affect only four of the charges.
Lawyer for Mr Essien, Baffour Gyawu Bonsu Ashia, urged the court to adjourn the case and explained that reaching an agreement will substantially affect the case.
Justice Baffour adjourned proceedings to July 9 saying should the State fail to reach an agreement the case will proceed.