If you've ever wondered how you would look like when you grow old, don't worry, there is an app for that.
The internet was yesterday inundated with photos of social media users and some celebs who patronised the Face App which uses artificial intelligence to digitally mould faces of people and make them look young, old, beautiful or ugly.
People who joined the internet fun shared photos of their family members, friends and even their favorite celebs online.
SEE THIS: Yvonne Nelson explains the meaning of her daughter's name
Another feature the app has is its ability to make one smile or swap gender. Some have, however, register their displeasure at the seeming expensive joke.
ALSO SEE: Video: Men still asking me out though I'm married – Gifty Anti
Below are some of the photos that popped up on social media worldwide: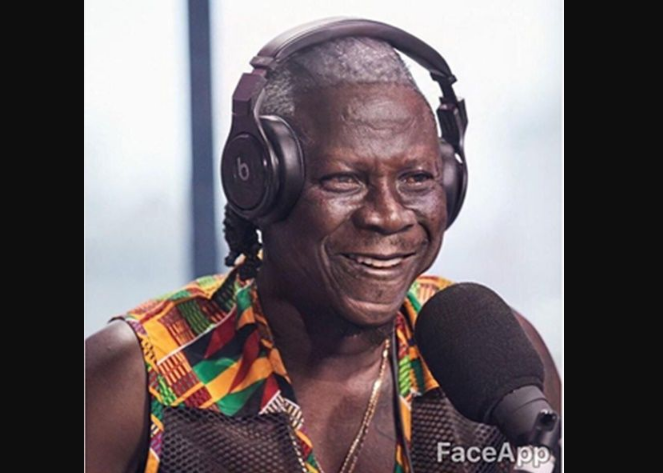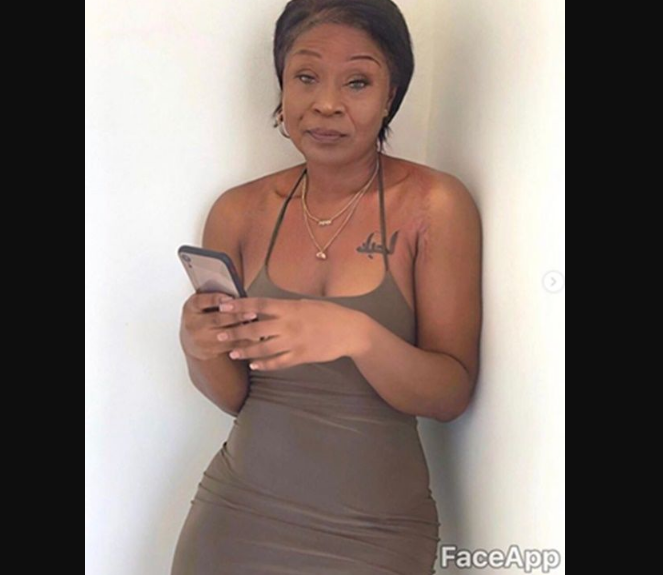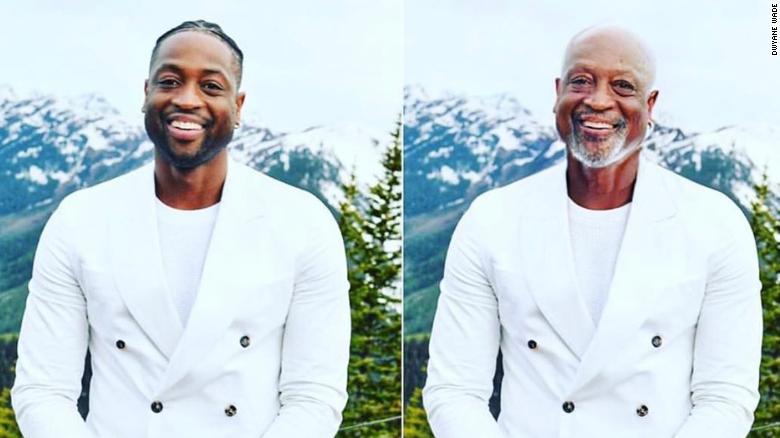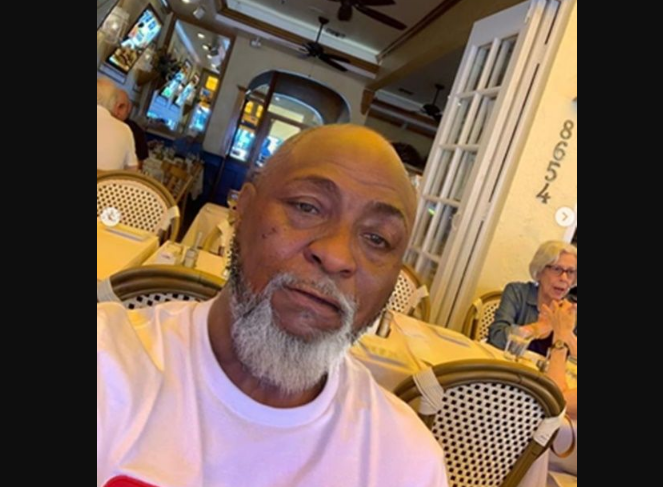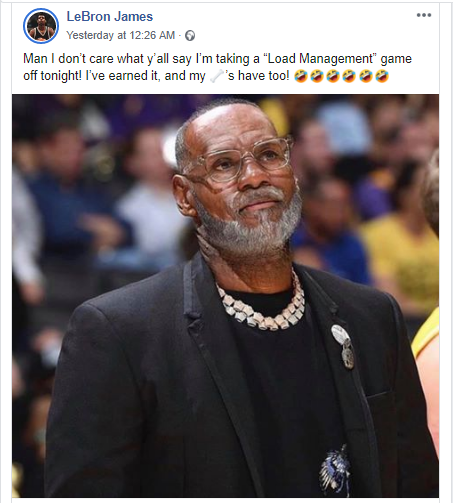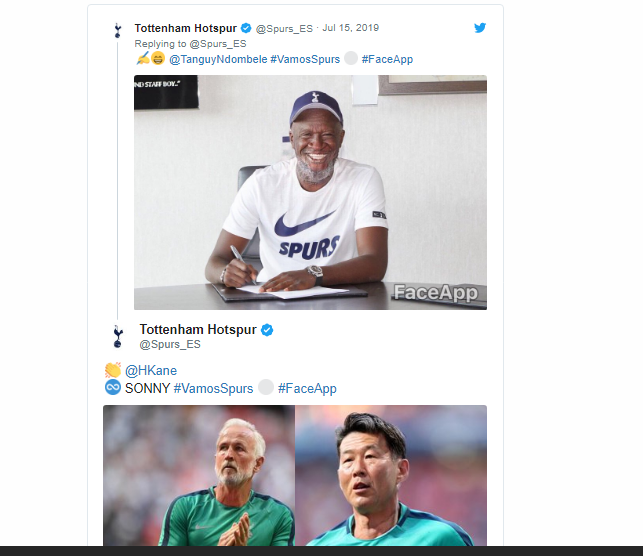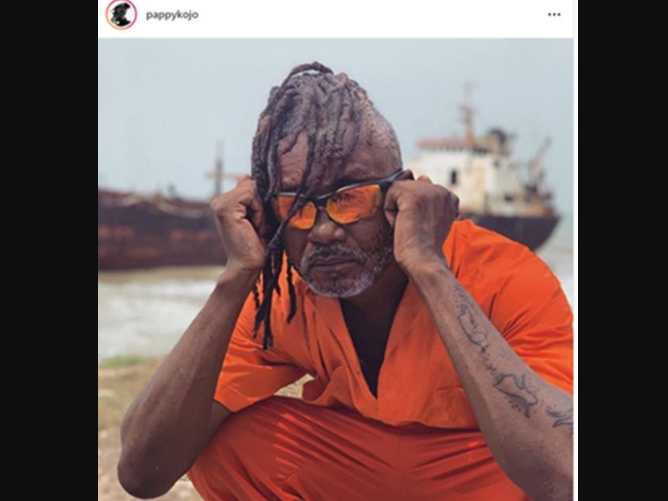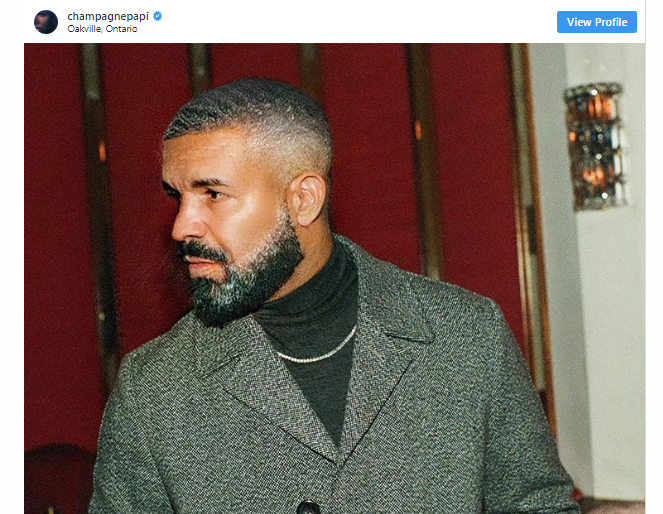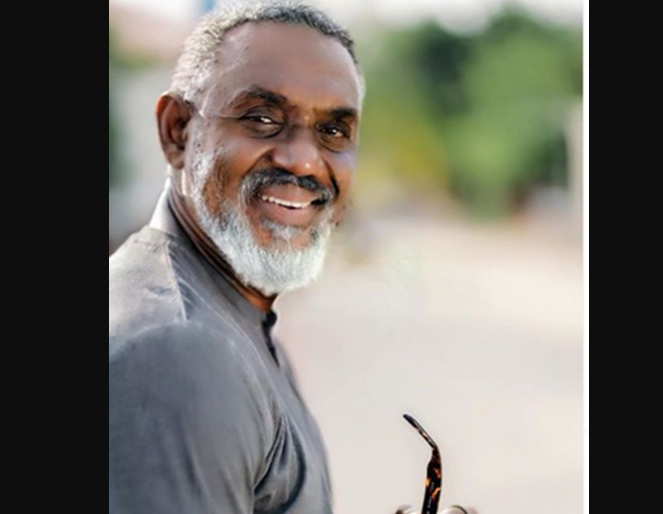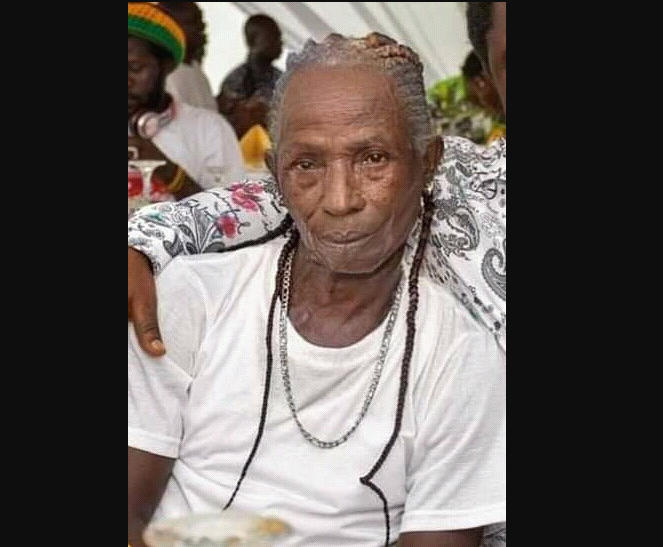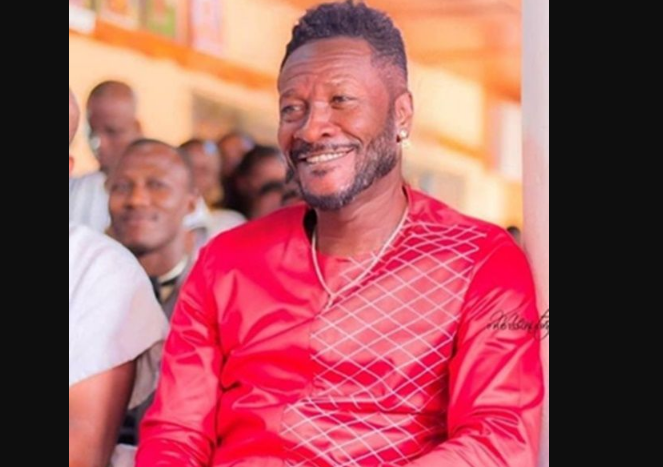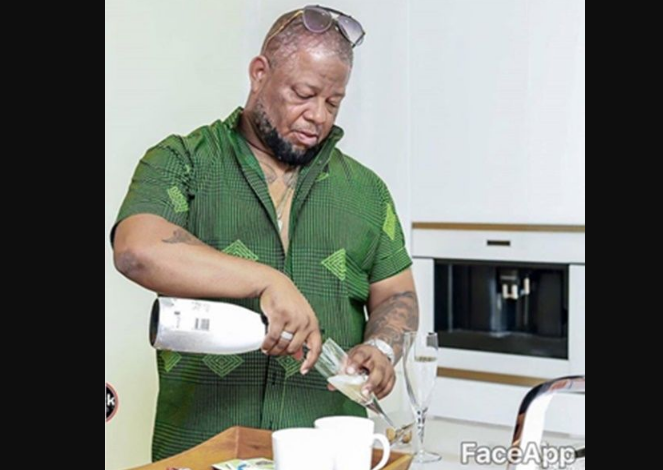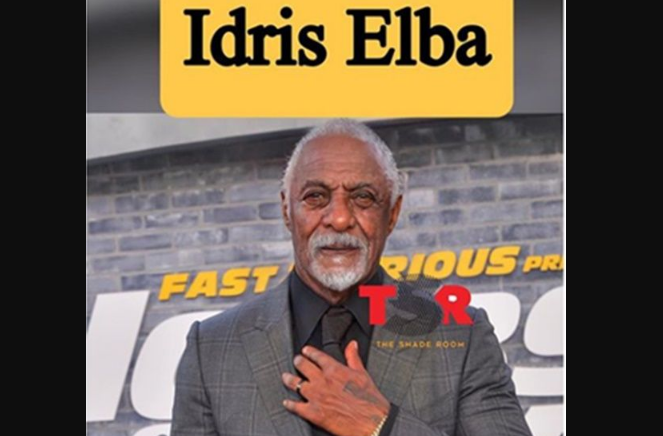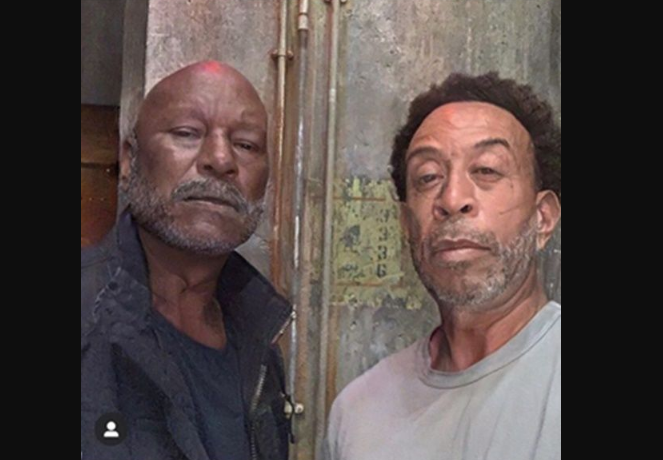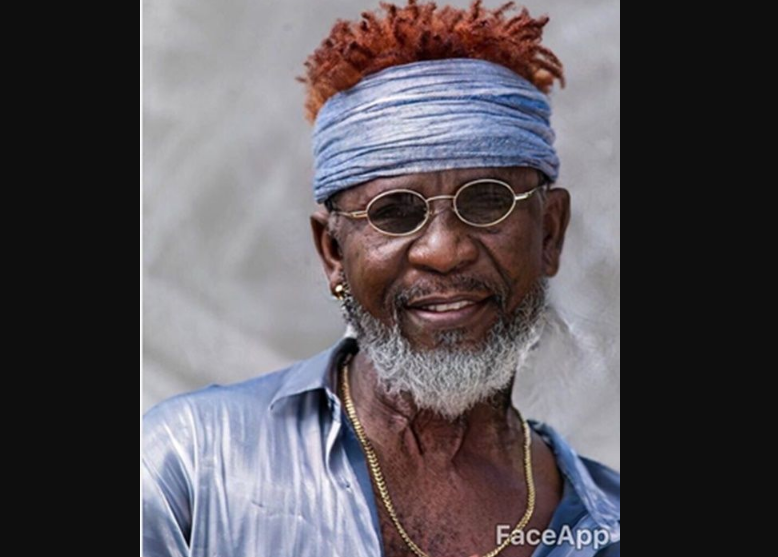 Source: Adomonline.com