Adomonline.com brings you all the minute-by-minute action from the Perez Dome where the much-awaited Adom Praiz 2018 is underway.
Live: Elder Mireku performs
Willie and Mike fall under the holy ghost anointing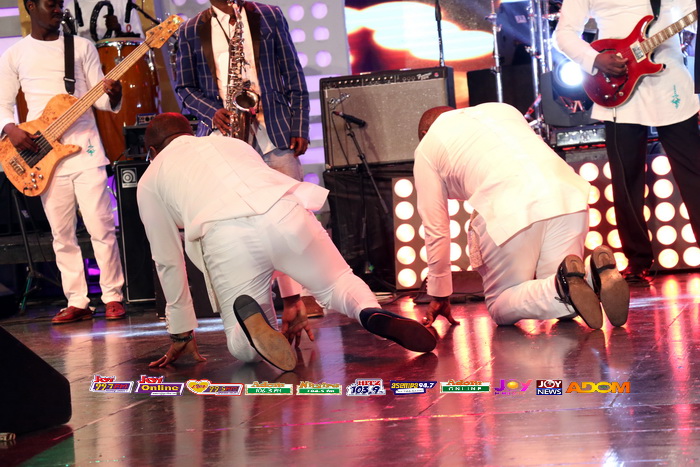 10:30 pm: Elder Mireku invites Willie and Mike to join him on stage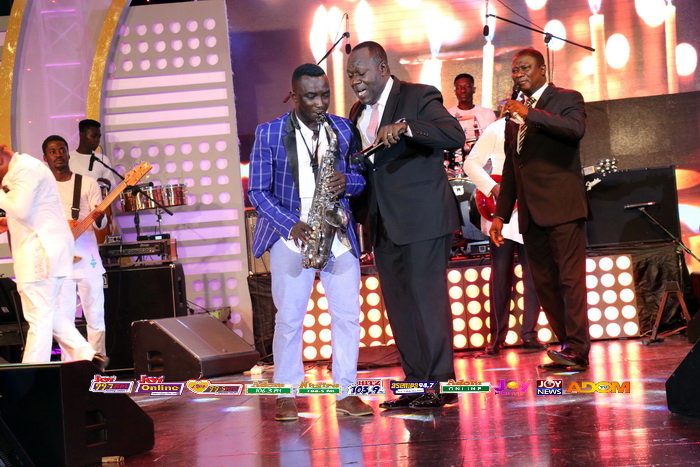 10:25 pm: Multimedia Presents lifetime award to Elder Mireku who will soon take over the stage to perform
10:15 pm: The Perez is on fire as Eben performs "Victory"
Watch Eben perform live
9:40 pm: Eben performs Lord of Praise 
9:30 pm: Eben of "Victory" is here to crown Adom Praiz patron's victory
8:50 pm: Kwaku Gyasi is on stage, bringing memories, memories and memories only.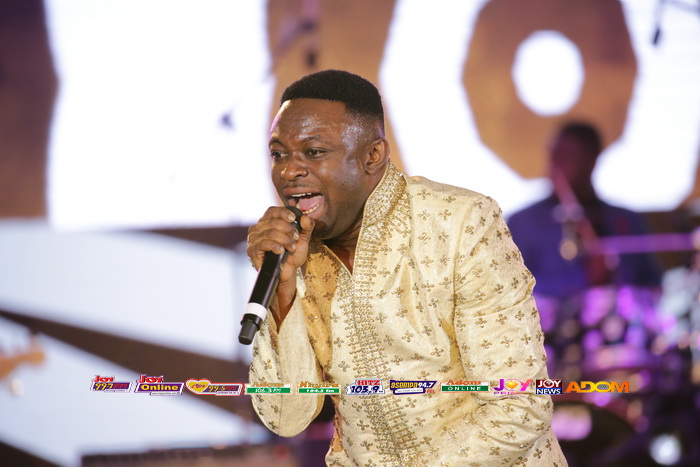 8:00 pm: Diana Hamilton changes the noise levels as the first female act of the night. Every word of hers is practically taking those gathered at the auditorium closer to heaven as the shout along.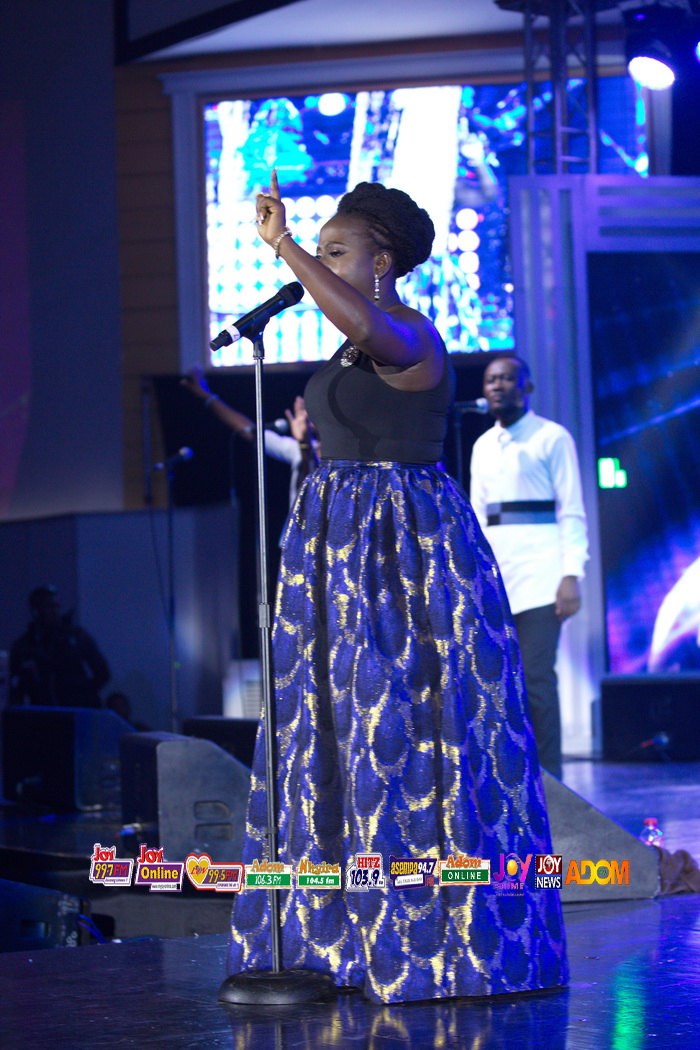 7:40 pm: Willie and Mike give meaning to "worship" as their performance give patrons what is more than enough to feed their souls for a decade.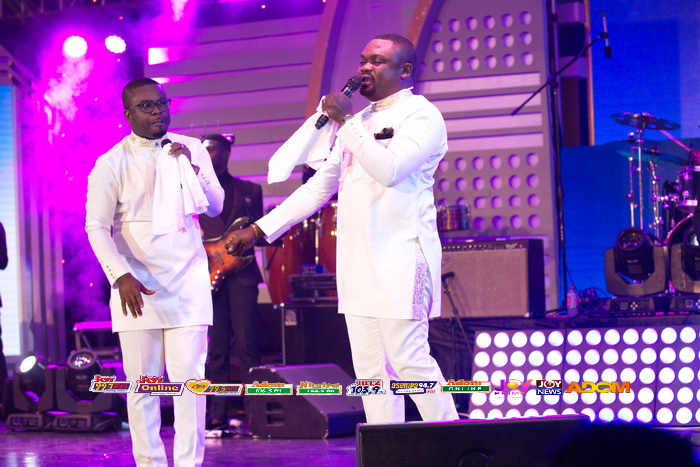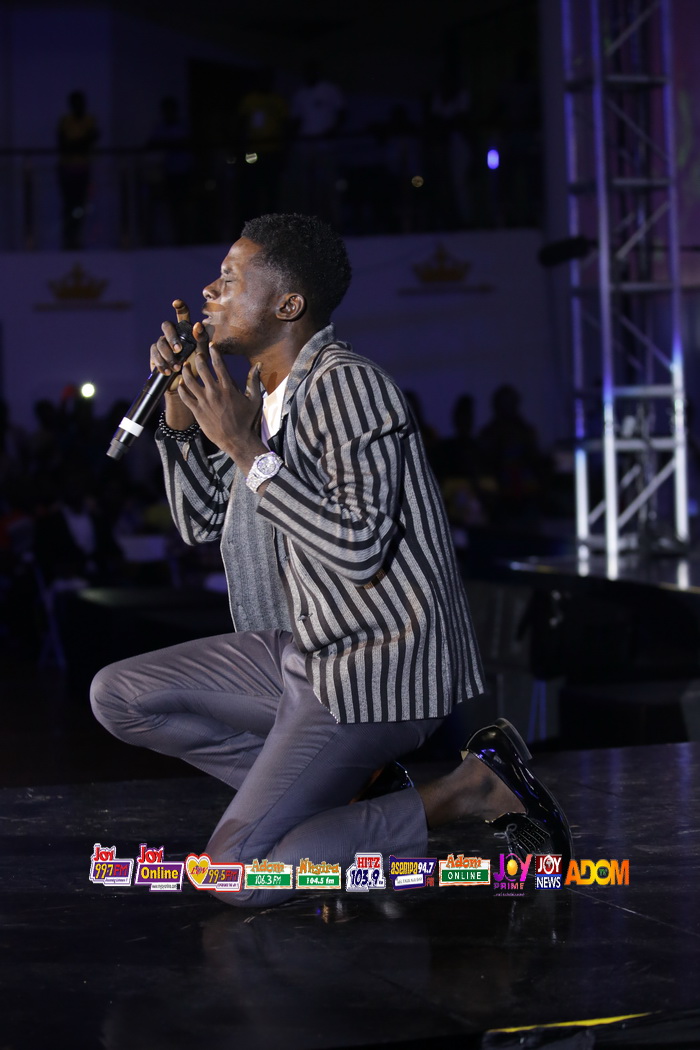 minute-by-minute update of all the happenings at the Perez Dome here.
7:20 pm: Patrons have been given a very very rare and pleasant surprise as an unusual act appears on stage. Kwame Eugene is in the house the shouts wouldn't just stop.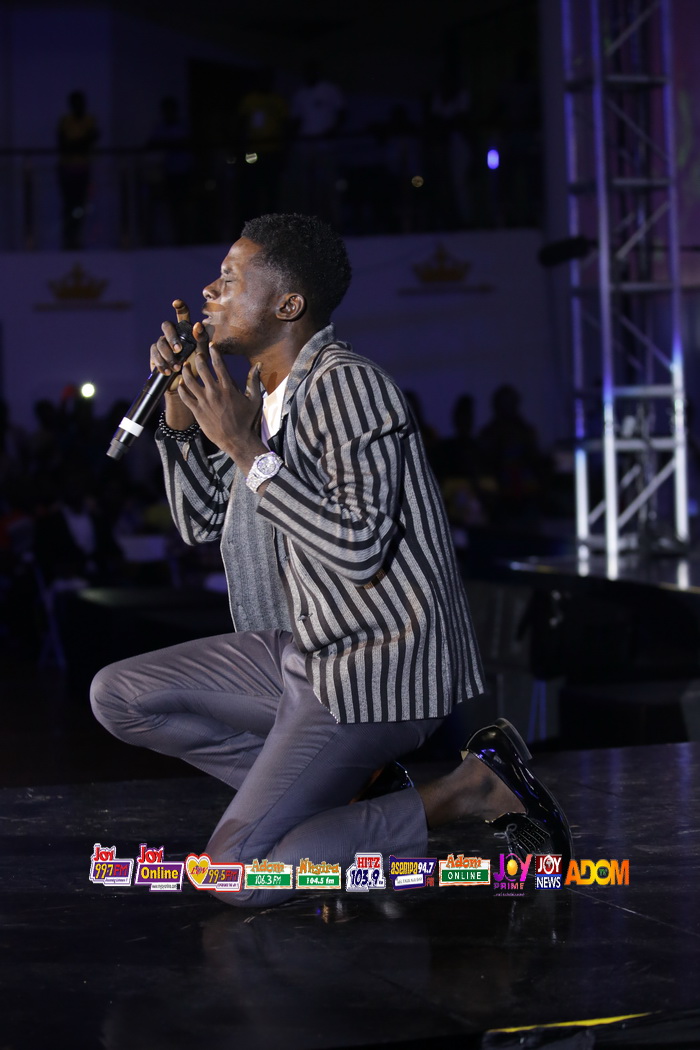 He was not billed to be or perhaps he was – I can't tell. But whether he was or not doesn't matter at all, at least not to the many fans who are at the Dome.
The shouts were deafening at fans' sight of him.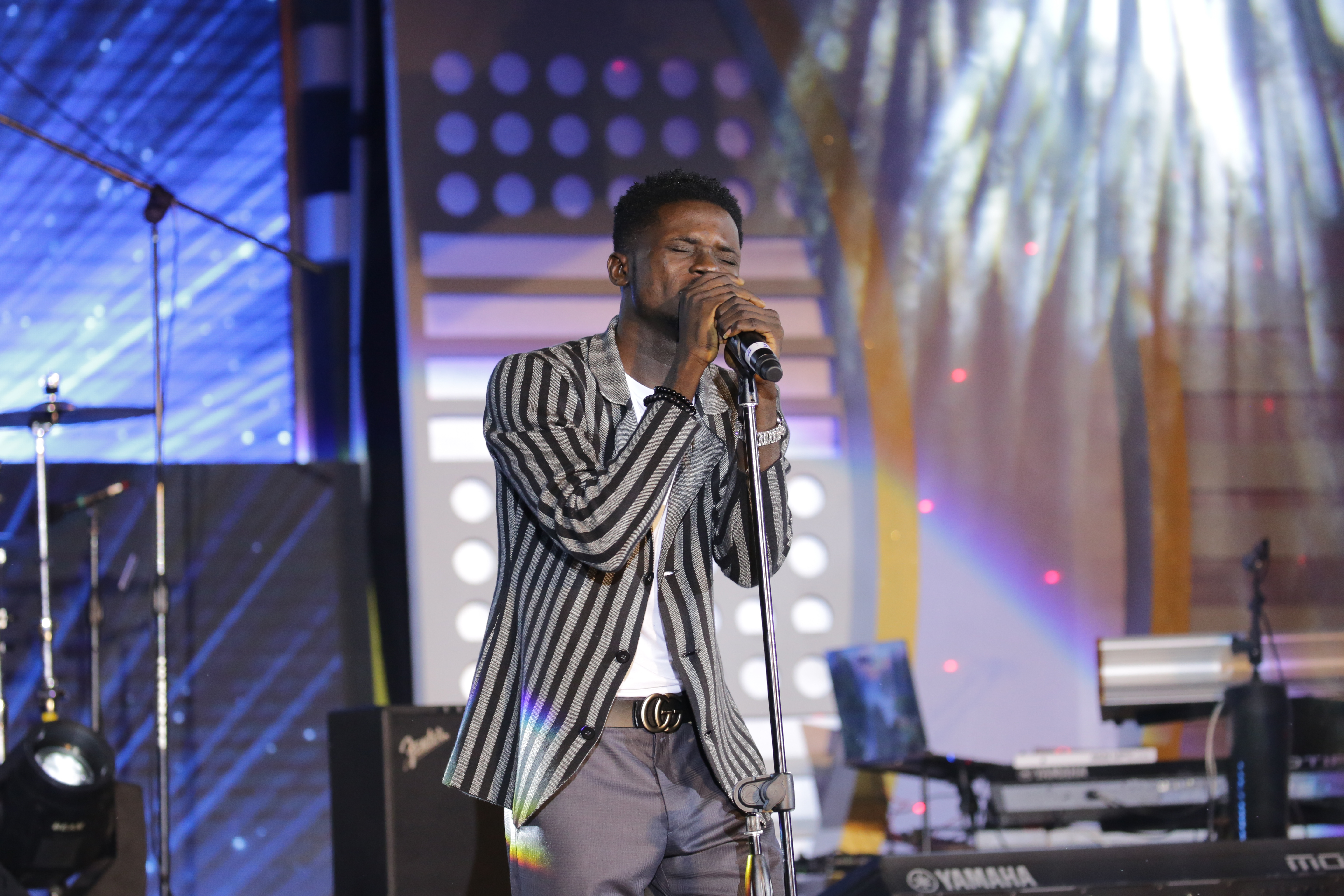 6:30 pm: The Perez Dome is on fire as the almighty Multimedia Choir have literally given patrons seats beside the heavenly thrones of their maker. This needs no telling, no; it needs experiencing.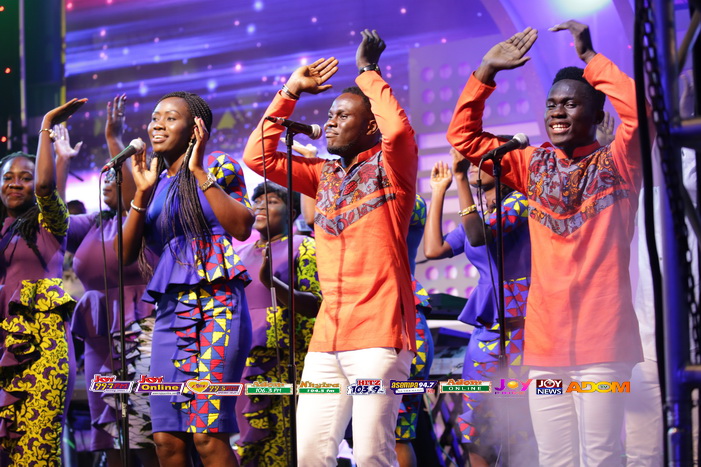 6:05 pm: First performance of the evening underway as Pastor Kwame Manukure takes over the stage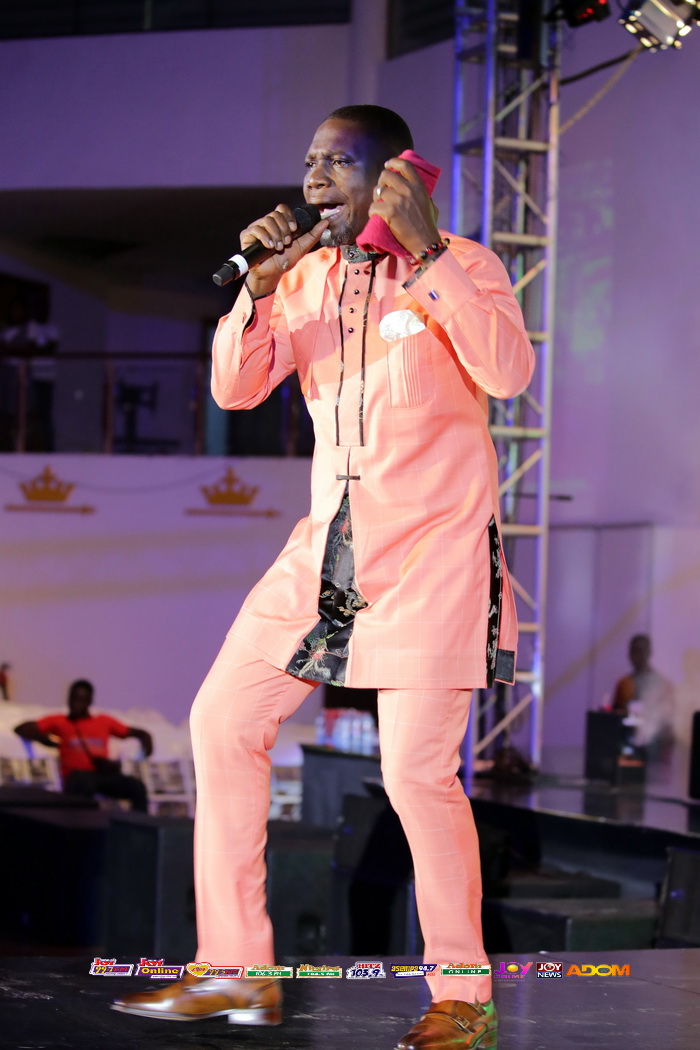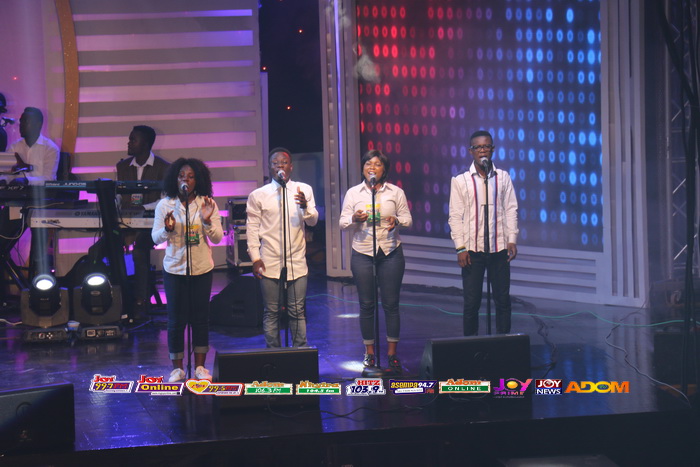 6: 00 PM: Master of Ceremony Captain Smart officially welcomes patrons to Adom Praiz 2018.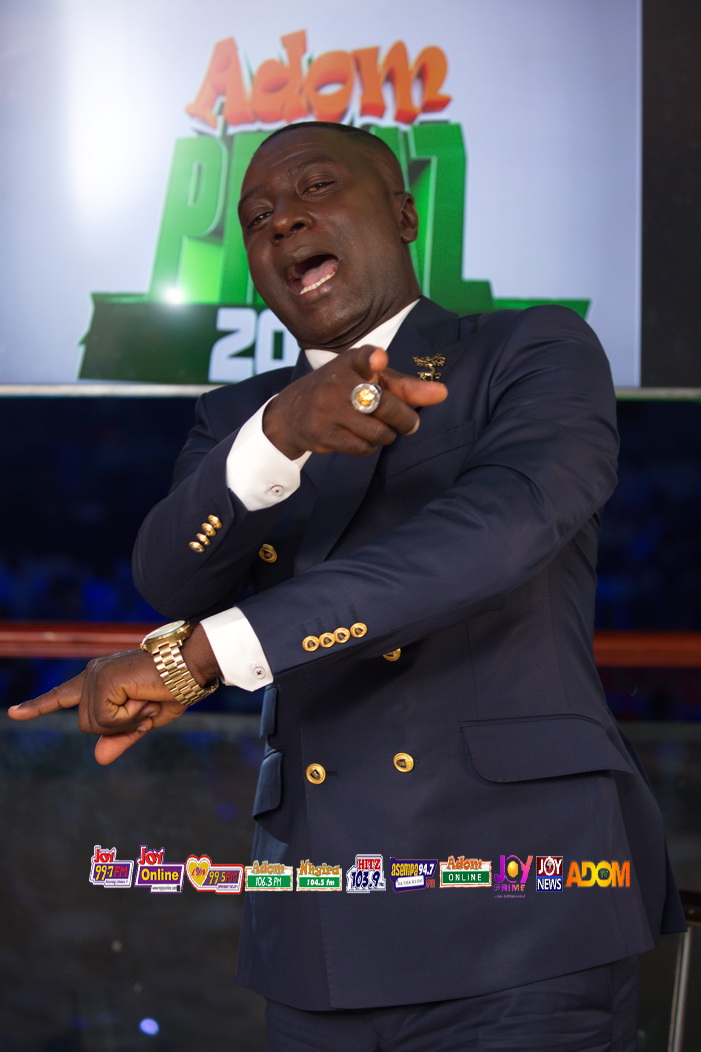 5:35 pm: Sax Borsah is treating lucky early-bird patrons at the Perez Dome to some spirit-reviving jazz music.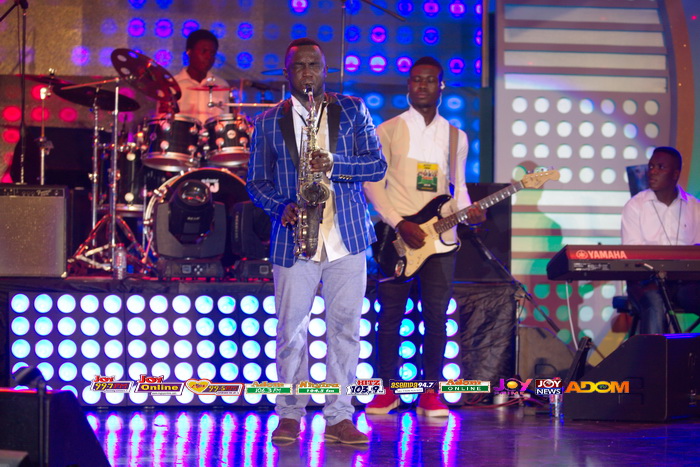 5:10 pm: Gate opens with hundreds of patrons in a slow-moving queue.