Ace Actor, Adjetey Anang and wife Elorm Anang, while sharing the joy of their 12 years marriage journey, has disclosed that it took them seven years to have their son.
To the couple, they wanted to have kids a year after the marriage which was in 2008, but several attempts to achieve this proved futile.
Speaking on Joy News' AM Show, the headline couple for the 2019 Joy FM's Beauty and Bridal Fair explained that attempts towards childbirth became stressful for them at a point in time because no actual cause could be determined for the problem.
ALSO: Inside story: How Presec, St. Augustine, St Peters got to NSMQ finals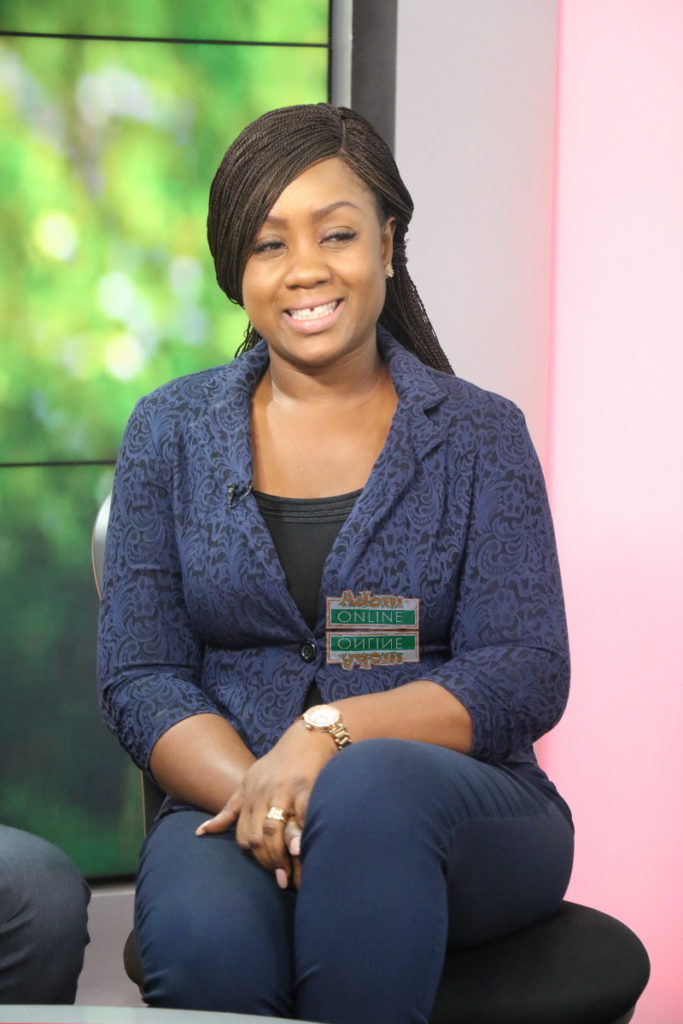 "It took us seven years in marriage to have our son which I was not even excited about but scared because I didn't know what to expect after several failed attempts. I started showing the signs early and in about the sixth month, it got to the media after I went to Naa Ashorkor's wedding," Mrs Anang narrated.
The couple added that "there were no pressures from family regarding our problems with childbirth but the most difficult thing was from people who were not family."
ALSO: Stephanie Benson to feature Akosua Agyapong on new track
They are now blessed with a four-year-old son and are set to renew their marriage vows at the 2019 Joy Beauty and Bridal Fair scheduled from Thursday, July 11, 2019 to Sunday, July 14, 2019.
Source: Adomonline.com | Gertrude Otchere