The Paramount Chief of Goaso Traditional Area, Nana Kwasi Baffour Bosomprah II is advocating for journalist be paid well to ensure real press freedom.
According to him, the media can wreck havoc in any nation with just their pen if not well remunerated by their employers.
RELATED STORY: World Press Freedom Day: Journalists demand end to attacks on media in Accra Declaration
Journalists across the world have called for an end to attacks on them in their line of work as events to mark the 2018 World Press Freedom Day came to an end last Thursday.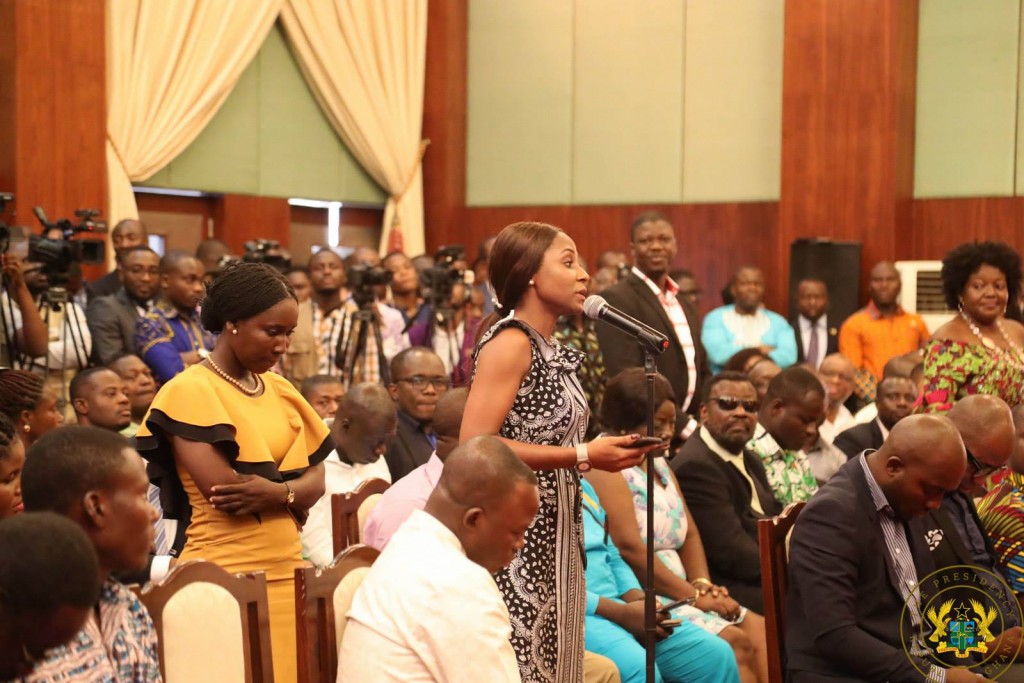 At a joint event organized by UNESCO and the government of Ghana in Accra, they signed a communiqué which called on media outlets to provide fair payment, working conditions and insurance for media workers.
ALSO READ: My next expose was most challenging so tighten your seat belt – Anas
The participants called on UNESCO to support and train journalists in the area of digital safety and security including the use of open and other technologies.
In support, Nana Bosomprah II, on Adom FM's morning show, Dwaso Nsem, Friday also called on government to pay journalists just as public servants.
He indicated that, a hungry journalist was more dangerous than an armed robber thus a journalist's welfare should be taken very seriously.
ALSO READ: Photo: The lady addicted to dating married rich men
The Goaso chief believes the motive behind the celebrations may become another talk shop if stakeholders and industry players do not take steps to make the total welfare of the journalist a priority.
"I interact with a lot of journalists so I know majority of them are not paid well; this is very dangerous for our country. I appeal to government to support them", he added.
Nana Bosomprah II also challenged owners of media houses to pay journalists better salaries to enable them discharge their duties in line with professional ethics.