The sudden death of Ghanaian celebrities always comes as a shock to the system and reminds every one of the transience of life.
They are often people who entertained us in diverse ways or people who had a very remarkable influence on the society, be it comedy, drama, music or TV Series.
We always loved and wish to watch their movies and listen to their song every day. Some of us looked to them as role models.
But death which is inevitable took them from our eyes the moment we never expected.
As the year folds up, Ghanaians are reminded of celebrities whose death broke our hearts in 2018.
1. Ebony Reigns
Ghanaian dancehall artiste, Ebony Reigns, known in real life as Priscilla Opoku-Kwarteng, and two others, died in a fatal accident, whiles travelling from Sunyani to Accra on February 8, 2018.
SEE THIS: I was insecure at a point in my career – Nana Yaa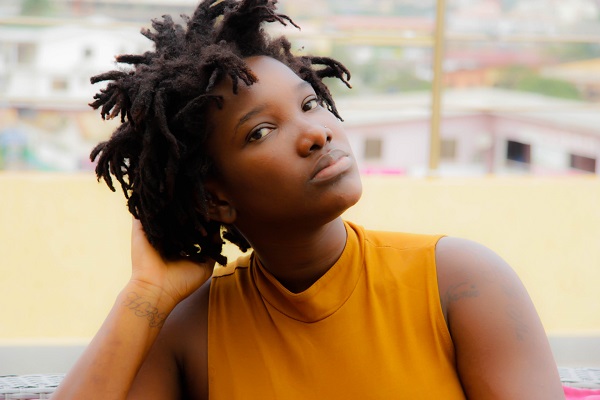 Ebony's sudden death scarred the conscience of the nation which sparked a campaign against road safety.The fact that she was 20 years old and very vibrant in the music industry with many hit songs made her demise difficult to believe.
2. Super OD
Veteran actor Asonaba Kwaku Darko, popularly known as Super OD died on Tuesday, February 13 at the Swedru Government Hospital in the Central Region.
Super OD, rose to the prime of his acting career in the 70s, and also gained prominence in the 90s for his comic roles in Ghanaian series, Akan Drama on Ghana Television.
ALSO SEE: My Grandma died after nurse told me to look for my own stretcher – Sarkodie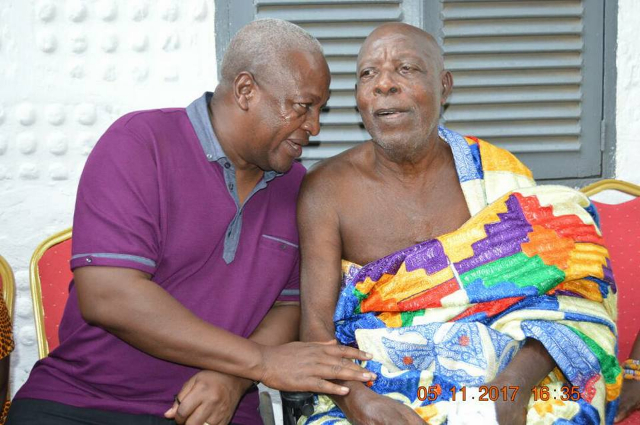 3. Mac Jordan Amartey
Legendary actor, Mac Jordan Amartey was confirmed dead by his son, Dr Amartey at Korle Bu Teaching on July 6, 2018 after years of speculations about his health condition.
4. Nana Turkson
Nana Turkson was a popular showbiz pundit who never took his work for a joke, Nana was reported dead after battling with diabetes. He was rushed to the Korle Bu Teaching Hospital on Tuesday, August, 14 where he met his demise.
Nana served as a panel member of a lot of entertainment discussion programmes on radio and television.
He also worked as a board member for several award schemes including the Peoples' Celebrity Awards.

His unexpected death was deemed a national disaster.
READ THIS: Medikal reveals his most embarrassing moment as a musician
5. Abass Blinkz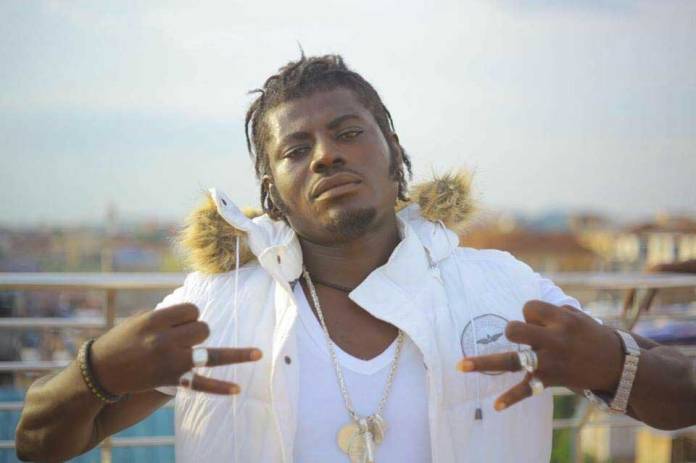 The sudden demise of popular Kumawood actor, Abass Nurudeen popularly known as Blinkz took the country by storm.
The popular Kumawood actor was stabbed to death when he was trying to settle a fight between two people at Sawaaba, a popular Muslim community in Kumasi, Ashanti Region.
He was immediately rushed to a nearby hospital but Blinkz couldn't make it and was pronounced dead a few moments after arriving at the hospital.