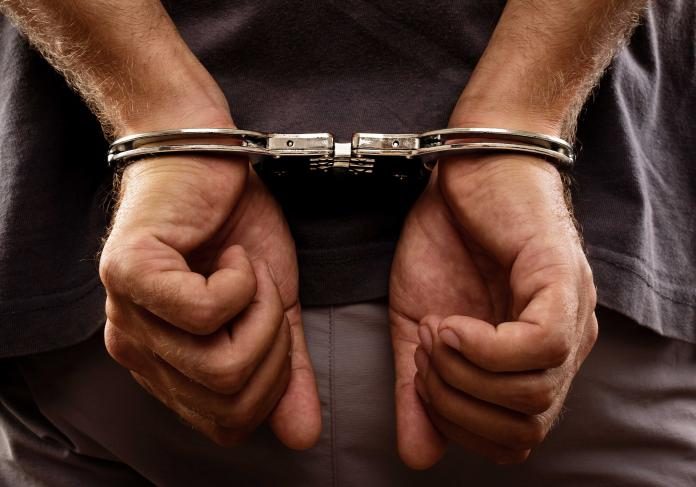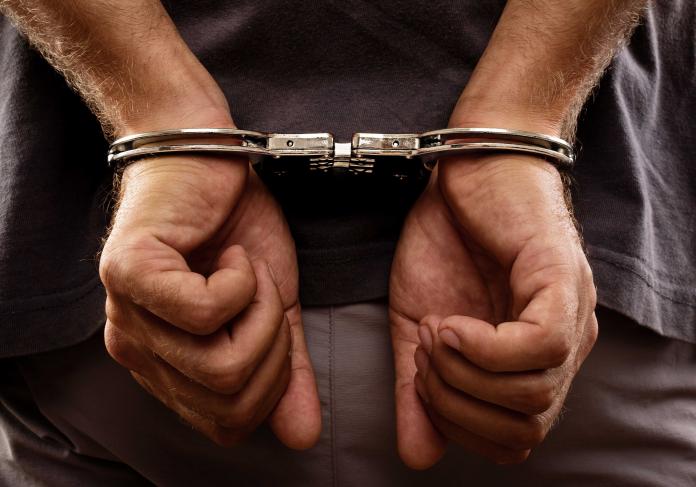 Three alleged fraudsters who duped 50 people in the erstwhile Brong Ahafo Region a total amount of ¢950,000 under the pretext of recruiting them to work in an Australian mining company have been remanded by a Sunyani Circuit Court.
They are Alifa Adams, 28, alias Cassidy/Haris Adams, who claimed to be the Chief Executive Officer of West Shore Recruitment and Travel Agency at East Legon, Accra, Daniel Nangode, 28, who also claimed to be a jackpot operator and an assistant to Adams and Dominic Nti, 34, a personal security guard of Adams.
The three, who made their first appearance at the Circuit Court on May 2, 2019, and reappeared on May 15, 2019, are scheduled to reappear on September 3, 2019, to answer a charge of defrauding by false pretence levelled against them.
ALSO: Big shots drop from NDC race
The facts of the case as presented by Chief Superintendent Emmanuel Akonnor to the court, presided over by Mr Sylvester Nii Okine, indicated that the complainants were one Reverend Emmanuel Opoku and 50 others who included priests, traders, nurses, teachers and civil servants.
According to him, between August 2018 and March 2019, Adams came to Sunyani and announced on some radio stations that he was recruiting people to work in a mining company in Australia.
He explained that Nangode, who was in the company of Adams, confirmed his (Adams) assertion to some people who expressed interest in the deal, assuring them that Adams had sent several people abroad.
ALSO: Miss Ghana winners trend after being labelled 'ugly'
Chief Supt Akonnor said after the adverts on the radio, Adams employed Reverend Opoku as the Sunyani Branch Manager the agency and handed some documents to him to start business.
According to the prosecutor, Rev Opoku started receiving various sums of money from the 50 victims, ranging from GH¢16,000 to GH¢ 32,000 and deposited cash totalling GH¢950,000 into the agency's bank account in Accra.
ALSO: Check out Yvonne Nelson's response to a question on plastic surgery
Chief Supt Akonnor said Adams later withdrew the cash from the said account and gave some documents to some of the 50 victims, purported to be Australian visas but when they proceeded on their journeys they were arrested and repatriated from South Africa, Cyprus and Ethiopia.
He said when the three heard about the repatriation, they went into hiding and on March 26, 2019, Rev Opoku and the 50 victims reported the matter to the police for investigations.
Source: Myjoyonline.com