Some 25 persons are seriously injured following a highway road traffic crash involving two buses at Doiminase Junction in the Central Region.
The crash, which happened in the early hours of Monday, involved two Sprinter Benz buses with registration numbers GW700-18 and GW9658-17.
ALSO READ: VIDEO: Bill Asamoah isn't good in bed – Actress who dated him reveals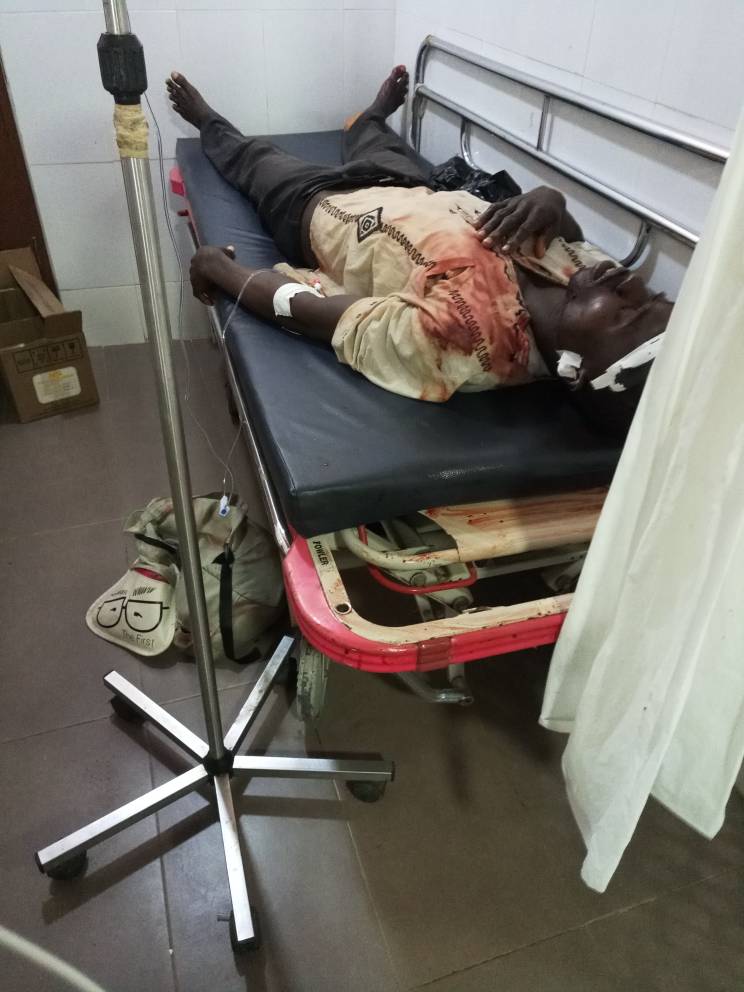 According to Dominase police, the victims have been conveyed to three separate hospitals, namely the St Gregory Hospital, Winneba Trauma and Specialist Hospital; and the Awutu Breku Health Center.
In an interview with Adom News, a passenger who was riding in one of the buses said they were traveling from Takoradi to Accra but upon reaching Dominase Junction, the bus traveling from Accra, in an attempt to go pass a stationary tipper truck, veered into "our lane and crashed into our bus".
ALSO READ: GJA to drag Hajia Fati to court over assault of Multimedia journalist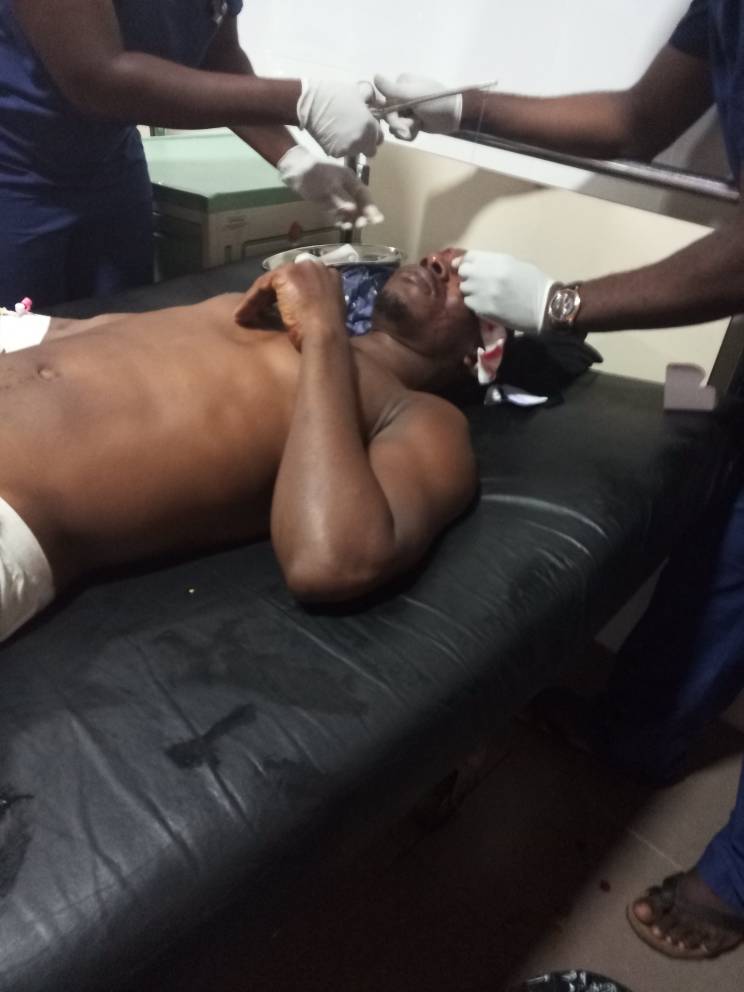 Meanwhile, some other eyewitnesses said the accident would have been avoided if authorities immediately towed broken down vehicles from the road.
A physician at the St Gregory Hospital, Bernard Boisson, says six out of the 13 injured people brought to the hospital are in critical condition.
ALSO READ: Why Rev Obinim may soon collapse NLA
He has appealed to drivers to drive with care.
A Dominase police officer who said he wasn't  in the position to officially speak to the accident said 10 persons were in critical condition at the Winneba Trauma Hospital while four people at the Awutu Breku Health Center are also battling for their lives.