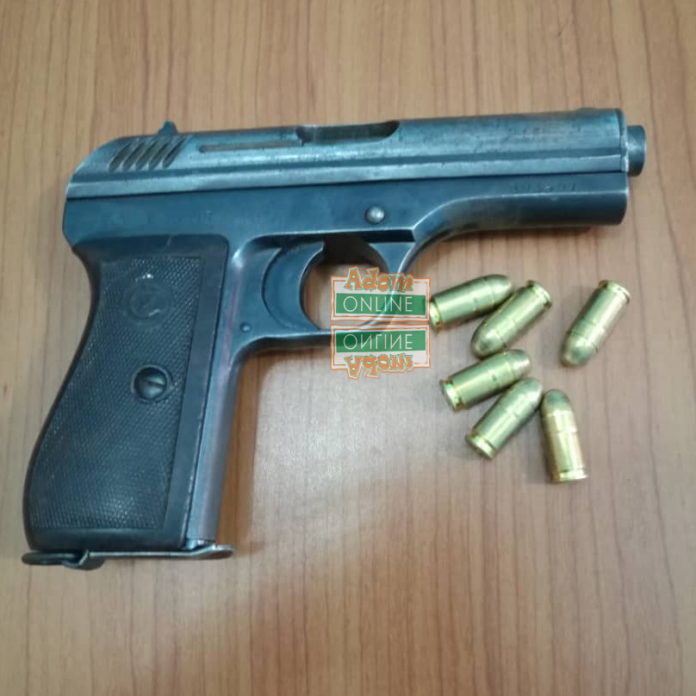 Residents of Yeji in the Pru East District of the Bono Region are reportedly living in fear over recent robberies and murders in the town.
Adom News' Daniel Takyi, reported on Adom FM's morning show, Dwaso Nsem that unexplained robberies and killings have caused uneasy calm in the town.
He cited the example of a recent killing in a village called Brekese, a fishing community, where residents have had to abandon their homes and sleep in their canoes overnight for fear of reprisal attacks.
This is because a fish monger who had come from another community to buy fish from Brekese was murdered on his way back to her home, making a everybody in the town a suspect.
As a result, the residents say they were scared of attacks from the deceased's kins.
Residents also say they lack faith in the Yeji police to adequately deal with the growing menace, hence their decision to flee.
READ ALSO
James Naah, a tilapia seller in the area was recently reported to have been robbed and butchered by people suspected to be robbers in the area.
Six persons have so far been reportedly murdered in robbery cases in the area.