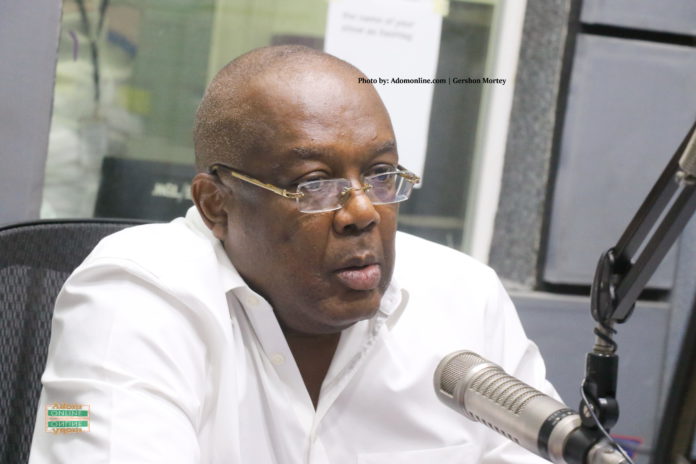 Former Ghana Ambassador to the United Kingdom, Victor Smith, is appealing to the Okyeman Traditional Council to withdraw the ultimatum against the National Democratic Congress (NDC) while they sit to resolve Kwame Zu's issue.
According to Mr Smith, a leading member of the NDC, the Traditional Council must deal with the issue as an individual case and not the NDC as an entity.
"The NDC admits Kwame Zu's comments were derogatory and we are not holding brief for him but when an employee wrongs someone, you cannot punish the entire company," he said.
Speaking on Asempa FM's Ekosii Sen show, Mr Smith said he believes dialogue was the best approach to resolve the issue and to maintain peace.
"Take off the deadline business and let's sit down and talk; we want to see how best we can resolve the issue without stretching it so give us the opportunity to discuss issues over," he appealed.
The Secretary of the Okyeman Stool, Danny Ofori-Atta, speaking on the same show, said until the NDC does what is expected of them, the ultimatum and ban will still hold.
"We haven't received any apology from anybody regarding the comments of Kwame Zu who is a leading member of the NDC and represents the views and aspirations of the NDC as a regional secretary.
"In the minds of the Traditional Council, the ultimatum still stands and will take effect from tomorrow, Thursday," he cautioned.
Source: Adomonline.com | Gertrude Otchere