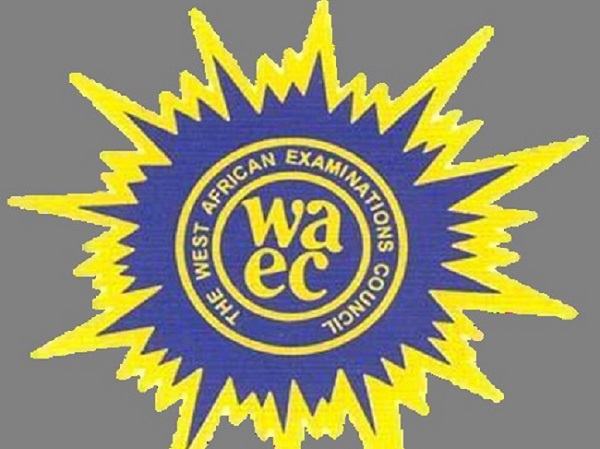 The West African Examinations Council (WAEC) is going all out to clampdown on the registration of unqualified candidates for its school exams.
This is particularly so with the Basic Education Certificate Examination (BECE), where some parents connive with, mostly public schools to move their wards from private schools to register and write the exams there.
Some parents also connive with heads of some public and private schools to get their wards, who are in JHS one or two, registered with the registering school's final year pupils.
WAEC considers both cases as an offence if caught. The unqualified candidate can have their results annulled, while the school, if public, is referred to the Ghana Education Service (GES) for disciplinary actions to be taken against it and where it is a private school, it could de-recognised as an exams centre.
Consequently, as part of efforts to end the practice, WAEC has taken far reaching decisions to addressing those challenges.
"Going forward we will make sure the issue of registering unqualified candidates does not occur.
"What we will be doing is that we will be picking up data the year before and so, once we pick up the data, we will hive all these candidates' unique numbers and their final year, you can only register them with these unique numbers," the Head of National Office (HNO) of WAEC, Wendy Enyonam Addy-Lamptey, has told Graphic Online's  Severious Kale-Dery.
Touching on examination malpractice in the exams halls, she announced this year, WAEC would once again introduce the serialisation of question papers, which was introduced last year.
She said with serialisation, the activities of rouge websites, which used to "flood their portals with supposed answers to our objective questions does not come in because they cannot tell which of the versions a candidate is using."
Consequently, the activities of those rouge websites had reduced even though it had come to the notice of the exams body that some of the portals are advertising that they have confirmed WAEC questions.
To that Mrs Addy-Lamptey advised candidates to avoid having anything to do with those websites because such websites could jeopardise their future.
She advised the candidates to desist from being lured into joining dubious WhatsApp platforms and websites because those platforms have the tendency to expose them to risk of getting their exams papers or in some cases, entire results cancelled.