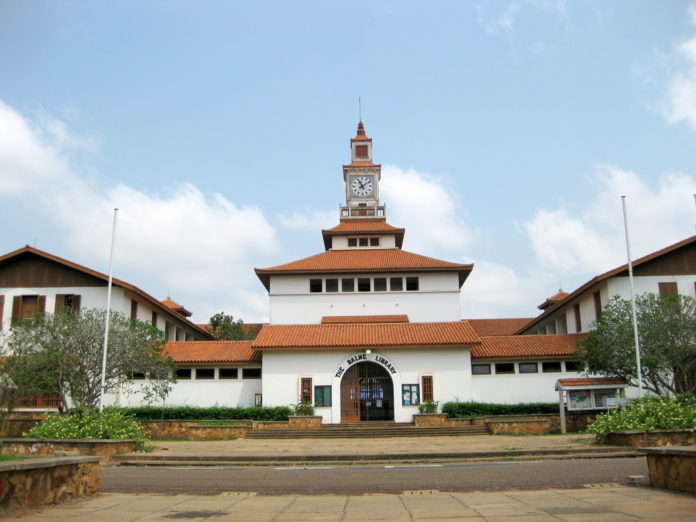 Vice Chancellor of University of Ghana, Legon, has revealed the five-member committee set up to investigate claims of sexual harassment against some lecturers on campus has concluded its report.
According to Prof Ebenezer Oduro-Owusu, the committee has submitted its recommendation and the management of the university has responded by taking steps to enforce its anti-sexual harassment regulations.
ALSO READ: Unidentified man burnt to death at Budumburam
"Following the broadcast of recent media report of alleged sexual harassment cases against lecturers, management set up a five-member fact-finding committee, chaired by Justice (Rtd) Vida Akoto-Bamfo, to inquire into the allegations," he said.
Speaking at the 2019 Congregation Ceremony for Graduates in the College of Humanities Undergraduate programme on Friday, Prof Oduro-Owusu said management is studying the report submitted.
"I am happy to inform you that the committee submitted its report to me on Tuesday, November 12, 2019. Management will, therefore, study the report and ensure implementation of the recommendations, using the appropriate adjudicatory processes stipulated under the basic law and policies of the university," he assured.
ALSO READ: Watch: Man invades pitch during match between Black Stars and South Africa