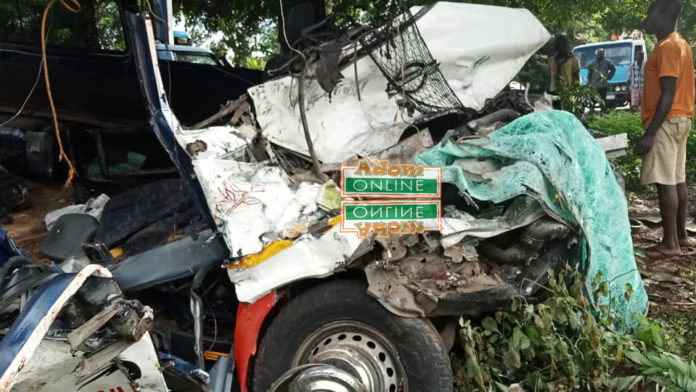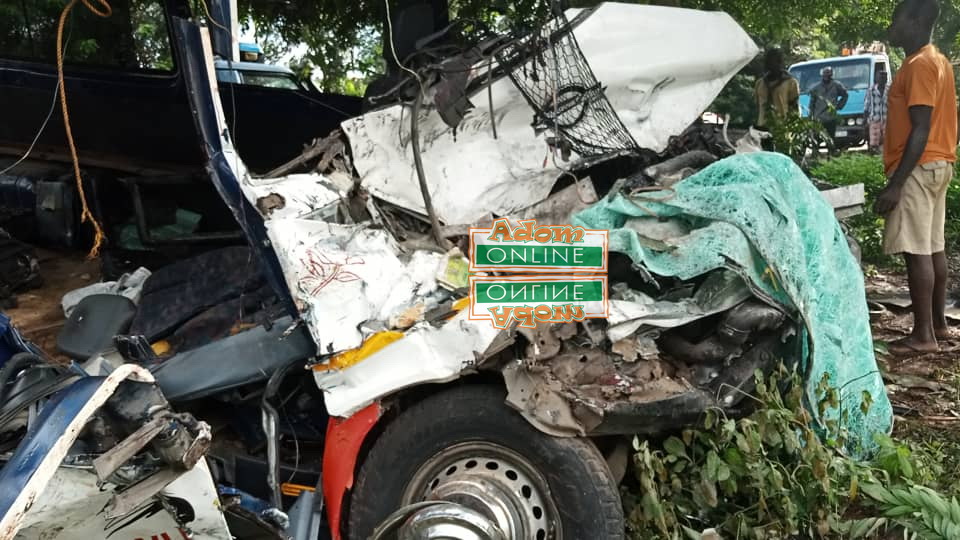 Alhassan Yussif Ayuba, an Electoral Commission (EC) officer and his driver have been involved in a fatal accident on the Yapei-Tamale road this dawn
The Bole district officer and his driver were said to have died instantly after colliding with a faulty vehicle parked in the middle of the road.
READ ON: 'He said he was checking for breast cancer': Cop allegedly fondles woman
According to reports, the duo from Bole District were returning to Tamale in the Northern Region with materials for preparation for the upcoming district assembly elections when they met their fate.
SEE ALSO: Man turns prayer warrior as prostitute acts possessed during s3x romp
Bodies of the two EC officials have been sent to mortuary at Tamale Teaching Hospital.