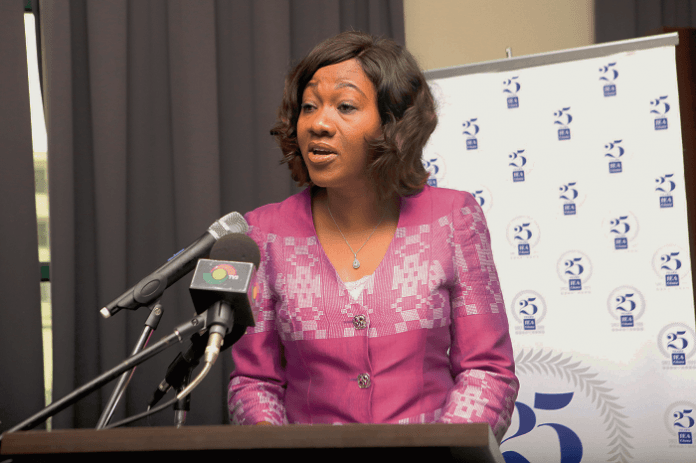 The Electoral Commission (EC) has announced three districts will not participate in the District Assemblies and Unit Committee elections slated for Tuesday, December 17, 2019.
Mr Samuel Tettey, Director, Electoral Services (Elections) at the EC revealed this at a media briefing on the EC's readiness towards the Assembly and Unit Committee elections.
"Three districts; Nkoranza North, South districts in the Bono East region and the Lower Manya Krobo in the Eastern region will not participate in the exercise," he announced.
READ THIS : Kweku Baako backs EC
According to Mr Tettey, residents in these districts had their elections earlier due to issues that came up.
"A court case in Lower Manya and the bankruptcy of two financial institutions in Nkoranza which brought about insecurity issues called for an early voting on October 16, 2018 based on the recommendation of the security agencies," he explained.
ALSO READ: Suspended NPP Central Region Vice chair replaced
Meanwhile, he added voting will commence at 7:am and end at 5:pm with all eligible voters expected to return home after casting vote and return for counting.