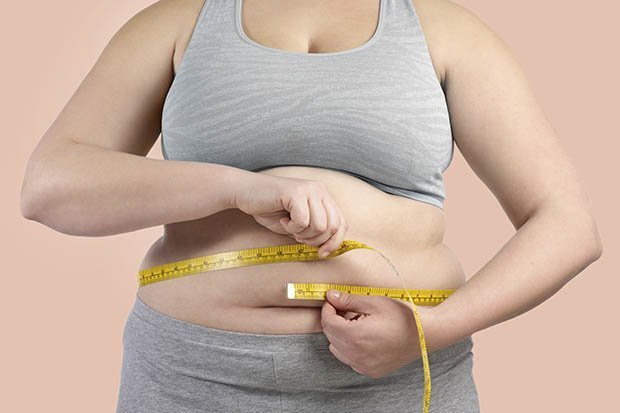 Ask people about the worst kind of body fat and without hesitating they will say belly. While trying to lose weight, it is not easy to ditch the fat accumulation in your lower abdominal area. Regardless of what diet you follow or how intense exercises you perform, belly fat just does not go away this easily. But you need not worry about it now, scientists have found the best kind of diet to lose the worst kind of fat accumulation in the body.
The answer to all your obesity-related problems is low-carb Mediterranean diet.
The study
A team of researcher from Ben-Gurion University of the Negev (BGU) recently published a study carried out on the impact of Mediterranean, a low-fat diet and exercise. They measured their impact with magnetic resonance imaging (MRI) scans to map fat distribution in the body.
For the study, the researchers used the results of full-body MRI scans of 278 obese participants. They took their fat distribution before, during and after the 18-month trial in consideration to examine the effects of the two particular diet.
The study indicated that a low-carb Mediterranean diet is effective in decreasing the fat around the liver, heart, and pancreas as compared to a low-fat diet with similar calorie counts.
But it is important to note that any major weight loss difference was not noticed. The researches also found that performing moderate exercise reduces the degree of central abdominal obesity, which is linked to high blood pressure and cholesterol level. Losing 30 per cent liver fat along with moderate weight loss is important to reduce health risks linked with obesity. High liver fat is linked with metabolic syndrome, type 2 diabetes, and coronary artery disease. Reduction in liver fat is more important to stay healthy for long-term as compared to the reduction of visceral fat.
The research team evaluated the impact of reducing liver fat on people following two diets: a Mediterranean diet and a low-fat diet.
The dieters on the Mediterranean diet had less red meat, moderate amounts of poultry and fish along with green vegetables, legumes, and nuts. They were asked to reduce their total calorie intake by 30 percent with less than 10 percent saturated fat, less than 300 mg of cholesterol, and to boost the intake of dietary fiber.
People following a low-carb Mediterranean diet group showed a significant decrease in hepatic fat content (HFC) as compared to other diets.
The study also pointed out that the risk of heart disease was reduced to a greater degree in people following a low-carb Mediterranean diet.
The benefits of the Mediterranean diet
Mediterranean diet is considered best among weight watchers across the globe. The best thing about this diet is that it includes whole foods.
It is packed with omega-3 essential fatty acids, which has anti-inflammatory properties and is necessary to keep us healthy and lean.
TNN/timesofindia.indiatimes.com