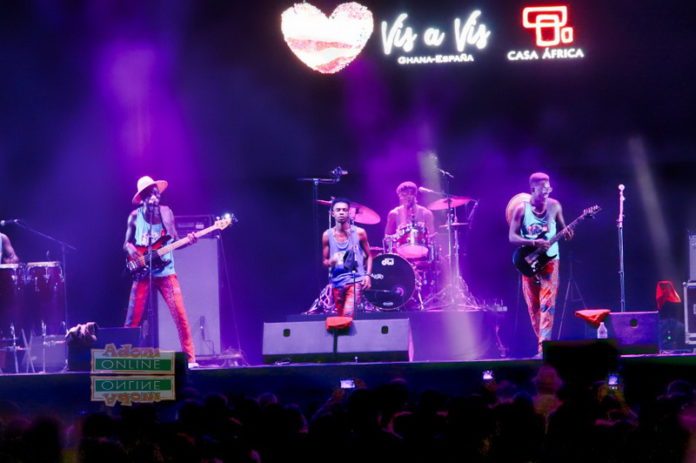 Representative of Ghana at the 2019 vis-à-vis festival in Spain, FRA Band has urged stakeholders of the music industry to support upcoming bands as a way to promote Ghanaian music on the international market.
"We want to encourage all stakeholders, and all people involved in music to help build other bands just like them or even better ones and sell to the world," said the representative.
To FRA band, they believe Ghana is a treasure of talents but they have over the years seen bands come and go because there are no platforms for people to showcase the rich Ghanaian music to the world.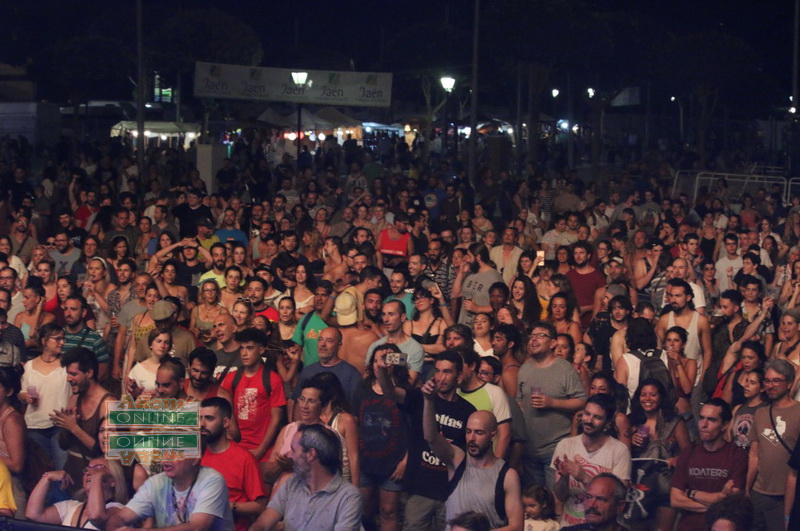 They disclosed this after their thrilling performance on Saturday after they took their turn to represent Ghana at the VIS-a-VIS festival in Spain Etnosur.
Speaking in an interview with Adom TV's Cynthia Tima Yeboah after their performance, the band stated that the notion that language is a barrier, especially for Ghanaian musicians is totally wrong.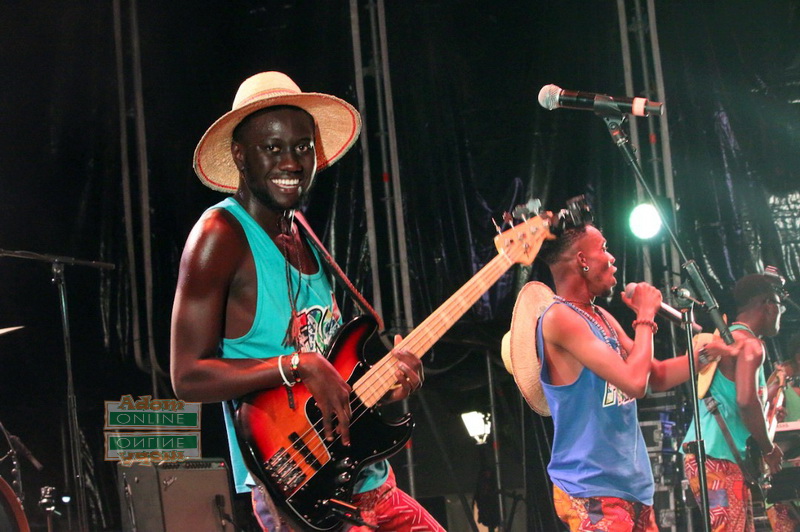 "Now by God's Grace and the auspices of the Ghana government, the Creative Arts Council, MUSIGA, Casa Africa and the Spanish Embassy, we have been able to perform on this platform to sell Ghana to the world, Spain and we know it's going to stay," they said.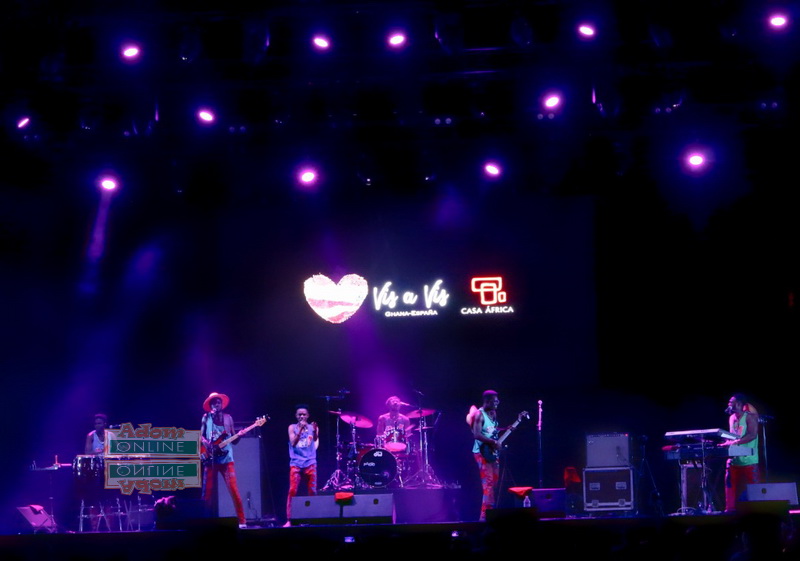 "We almost gave up the band at a point when we realised we were not making any progress but by God's Grace, people out there noticed our efforts and we have been promoted to this level and it's possible for everyone not just FRA. Everyone can get this opportunity," they said.
Source: Adomonline.com|Cynthia Tima Yeaboah