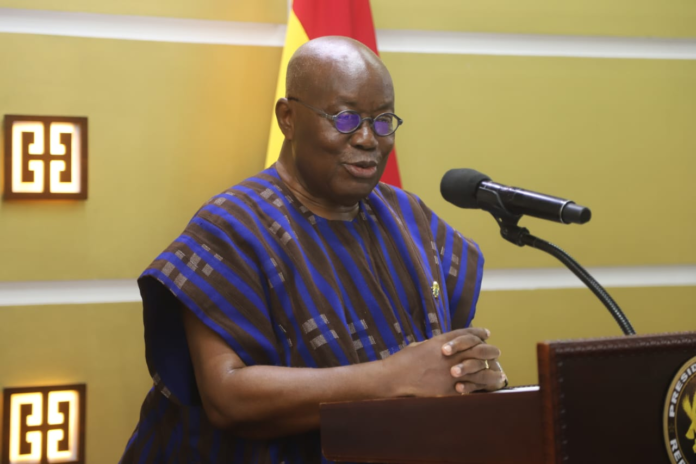 President Akufo-Addo, during his address at the 85th-anniversary celebration of Presbyterian Boys' Senior High School (PRESEC) in Legon, emphasized government's commitment to science and technology education.
He revealed that, the population of science students in the country has seen a significant increase.
The President commended PRESEC for its reputation as one of the top Senior High School (SHS) in Ghana, attributing this achievement to the hard work of past and present management, teachers, non-teaching staff, alumni, and students.
President Akufo-Addo highlighted the importance of Science, Technology, Engineering, and Mathematics (STEM) education in building an industrialized nation. The government's goal is to place STEM education at the forefront of the country's educational priorities.
Previously, the percentage of General Science students in Ghanaian schools had been around 12%.
However, the President revealed that this year, it has increased to 15%, and government anticipates further growth to 24% by 2024.
The increase in STEM enrollment is being facilitated through several initiatives, including the creation of a STEM pipeline for tertiary education, the establishment of STEM Model Schools, the construction of Regional STEM centers, and the retooling of science laboratories in selected senior high schools.
President Akufo-Addo's remarks underscore the government's dedication to equipping Ghana's future workforce with 21st-century skills, ensuring they are well-prepared for the challenges and opportunities of the Fourth Industrial Revolution.