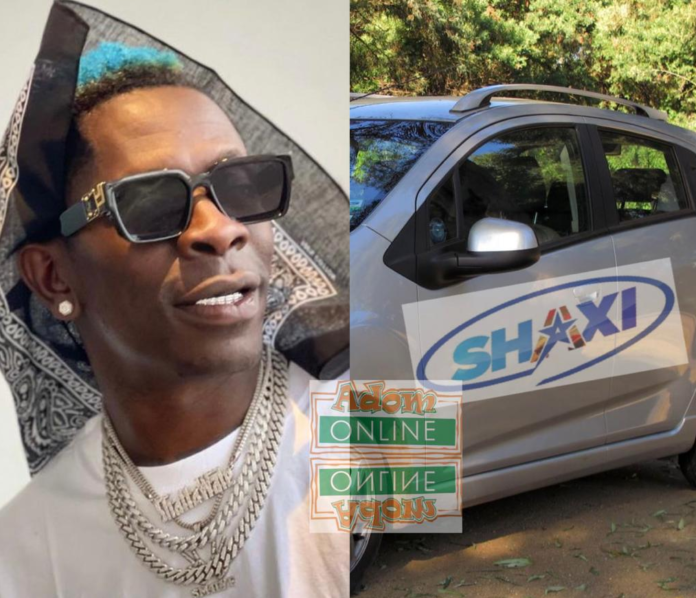 Dancehall musician, Shatta Wale, has taken to social media to announce his upcoming ride-hailing service dubbed Shaxi.
According to the business-minded musician, 'Shaxi', which simply means 'Shatta Taxi', is set to provide jobs for the youth.
Shatta Movement fans are going to be employed, the youth are going to be employed, the street [boys] are going to be employed, yes we all can play a role in reducing the unemployment rate, it's coming #SHAXI
The revolution of a new initiative, to help every single driver out there make more money like they deserve, the 'My Level' hitmaker explained.
Meanwhile, 'Shaxi' will have to compete with ride-hailing services cemented in the system such as Uber, Bolt, Dropyn, Yango among others making waves.
Shatta Wale, nonetheless, asked drivers to ready themselves to submit their applications since the application software will be ready in no time.
MORE:
For drivers who believe percentage commission on other ride-hailing platforms is too expensive, Shatta Wale said his service charge will be more affordable, thus:
Some fans took to Twitter to congratulate Shatta Wale on his initiative.
Read some of them below: