A popular prophet, Reindolf Oduro Gyebi, known as Eagle prophet says he knows the 'killers' of the late Ebony Reigns.
According to him, Ebony revealed the names of those responsible for her death to him in a dream.
PHOTOS: Patapaa wins first award in his 'music career' with 'One corner'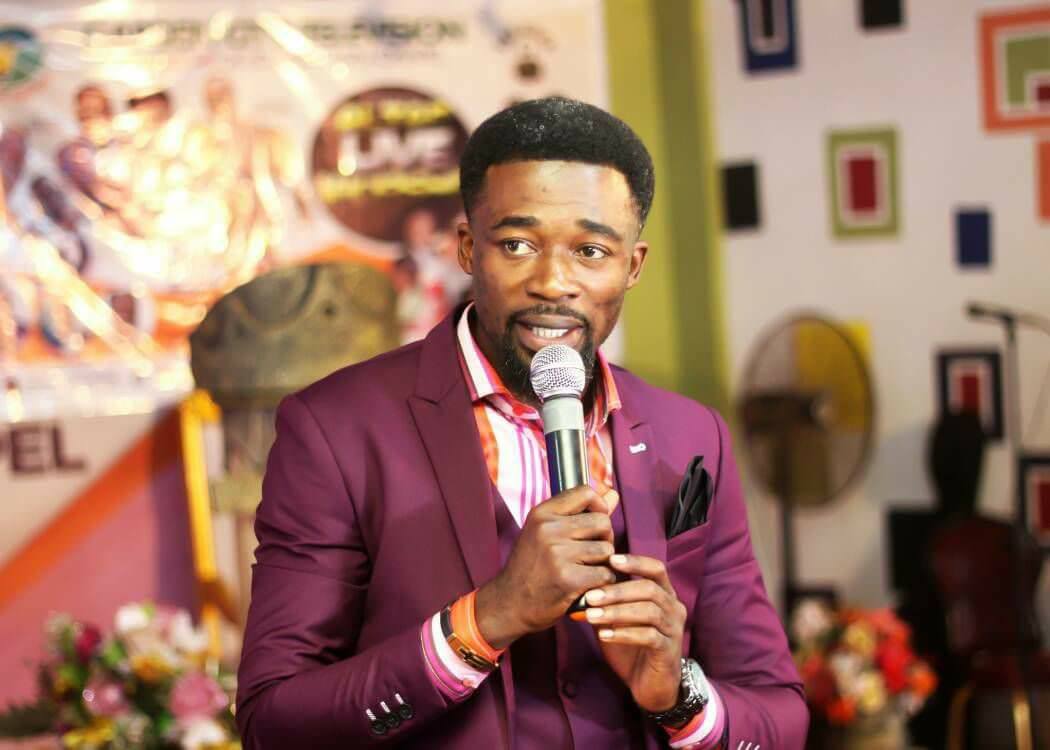 Speaking in an interview on Peace FM's Entertainment Review show, the Eagle Prophet said he knew the names of the 'killers' but wasn't ready to bring out the list because he wanted to respect the dead.
"I know the very people who killed her. I have the list … for the respect of the dead, I will not mention the names of those people", he claimed.
He, however, urged the family of Ebony to see him for the list and act upon it.
VIDEO: I am not bleaching – Actor Ajos
'The family should act accordingly and see me with immediate effect so that I can give them the list of her killers", he insisted.
The Dancehall singer died in a gory accident on the Sunyani-Kumasi Highway on February 8.
Ebony was returning from Sunyani where she had visited her mother, Beatrice Oppong, in the company of others.
Two of them, Ebony's friend, Franky Kuri, and her soldier bodyguard, Francis Atsu Vondee, also died in the unfortunate accident.
While Franky was buried on March 3, Francis will be buried on Friday, March 23, with Ebony's burial following up a day later.