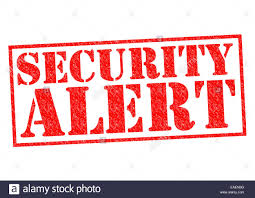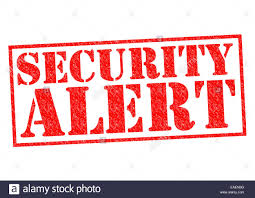 Ghanaian churches have been placed on high alert following warnings from the Africa Centre for Security and Intelligence Studies (ACSIS) that an attack on them is imminent.
ACSIS has said it has picked up intelligence that suggests
the Salafi-jihadists are looking to incite religious tensions in Ghana and
Togo.
The centre said its monitoring of the activities of the
Salafi-Jihadist group in Burkina Faso over the last four months "appears the
group has now shifted its attention to Christian Churches".
The jihadists group is also planning to attack churches in
countries such as Ivory Coast, Togo, and Benin, ACSIS has said.
According to ACSIS, the group is looking to operate from
illegal mining zones in the northern part of Ghana as these places are
considered to be the safest places for them to conduct their activities.
"On April 28 2019, the Salafi-Jihadists conducted their
first attack on a Church in Burkina Faso.