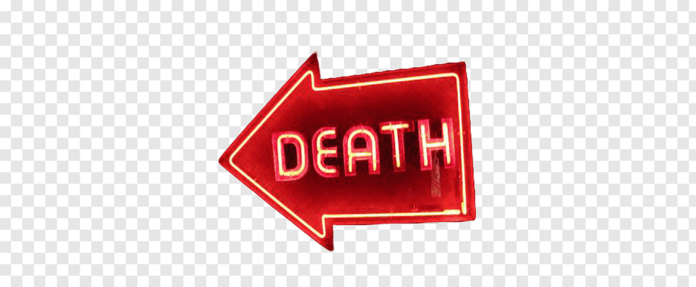 A Zimbabwean Form 6 school girl has died after she was bitten by a black mamba while in class.
The now-deceased student, Melody Chiputura, died within 30 minutes of being bitten by the highly venomous snake.
According to The Herald daily newspaper, the 17-year-old schoolgirl had gone for sports with her classmates.
When she returned to the classroom after the sports, she was struck on the thigh by the black mamba, which had somehow slithered into the class.
The other students immediately killed the venomous viper. Unfortunately, Melody succumbed to the injuries from the venomous snake.
Melody's father, revealed he cannot understand how a snake got into the classroom to kill his daughter.
"We received a call 10 minutes after she was bitten. When we arrived at the clinic it was too late. This is hard to accept and it is painful. I don't understand how a snake can get into a classroom and bite my daughter.
"My daughter had great potential, and she loved going to school. She had great hopes pinned on education, and we had to make sure we provided everything she needed. She was doing History, Psychology and Religious Studies, and her dream was to become a psychologist."
Speaking on the shocking incident, the headmaster said the traumatized learners are receiving counselling following the death of their classmate.
Deputy provincial education director Dr Themba Mangwiro described the incident as shocking and unique.
"This incident has made us realise that we need to improve disaster risk management which is not given enough attention in schools. We never thought such incidents can happen in a classroom.
"We need to teach our children that snakes don't want to be disturbed. We heard that this snake wanted to strike another child," he said.