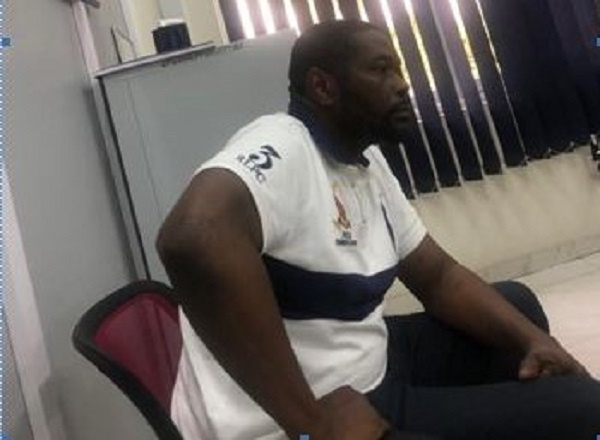 A 48-year-old man, David Aseye Tay, is before an Accra Circuit Court to answer for charges of fraud allegedly perpetrated by him against an oil company.
 Mr Tay is alleged to have defrauded Misyl Energy Limited, an oil company of 28 million Ghana Cedis.
The court will, on July 30, 2019 hear the case in which Mr Tay who is the Chief Executive Officer of Renaizance Oil, was alleged to have issued dud cheques to cover petroleum products he bought from Misyl Energy Limited.
Mr Tay, according to information available to adomonline.com, was arrested earlier this month but was granted bail to the sum of GH₵ 15,000,000 with four sureties, two to be justified and is billed to reappear in court on July 30, 2019.
Managers of Misyl Energy have told the police that they found out to their amazement that a 28 million Ghana Cedis worth of cheque presented to them was dud even though the products were sold for cash by the Renaizance oil boss, Mr Tay.
 Renaizance has; however, failed to pay back the money owed Misyl Energy Limited.
Adomonline.com will follow the case in court and bring readers some more details.