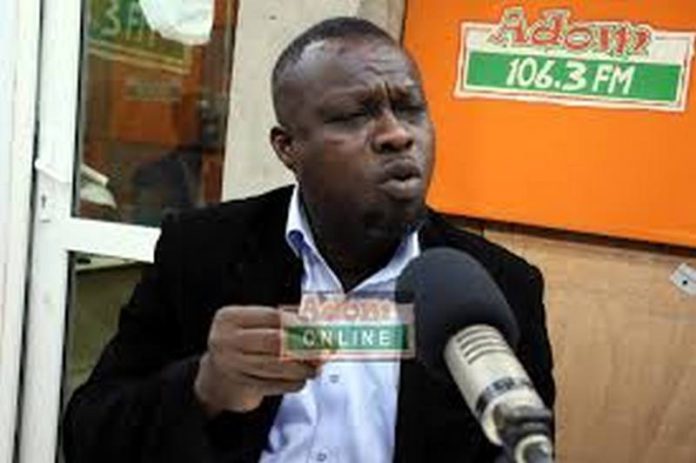 Bernard Anim Piesie, a member of the National Democratic Congress (NDC) communications team, says the December 17 referendum is meant to destroy the unity in the local government system.
According to him, the NDC accepts that Metropolitan, Municipal and District Chief Executives (MMDCE's) should be voted for but what they don't agree to is the fact that political parties should elect their members to be voted for.
He said this will bring about disunity and distraction.
"The 1992 constitution states that the president appoints the MMDCE's and the assembly votes to endorse them or not. So either ways they will be voted for, now everyone has accepted to vote for MMDCE's, every political party has accepted that," he told Accra-based Peace FM, monitored by Adomonline.com.
READ ALSO: 5 companies send proposals for Aburi falling rocks
He further added that what the referendum seeks to promote is partisan politics at the local level and not to deepen the democratic process of the country.
"This referendum seeks to distort the peace and unity in the local level governance into   a distracted and disunited one that's why we are campaigning for a 'No' vote," he said.
SEE THIS: NaCCA holds stakeholders forum on national pre-tertiary assessment framework