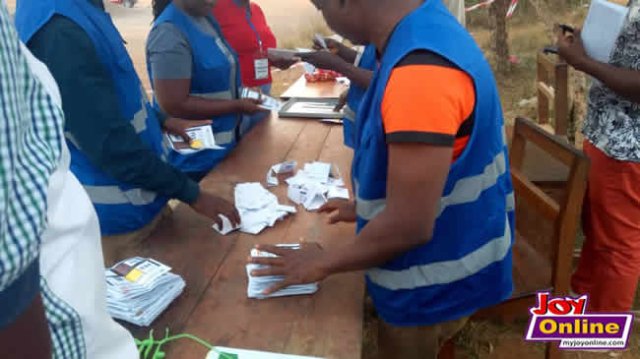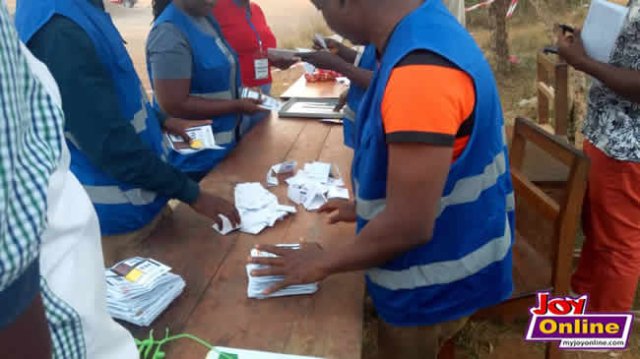 Voting in the referendum on the creation of six new regions has ended and provisional results available to Joy News shows YES received a massive endorsement in almost all affected areas.
If the results are approved by the Electoral Commission, then six new regions will be created. These are Oti, Bono East, Savannah, Ahafo, Western North and North East.
A total of four million voters were expected to vote in the referendum.
READ: Pastor steps down after sleeping with his married daughter
But the many YESs will not quite translate into the creation of a new region. The constitution stipulates 50 percent turnout and 80 percent out of that number voting YES. Only then can a new region be created.
The exercise began at 7AM on Thursday with a few hitches. While attendance was massive in some parts, others recorded low turnout.
But largely, the process has been peaceful and incident-free.
Ohemeng Tawiah is in Brong Ahafo where two regions – Ahafo and Bono East – will be created if the requirements are met through the votes.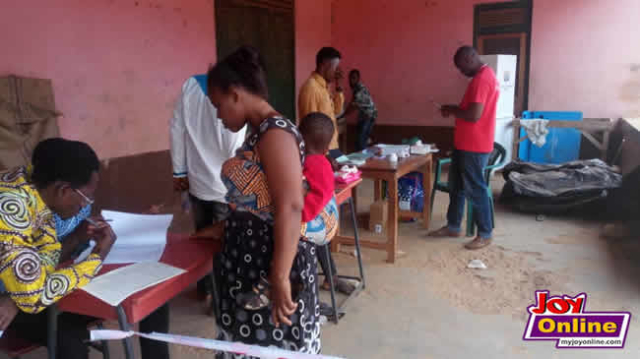 He reports at the Tankani Primary School in Atebub-Amentin, one of the many polling stations, 41 voted YES. The area had 43 registered voters.
At the Hwidiem SHS 'A' polling station also in the Brong Ahafo region, out of the 513 registered voters, 473 voted YES. Only two voted NO with two rejected ballots.
Still at Hwidiem, at the Osuodumgya SHS 'A' 604 voted YES and two voted NO. Some 607 voters out of the 762 registered voters turned out to cast their ballot.
READ: Pastor dies days after rival issued death threat on radio
In the Western region at the Anglican Primary School 'B' 439 voted YES, none voted NO. At the Anglican primary School 'A', 452 out of 769 voted YES, none voted NO.
At the Arms Polling Station 'A' in the Techiman South Constituency, 636 voted YES, two voted NO and there was one rejected ballot.