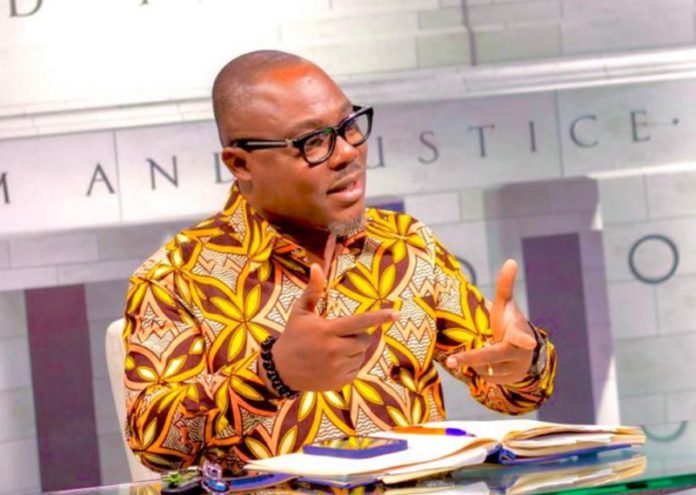 A senior political science lecturer, Professor Ransford, has commended the party leadership of the National Democratic Congress (NDC) for spearheading a peaceful election.
Speaking on Joy News AM Show, he indicated that the party executives showed resilience and gave hope to members even when the party faced obstacles prior to the elections.
"I want to highlight the robustness and resilience of the party leadership in providing directions, hope, and confidence even in the face of confusion and uncertainty.
"When people were confused, uncertain, and unsure as to whether the primaries were going to come off, they provided that kind of leadership. They were bold, they were resilient, and they insisted that regardless of whatever is happening, they will go ahead or will come off."
Prof Gyampo urged leaders of other political parties to imitate such attitudes in managing internal affairs.
"Other party leaders must emulate this kind of attitude that is needed very much in managing the internal affairs of a political party," he advised.
Prior to the primaries, the NDC was hit with injunction lawsuits from a flagbearer hopeful Dr Kwabena Duffuor, and another party member.
Dr Duffuor withdrew his case on the court hearing day and later pulled out of the presidential contest just a few hours to the primaries.
The NDC conducted peaceful presidential and parliamentary primaries on May 12, 2023, with former President John Mahama declared as the flagbearer of the party.
ALSO READ:
NDC decides: Mahama wins with 98.9%
Check out some big names shot down in NDC primaries
NDC decides: Meet all 17 NDC MPs who lost