A nine-year-old pupil of Ntom R/C Basic School in the Upper Denkyira West District in the Central region has made an appeal to President Nana Akufo-Addo to, as a matter of urgency, fix dilapidated school blocks and roads in the area.
To Akosua Adomaah Owusu, who hopes to become a Speaker of Parliament in future, she fears her dream cannot come through looking at the educational system in her town.
"I sometimes get discouraged and lose interest in going to school because of the nature of the school buildings, animals come to defecate in the classrooms and we have to use learning hours to clean the classrooms which is affecting teaching and learning. Dear Mr President, I will be so grateful if you heed to my request," she stated in an interview with Adom News.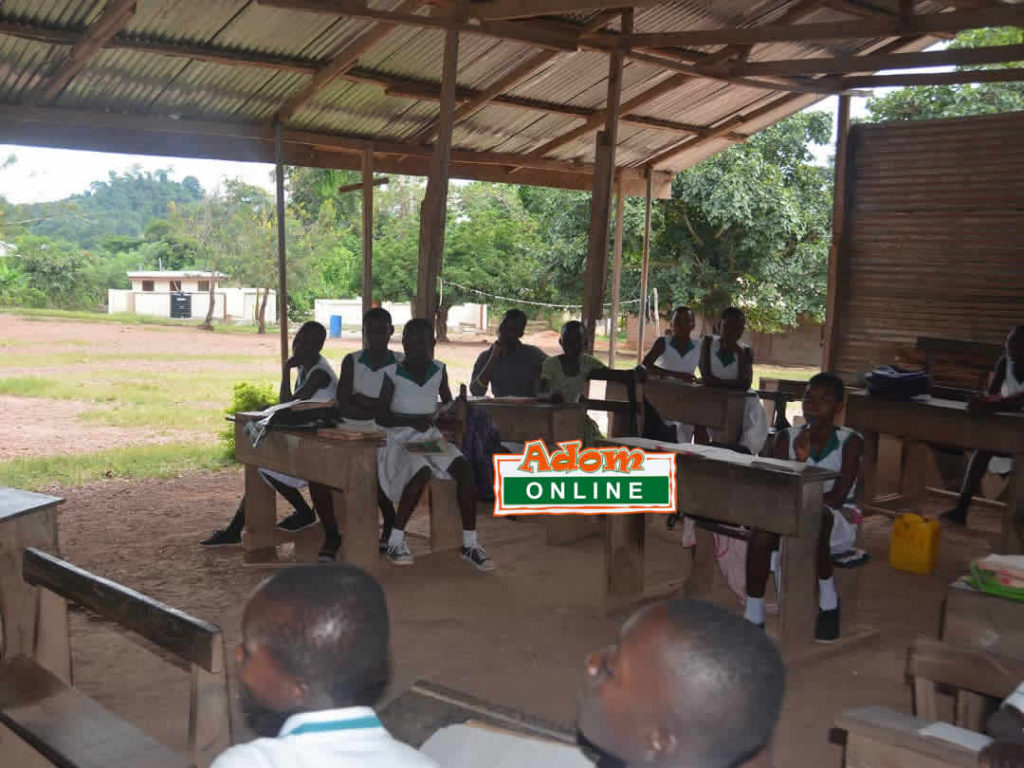 Head teacher of the school, Isaac Agyekum Asamoah, who was posted there 10 years ago, said the Roman Catholic Church gave them some metal pillars to support the half collapsing structures to prevent collapse.
World Vision Ghana is also embarking on some educational programmes in the district through capacity building for teachers and reading skills for pupils to improve quality of education.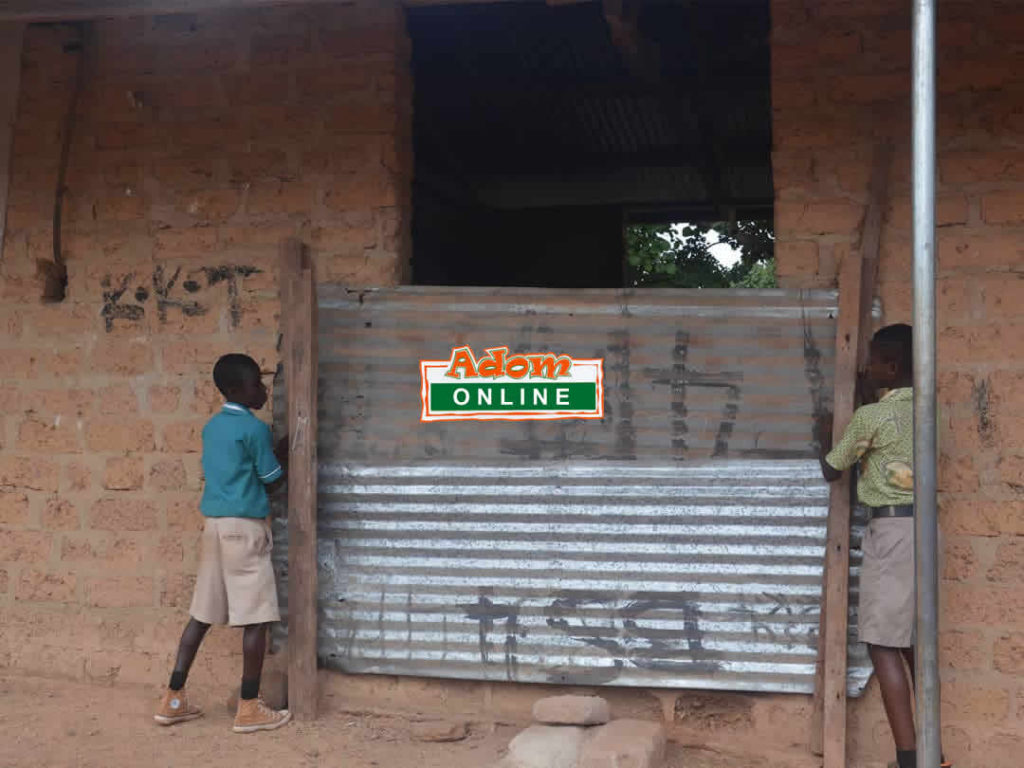 They have established reading camps and child parliament clubs where children in such communities go to learn how to read after school which is supervised by a community volunteer.
The District Chief Executive for Upper Denkyira West, Agyemang Asiedu has, meanwhile, praised World Vision for the Educational Programmes being carried out in the district.
Source: Adomonline.com | Adom News | Joshua Kulenu