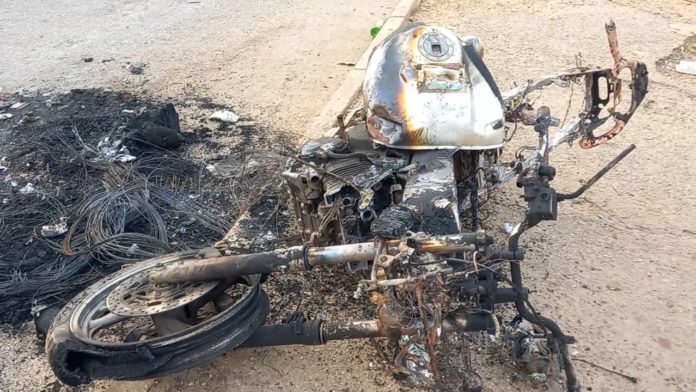 Fear has gripped the entire Gausu community in the Obuasi Municipality of the Ashanti Region following violent attacks on some youth by a group believed to have come from Estate, a suburb of Obuasi.
One member of the Estate youth suffered cutlass wounds in the head and other parts of the body and is receiving treatment at the Obuasi Government Hospital.
Speaking to Adom News' correspondent, Isaac K. Normanyo, some residents in the Gausu community said the incident started around 6:30 pm Thursday.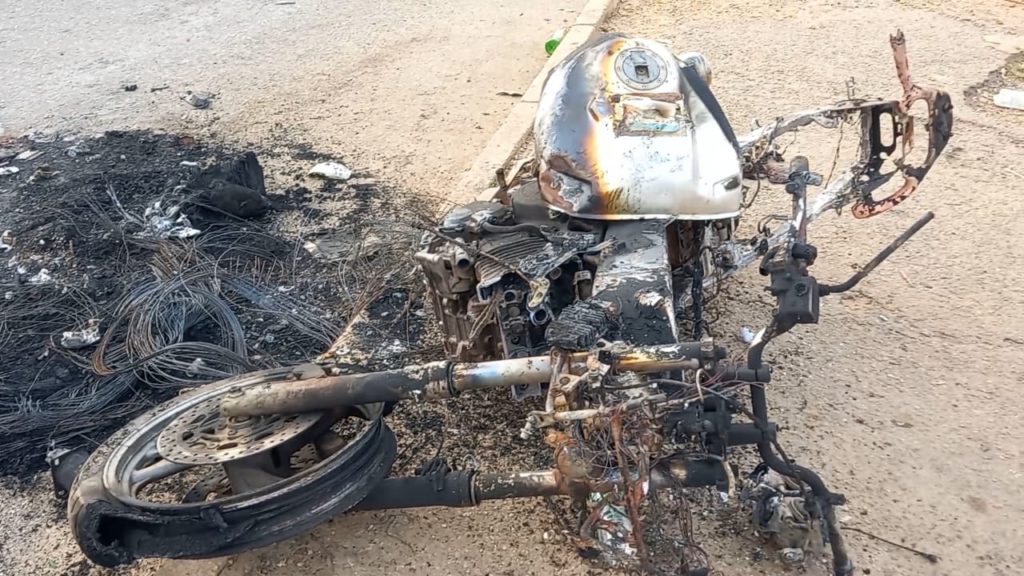 They said guns were being pulled while cutlasses were being thrown sporadically.
"We want the police to ensure that those involved in the disturbances are made to face the full rigors of the law."
In the ensuing melee, one person got seriously injured, a motorbike burnt, one car completely vandalised.
Meanwhile, three are in the grips of the police assisting with investigations.
The assembly member of Gausu electoral area, Dauda Tahiru, said such disturbances have taken place in the community over the years and added that it is his expectation that those arrested this time will be jailed.
Mr Tahiru said he is confident that an imprisonment would serve as a deterrence to others who perpetuate such crimes in the name of ' gangs ' in other parts of the municipality.