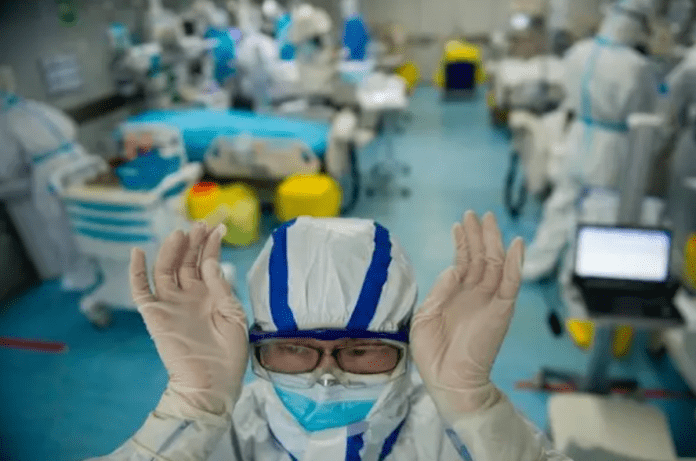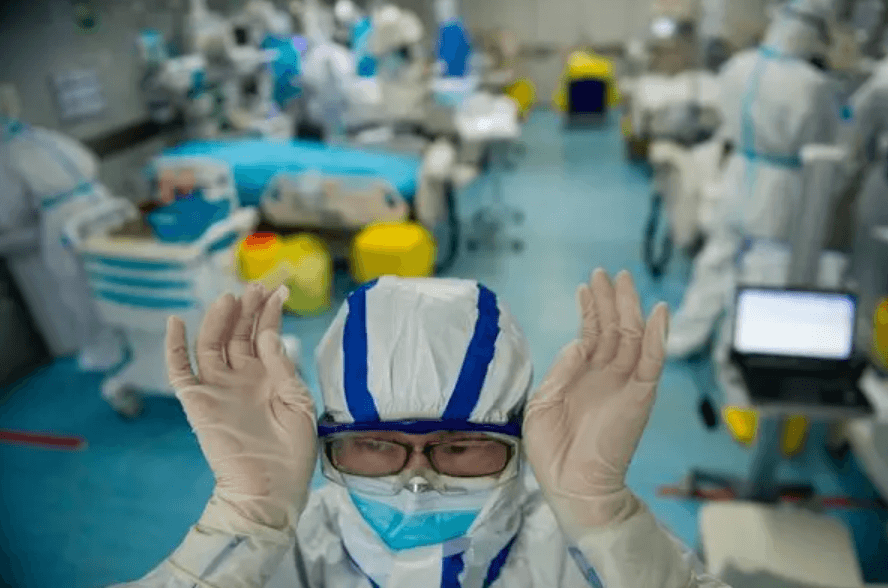 A 21-year-old nurse has told how she wrote her will because she fears she could die from coronavirus.
ALSO READ:
Kate O'Flaherty penned an open letter where she described working on the Covid-19 frontline as "terrifying".
The nurse said she has told her boyfriend where to find her if she was to fall ill.
In the open letter, she said: "If you're finding it hard to put yourself in the shoes of healthcare workers right now. I'll try my best to paint you a picture – I wrote my will the other day.
"It's a terrifying time for us all, where even the most experienced of us are learning something new.
"This time last year, nurses were on strike to no avail. This year, we are being deemed heroes."
Kate, who lives in Dublin, said: "We don't want you to call us your heroes. We don't want you to clap for us on your doorstep.
"We want you to fight with us, to ensure that nurses, student nurses, carers and anyone else in a nursing profession gets the treatment and the pay that they deserve.
"We need everyone to pull together, we need everyone to fight for the nurse in their lives."
It comes as Dr Anton Sebastianpillai, a consultant geriatrician, became the 13th frontline medic to die of coronavirus. He was 75.
Dr Sebastianpillai, who had a long association with Kingston Hospital in south-west London, died on Saturday, four days after being admitted to the intensive care unit, a spokeswoman said.
Heart surgeon and dad-of-two Jitendra Rathod, who worked at the University Hospital of Wales, died on Monday morning in Cardiff after testing positive for Covid-19.