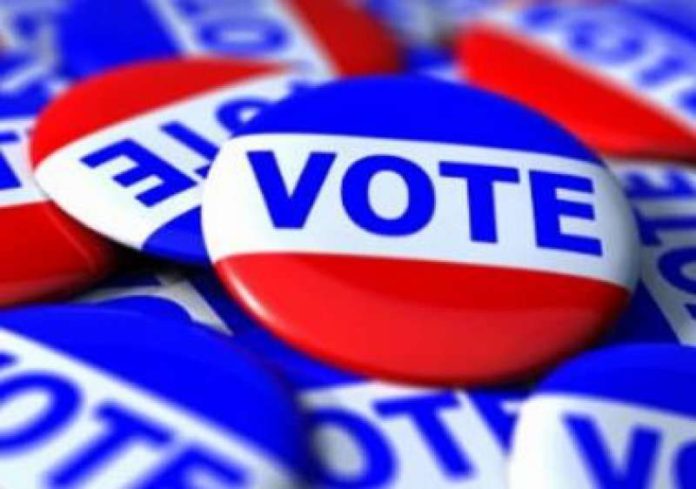 New entrants in the upcoming New Patriotic Party (NPP) parliamentary primaries are poised to unseat some sitting Members of Parliament (MPs).
MP for Abirem Constituency, Osei Frimpong and Siaka Stevens for Jaman North seem to be sitting on a time bomb as a 39-year–old teacher and another, a geologist seem confident of victory.
The teacher, Frank Mireku, who is a former Constituency Secretary believes he is a grassroots person and better connected with the constituents to solve their problems.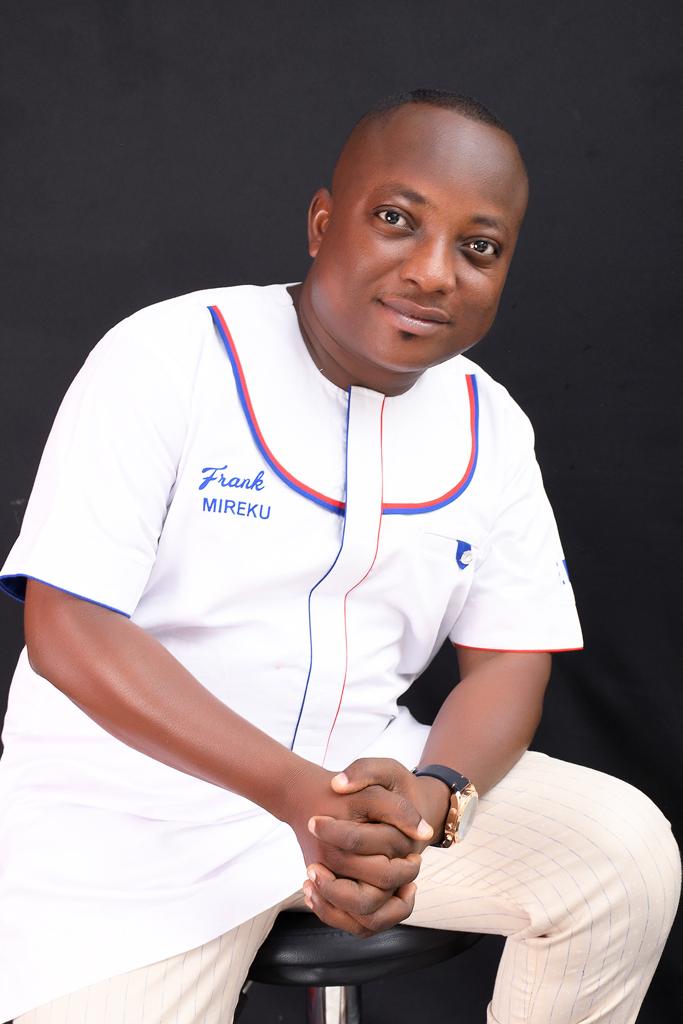 His confidence rose following the decision of a group which calls itself Friends of Mireku, made up of polling station executives and electoral area coordinators, to pick a nomination form for him.
ALSO READ:
Mr Mireku has pledged his commitment to among other things change the face of education in the constituency by establishing a remedial academy to help better the grades of students who fail their exam.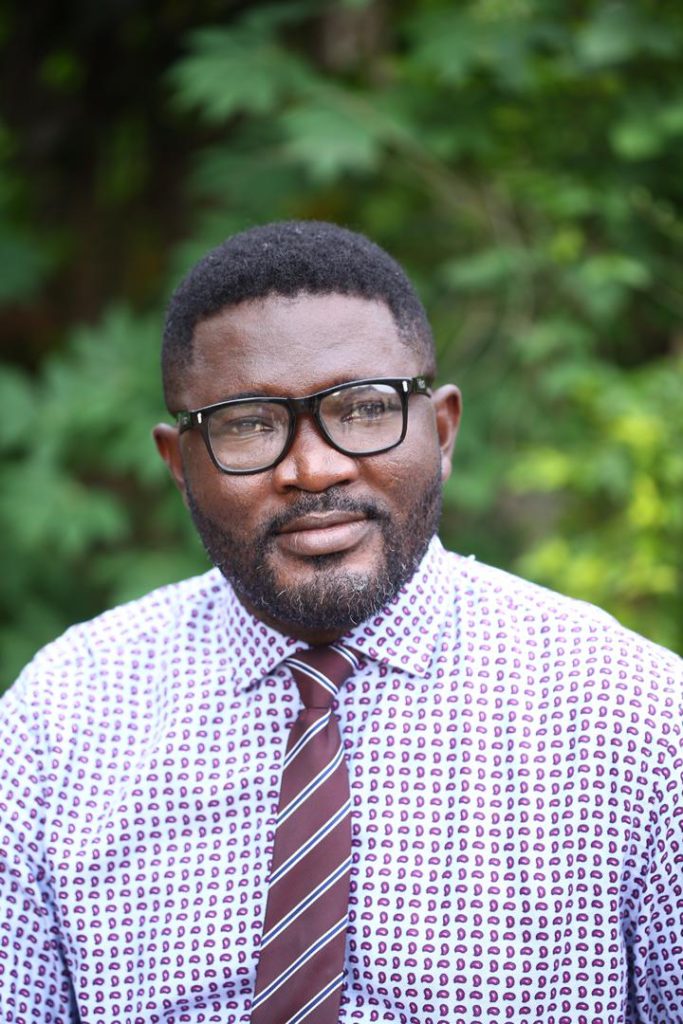 In the Jaman North Constituency, a 39-year-old Geologist, Daniel Fordjour Agyeman, is also giving Deputy Bono Regional Minister, Hon Siaka Stevens, who doubles as the MP, a wild goose chase as he sees himself as the obvious choice.