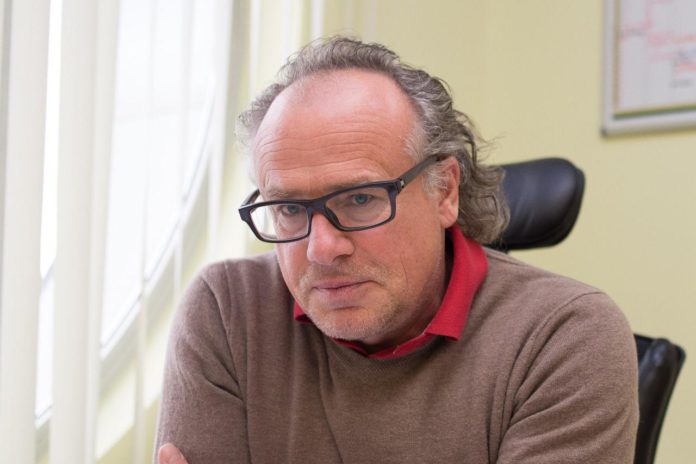 Abdul Faisal Chibsah has urged the Ghana Football Association [GFA] to give Berndhert Lippert enough time to implement his football philosophy.
Mr Lippert, a German coach, was confirmed as the new technical director on Monday following the exit of Francis Oti Akeneteng in March this year after a decade of service.
According to Mr Chibsah, who is an assistant men's football coach at the University of Delaware in the United States of America, he believes Mr Lippert will need time to change the phase of football in the country.
"I don't know much about Berndhert Lippert but once the Football Association has settled on him as the new technical director, we must all support him to succeed," the young football administrator told Asempa FM on the Ultimate Sports Show.
"It is not an easy job but with the needed support, surely our football will change. At the juvenile, level clubs are playing different styles of football and formation and he [Lippert] must change all that so that we can get one pattern of play.
READ ALSO
"He will need people to help him achieve that and he will need more than one year to even collect the data of our football system.
"He is new on the continent but I believe the FA has made the right decision," he added.
Mr Lippert has worked as the head coach of Azerbaijan's U17, U19 and U21 national teams and he played a vital role in qualifying Azerbaijan for the first time in the country's history to the Elite round of their respective European competitions.
He also achieved the best result with the U21 in the history of the country during the European qualifiers.
Mr Lippert was Head Coach of Eintracht Frankfurt between 1998-99 where he also served as Assistant coach, Youth Education Supervisor and Head Coach of Eintracht Frankfurt U23 on different occasions.
At Eintracht Frankfurt, he trained and developed over 20 players in the youth system of the club to become regular players in the Bundesliga.