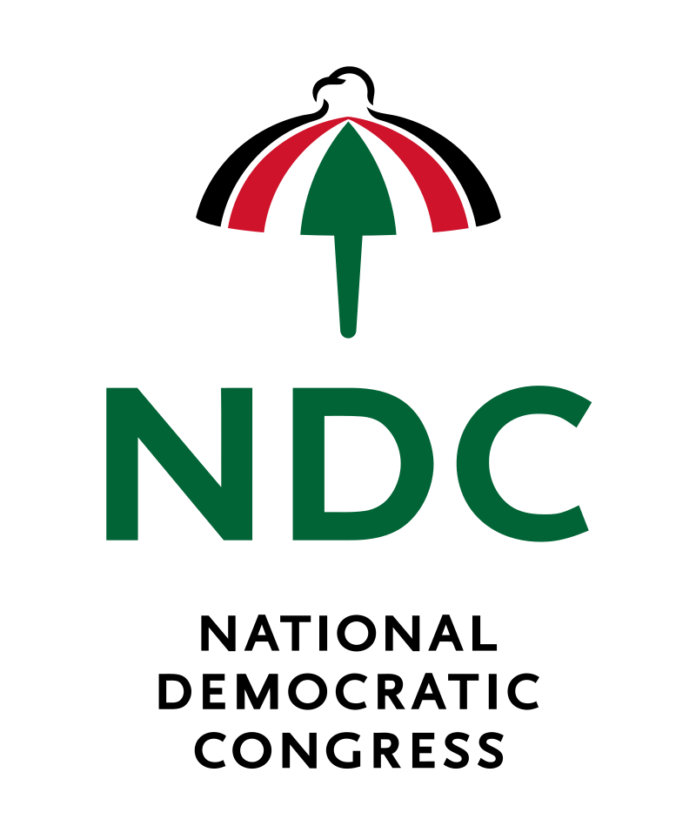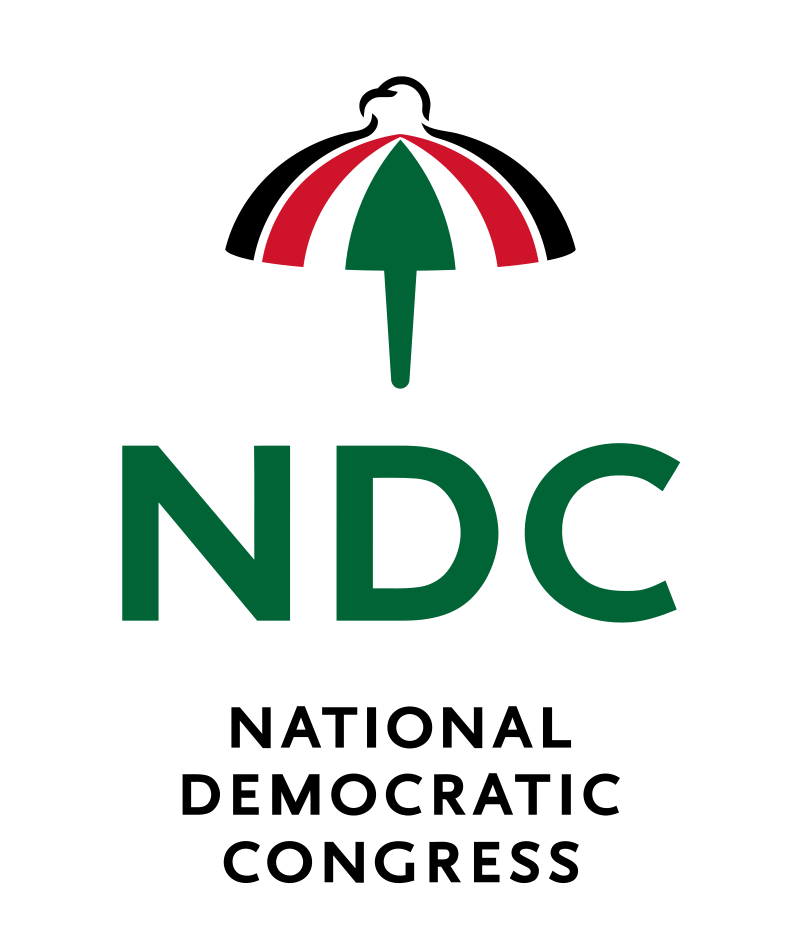 The National Democratic Congress (NDC) Awutu Senya East Constituency Secretary, Comrade Mohammed Amadu Tariq is dead.
Mr Tariq reportedly passed on Friday, September 15, 2023.
The cause of death is, however, not immediately known.
The Central Regional branch Secretary of NDC, Gabriel Nii Kommey Adams confirmed his demise in a statement.
"The region is extremely saddened by the unexpected death of our brother and comrade. He was a very hard-working, determined, committed, loyal, and dedicated comrade.
Indeed, the NDC has lost a great and valuable human capital asset, the family has lost a precious son, a father, and a brother, and the Central Region at large has lost a great soul," the statement said.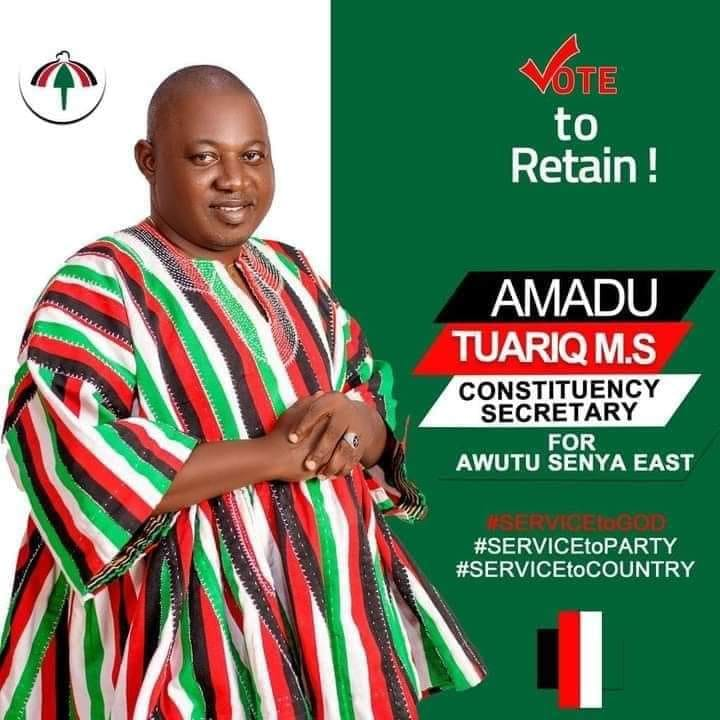 The branch said the death is a huge loss and a big blow to his immediate family, especially his wife, children, and the NDC.
On behalf of the Regional Functional Executive Committee (FEC) and the Regional Executive Committee (REC), Mr Adams extended condolences to the family, especially the wife and children, as well as the Awutu Senya East Constituency Executives.
ALSO READ: